They say that a lifetime of travelling is the best way to make memories, and as we enter a brand new year, it seems a perfect time to plan somewhere new to visit.
So we've outlined our top 10 places that you should be looking at in 2019.
Santiago, Chile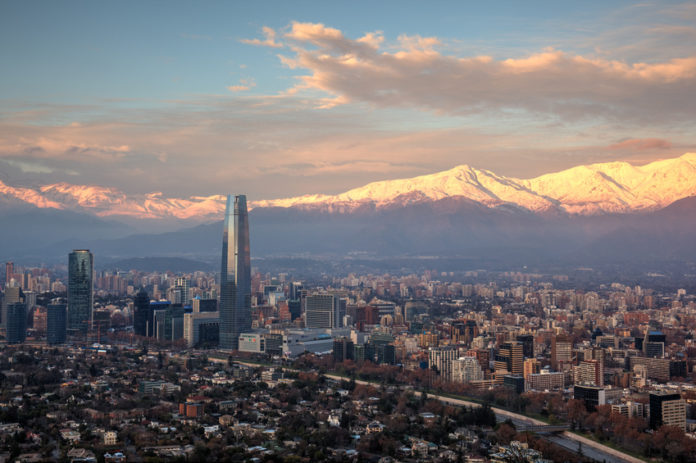 Last year, Brazil took all the credit for the South American travel scene, but this year everything belongs to Chile.
Santiago, Chile's capital, is bustling with beautiful new hotels offering some of the best dining experiences in the world. And if you're into wine tourism, there is no better place than Santiago!
In addition, you've got the chance to awaken your adventurous side by travelling to the Atacama Desert where you can easily get a ride on a hot air balloon or escape to Parque Patagonia, one of the newest and most enchanting protected areas in Chile.
Things to Do in Santiago, Chile
| | |
| --- | --- |
| Best Santiago Hotel | CasaSur Charming Hotel |
| Best Value Hotel | Holiday Inn Santiago Airport |
| Best Santiago Restaurant | Latin Grill |
| Best Local Santiago Cuisine | Aqui esta Coco |
| Best Santiago Bar | Tramonto Bar & Terrace |
Sofia, Bulgaria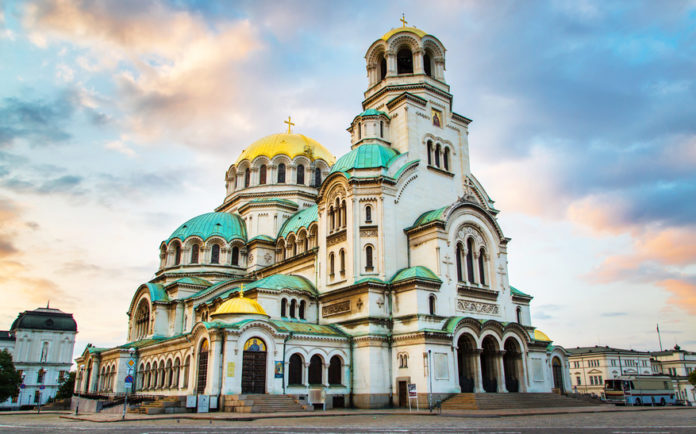 Little known on the European tourism scene, Sofia is one of the most unique travel destinations, which makes it perfect for travellers who want to see something new!
From nightlife to daytime sight-seeing, there is always something spell-binding in Sofia.
You can choose to spend your night having your fill of raspberry wine in one of the many cool bars, or get into one of the candle-lit dens which were once the hiding places for intellectuals and beatniks.
You can also discover beautiful architecture that includes the Monument to the Soviet Army, Ottoman mosques and many other memorable sights such as the Central Mineral Baths, the Alexander Nevsky Cathedral, and the ancient ruins.
Things to Do in Sofia, Bulgaria
Montreal, Canada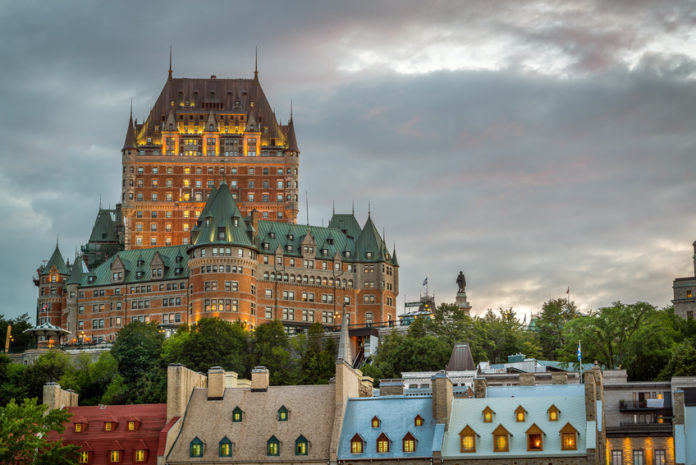 There are few better places to spend your holiday than Monreal, as there's always something going on no matter what time of year it is.
Join locals and other visitors alike in exploring Notre-Dame Basilica or head over to La Ronde for some of the best thrills anywhere in the world.
And don't forget to make the journey up Mount Royal, an extinct volcano that will give you the best views in the city.
Things to Do in Montreal, Quebec
Vancouver, Canada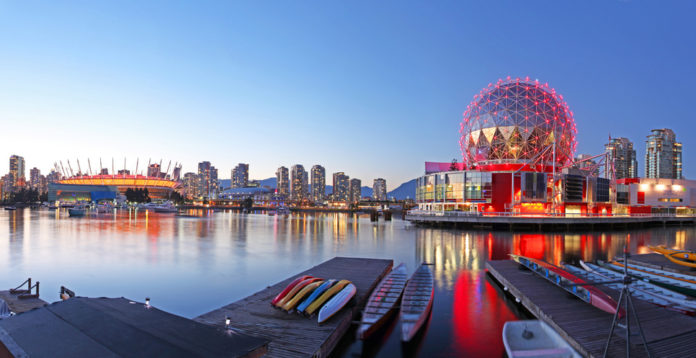 It may be another Canadian pick, but bear with us and you'll completely understand why.
Vancouver is rated as one of the most vibrant cities in the world, and for good reason.
View the stunning scenic landscapes from the Vancouver Lookout and you'll be flabbergasted by the amount of natural beauty in the city.
And that's before we get onto the many attractions available for art lovers, from the Bill Reid Gallery to the Contemporary Art Gallery.
Things to Do in Vancouver, Canada
Aarhus, Denmark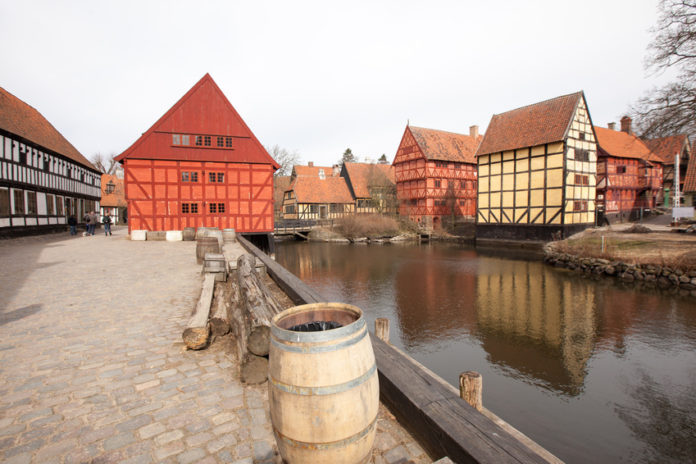 Aarhus was 2017's European Capital of Culture and Region of Gastronomy.
It has a wealth of attractions that include museums, galleries and top restaurants.
In addition, it is home to some of the best beaches in Denmark, while the MolsBjerge National Park is just a short drive away.
Don't miss a visit to the ARoS Aarhus Art Museum and Carmel, a new boutique hotel that opened last summer.
Things to Do in Aarhus, Denmark
Chandigarh, India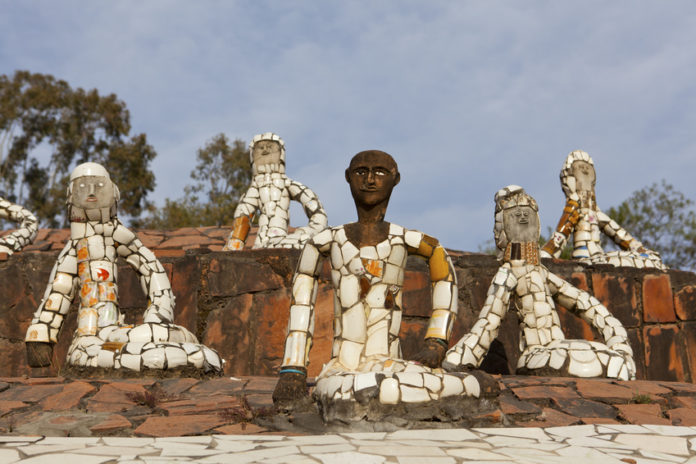 Chandigarh was designed in the 50s by Swiss-French architect Le Corbusier, and it perfectly exemplifies the mix of tradition and innovation.
Located in northern India, the city's modernist architecture is incredibly unique, and Chandigarh's Capitol Complex has been declared a UNESCO World Heritage Site.
Even more importantly, the city has not forgotten its Indian heritage, and influece from the Rajputs and the Mughal Empire is evident throughout the city's buildings and monuments.
Things to Do in Chandigarh, India
Granada, Spain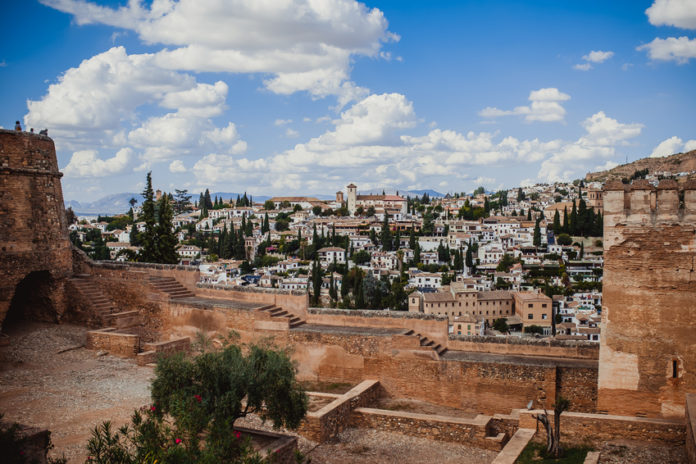 If you like to spend a few days going back in time, then Granada is the best place to begin your journey.
Some of the historical attractions include the Alhambra Palaces and Gardens, which were created by the last Islamic Spain dynasty, the Nasrids.
Additionally, Granada Airport enables easy travelling to Andalucia.
You can view the olive groves in the Jaén province, while the Úbeda and Baeza towns are home to mesmerising Renaissance architecture.
Things to Do in Granada, Spain
Medellin, Colombia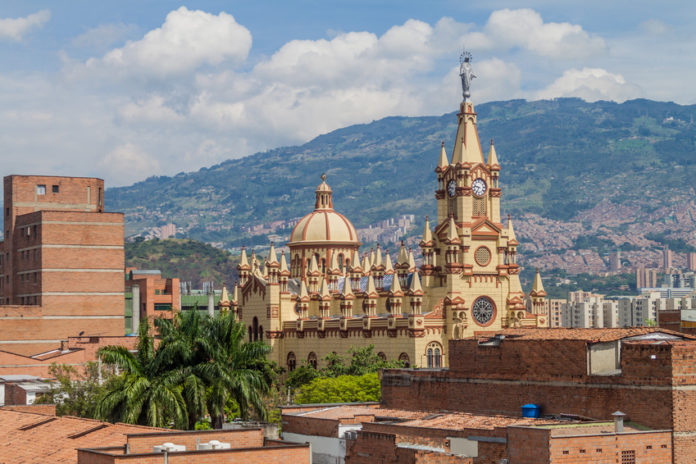 The 50-year-old war has done nothing to improve the country's tourism prospects but with the signing of the peace accord, the world now has an opportunity to visit one of the most scenic cities in the world, Medellin.
Some of the attractions in Colombia include the coffee triangle, a paradise for coffee lovers, and the Arví Ecotourism Park.
The best time to visit is between November and March when coffee harvesting is in top gear.
Things to Do in Medellin, Colombia
Boise, Idaho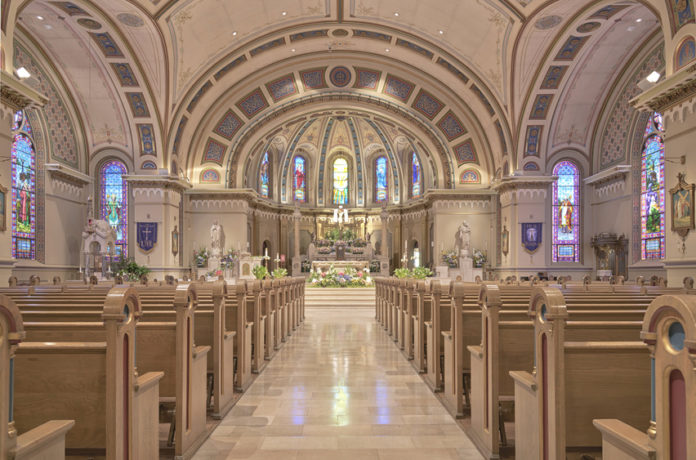 It may not be on your radar yet, but the capital of Idaho is a city to watch.
It has all the clear marks of a city on the rise with indie coffee shops, modern hotels, cool craft bars, distilleries and creative hubs.
The outdoor activities including hikes and bike rides in the Boise Foothills are something to look forward to.
Things to Do in Boise, Idaho
Hay-on-Wye, Wales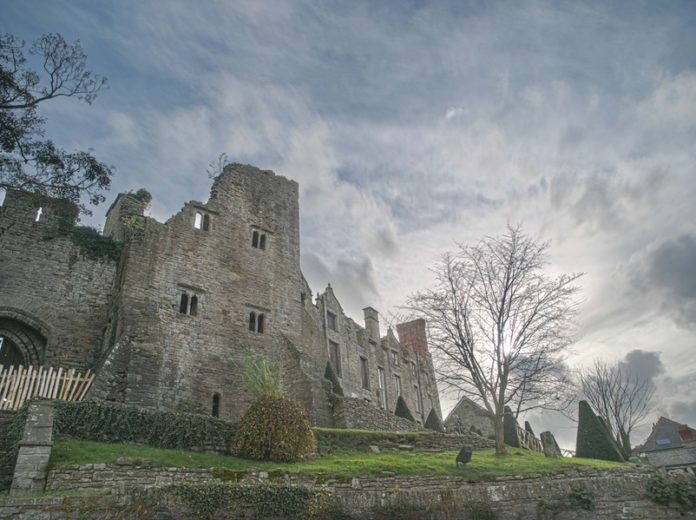 There is probably no other place a book-lover would feel more at home than Hay-on-Wye.
It is a place of historical romances, crime dramas and mysteries, filled to the brim with antique stores, restaurants and pubs.
While books rule and the Hay Festival is the biggest annual event, there are many other attractions for the traveller.
These include the Norman castles ruins, camping or glamping in Brecon Beacons and a chance to go on a hike or a bike ride through some of the most beautiful scenery in the UK.
Things to Do in Hay-on-Wye, Wales