5 tips how to reduce holiday stress
Whether you are going on a working trip or a family holiday, travel stress is inevitable for most of us.
Having to queue for hours, waiting in noisy lounges, feeling exhausted.
Here are 5 tips to take the pain out of going away.
1. Plan out your day
Nothing is more nerve racking then the thought of missing your flight, but being unable to do anything because you are stuck in line. Take time to think about and judge how long each part of your journey will take. That includes making sure you set off in good time. Getting to the airport, so you have enough time to check in and navigating through to the correct terminal.
2. Use airport car parking services
Being able to drive to the airport terminal then have your car driven to a secure car park, and brought back to you upon return sounds good right? That's exactly what you get with our Meet and Greet service, using a airport car parking service is a great why to cut out stress and time.
3. Get a good nights sleep
Tiredness makes your grumpy, grumpy leads to irritated, the irritated leads to a bad trip. Make sure to have a good amount of sleep before you travel. Some Airports even have hotels so you can be fully refreshed before your flight.
If you like to sleep on the plane check our article about how to get inflight sleep.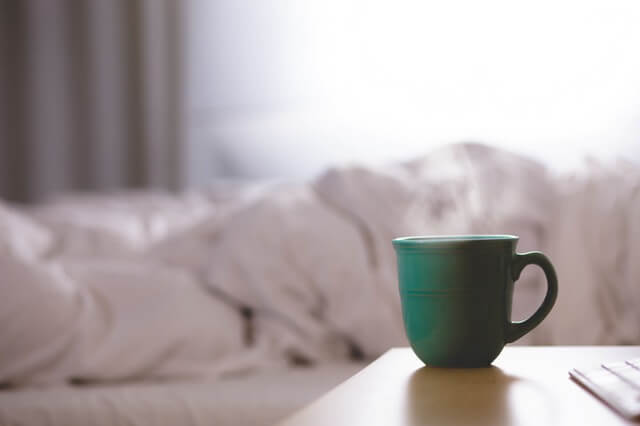 4. Be polite at customs
I bet you hate it when people are rude to you? So imagine how customs offers feel when people(who probably didn't use the tips above) are rude to them. This can often be frustrating, approach customs checks with the seriousness they demand. Be polite with customs officers, follow their rules and you'll be en route to your destination in no time.
5. Book an airport lounge
Most people think airport lounges are for VIPS or really expensive. In fact quite the opposite, airport lounges are made for you to relax before your flight. They usually offer complimentary food and drink, so you can avoid paying the hefty price of airport food. As well as being a relaxing environment compared to the general noise of the airport, lounges often have free internet and shower facilities.
For our full list of products please visit our site