Air miles seem like a luxury concept to a lot of us — only useful to business users who are flying to Beijing and back every week for meetings.
But in actual fact, anyone can sign up for a frequent flyer programme (or multiple programmes, but we'll get into that) and feel the benefit.
We've used our own experience and some key research to figure out exactly how you can accrue a free flight, without spending half of your life in the air.
COVID-19 has caused a disruption regarding air travel, so read on to find out about an alternative way that you can use to clock up those miles!
1) Understand the Frequent Flyer Schemes Useful to You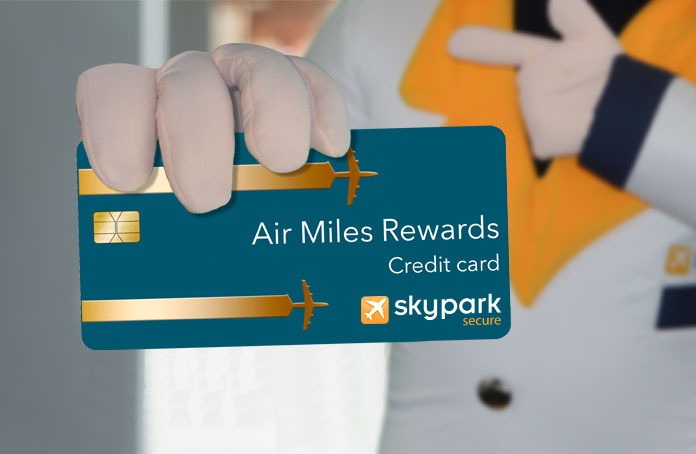 There are so many different frequent flyer programmes that it's pointless to sign up for all of them — you'll never get a free flight that way!
Instead, you need to focus on one or two that are most likely to benefit you.
In the UK, the two best frequent flyer programmes are British Airways' Executive Club and Virgin Atlantic's Flying Club.
Both work in pretty much the same way. You earn points every time you fly — the more miles you travel and the more you've spent on the ticket, the more points you'll accrue.
Then, when you've bagged yourself enough points, you can book yourself a tasty complimentary flight.
However, if you have an even choice between a Virgin or a BA flight, it's normally better to choose BA because it's part of the Oneworld airline alliance.
This is where it can get a bit confusing…
2) Sign-Up to One Scheme from Each Alliance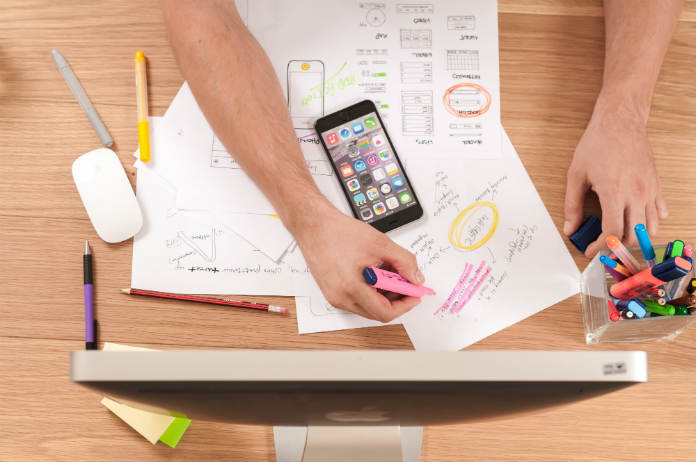 While each airline has its own frequent flyer scheme, they all quickly learned that it's just not feasible for customers to stick to only one airline, especially if they're flying to different parts of the world.
So many of the airlines teamed up to form various partnerships, and you'll now find three main alliances as follows:
Airline Alliances
| oneworld | Star Alliance | SkyTeam |
| --- | --- | --- |
| American Airlines | Adriatic | Air France |
| British Airways | Aegean | Aeroflot |
| airberlin | Air Canada | Aerolineas Argentinas |
| Cathay Pacific | Air China | Aeromexico |
| Finnair | Air India | Air Europa |
| Iberia | Air New Zealand | Air France |
| Japan Airlines | ANA | Alitalia |
| LATAM | Asiana Airlines | China Airlines |
| Qatar Airways | Austrian | China Eastern |
| Malaysia Airlines | Avianca | China Southern |
| Qantas | Brussels Airlines | Czech Airlines |
| SriLankan Airlines | CopaAirlines | Delta |
| Royal Jordanian | Croatia Airlines | Garuda Indonesia |
| S7 Airlines | Egyptair | Kenya Airways |
| | Ethiopian | KLM |
| | Eva Air | Korean Air |
| | LOT Polish Airlines | MEA |
| | Lufthansa | Saudia |
| | Scandinavian Airlines | TAROM |
| | Shenzhen Airlines | Vietnam Airlines |
| | Singapore Airlines | Xiamen Air |
| | South African Airways | |
| | SWISS | |
| | TAP Portugal | |
| | Thai Airways | |
| | Turkish Airlines | |
| | United | |
So what you should do is choose one airline from each alliance that you're most likely to fly with and sign up to their frequent flyer programme.
Then, if a flight isn't available with that particular airline for one of your trips, you can choose one of the other alliance members and shift the points across.
Let's say you're a member of the British Airways Executive Club as we've recommended above, but BA doesn't offer the flight to Germany you need. You can instead fly with airberlin, enter your Executive Club number when making the booking or checking in, and earn the points on your regular BA account!
It's worth noting that Virgin is not currently part of an alliance, so it may be better to focus on other airlines if you're planning on taking this route.
3) Do Your Online Shopping Through Your Air Miles Programme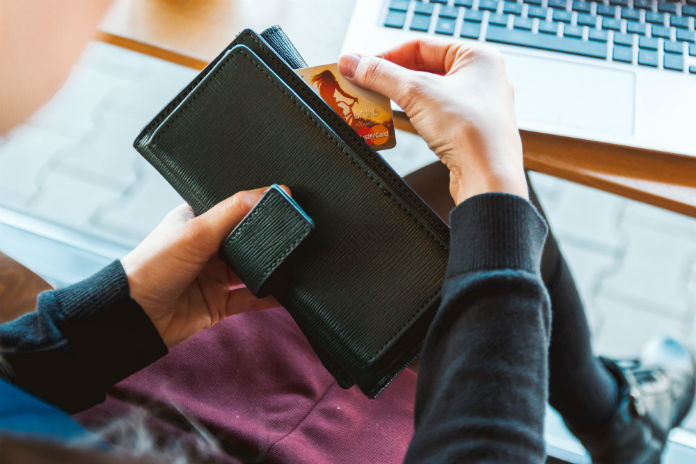 Both Avios (the air miles currency used by many airlines including British Airways) and Virgin allow you to collect points while you're shopping online.
Simply visit the relevant scheme's website (linked above) and click through to your shop of choice.
And these aren't brands you've never heard of — everything from Argos to Waitrose is available, earning you points for every pound you spend!
4) Get an Air Miles Credit Card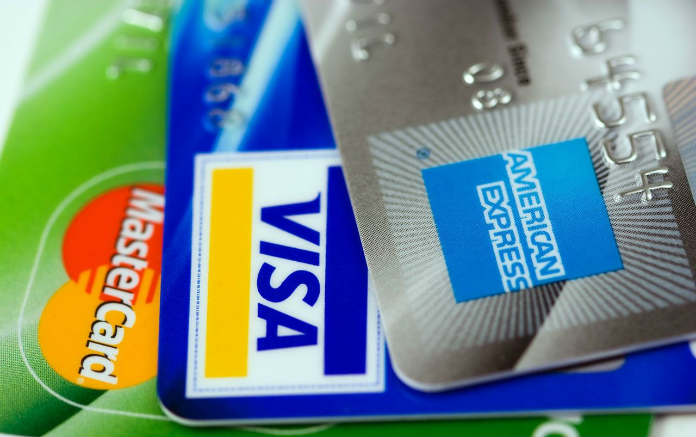 If you want to do a bit more than the odd online shop to earn your air miles, you can also apply for an air miles credit card.
The British Airways American Express Credit Card and the Virgin Atlantic Reward Credit Card both enable you to grow your points as you spend on them for things you were going to buy anyway.
From your regular weekly shop to that PS4 game you've been eyeing up, purchase on your air miles card and you'll be jetting off in no time!
Just remember to pay off the entire balance at the end of each month, and don't get yourself caught up in any nasty debt.
5) Use Your Tesco Clubcard

Another nifty way to build up those frequent flyer miles is to use something you probably already have — a Tesco Clubcard.
Instead of collecting your Clubcard points to spend on more shopping down the line, you can actually trade them in for air miles with both Avios and Virgin, with each £2.50 bagging you around 600 points.
And if you purchase your Tesco shopping with your air miles credit card, you can double up as well!
6) It's Not Just Air Travel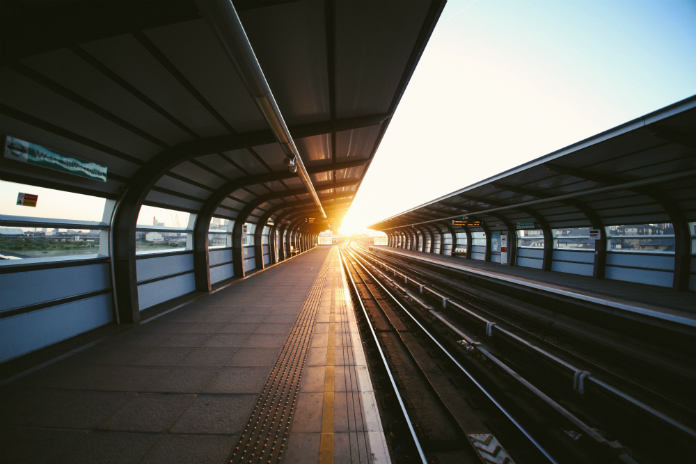 You can actually bag some bonus points by purchasing train tickets, although where you buy will make a difference to which air miles you can earn.
If you book a train via Trainline you can build up your Avios miles, while Virgin Atlantic Flying Club points can be accrued by booking with…you guessed it Virgin Trains!
So there was our whistlestop tour of accruing air miles while your feet are on the ground. Are there any tips with missed? Let us know in the comments!