You may never have considered staying in a hotel the night before you're due to fly.
Perhaps it's the (false) assumption that it'll cost you an arm or a leg, or maybe you've just never realised an airport hotel with parking is even an option!
Whatever the reason, we're here to outline why an airport hotel with parking might be the most cost-effective, and most stress-free, solution for you!
As travel has been affected by COVID recently, it is always best to research before you travel and to not forget your face covering and hand sanitiser.
1) Enjoy Hotel Luxury for Just a Few Quid More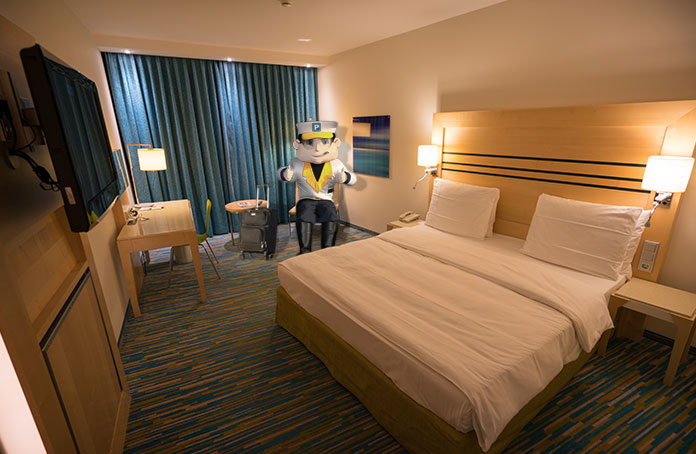 Airport parking prices fluctuate due to a variety of factors.
The time of year, location of the car park and how far in advance you're booking all contribute to the price you end up paying.
What this means is that it's surprisingly common for an airport hotel with parking to be just a few pounds more than parking on its own.
And for a comparable price you get a night's stay in a hotel, plus the parking for your entire trip.
Not too shabby!
2) Never Miss Your Flight Again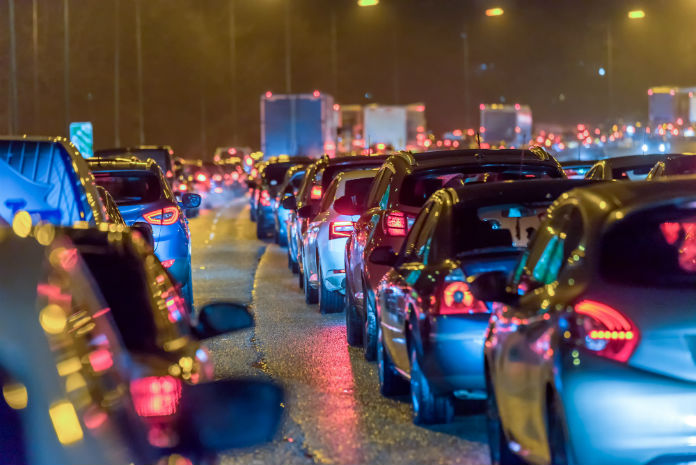 Proximity to the airport is considered one of the major benefits of an airport hotel, as they're often just a short walk away, or a convenient transfer service is provided.
This can really start your holiday on the right foot as you get to relax the night before your flight.
And with an airport hotel, you'll pretty much eliminate the risk of missing your flight altogether.
There's nothing worse than being stuck in traffic an hour from the airport when check-in closes in 90 minutes.
So instead, arrive the night before and saunter over cool as a cucumber.
3) It'll Do Wonders for Your Sleeping Pattern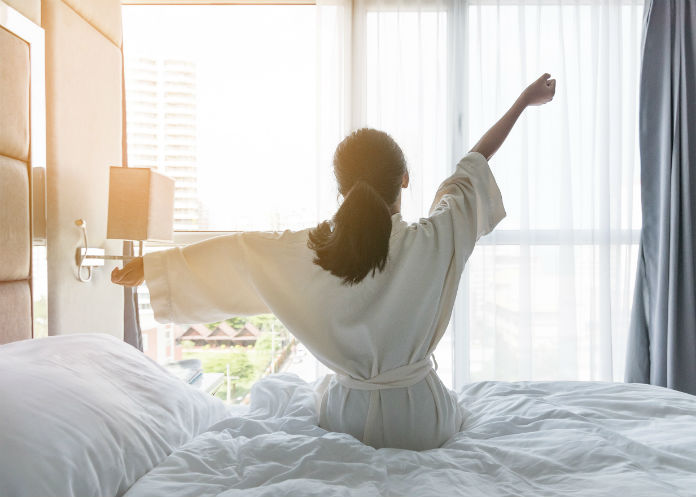 Holidays are great but they come with the associated pains of jetlag, as well as a sleeping pattern that can end up all over the place.
What won't help matters if you have an early morning flight is having to set an alarm for 3am to drive to the airport in good time.
With an airport hotel + parking, you can rise naturally half an hour before check-in and make your way over in your own time.
No stress!
4) Start Your Holiday Early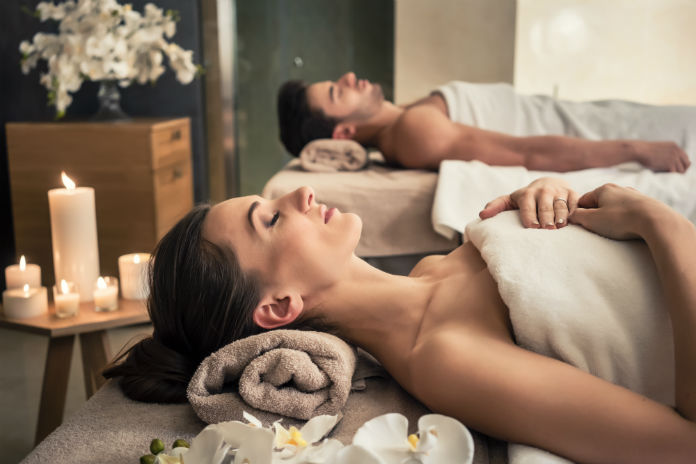 Top-class airport hotels with parking offer versatile onsite facilities to make your stay so luxurious, you'll feel like you're starting your holiday a day early.
Enjoy options such as a steam room, spa, beauty salon and fitness club. Make use of a meeting room with Wi-Fi for business needs. And then in the evening treat yourself to a top-quality dinner at the hotel restaurant and sink a few drinks in the bar.
You can even head out into the local city centre to make the most of your stay. Enjoy the delights of Manchester, London or Liverpool before retiring to your nearby hotel, ready for your flight the next day.
Sound good? Get a quote for an airport hotel with parking now and start your holiday early.