Confused about the liquid rules when you fly? Want to know what exactly counts as a liquid (does peanut butter count?!), how much you can take and what the exceptions are?
All your questions will be answered in this complete guide to hand luggage liquid allowances!
What Counts as a Liquid at Airport Security?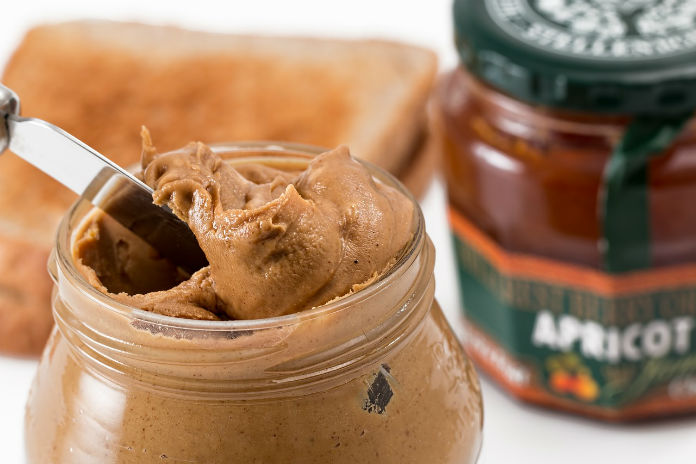 This may seem like it would have an obvious answer, but there are some items that you might not even realise are liquids!
Liquids include:
All drinks, including water
Liquid foods like soup
Most spreads such as jam, honey, Nutella, peanut butter and Marmite
Perfume
Toiletries including shower gel and hair gel
Cosmetics such as creams, lotions, mascara and lipgloss
Toothpaste
Aerosols including deodorant, hair spray and shaving foam
Contact lens solution
Vape liquid, lighters and e-cigarettes/vape pens (only one lighter or e-cig is allowed per person)
How Much Liquid Can I Take in My Hand Luggage?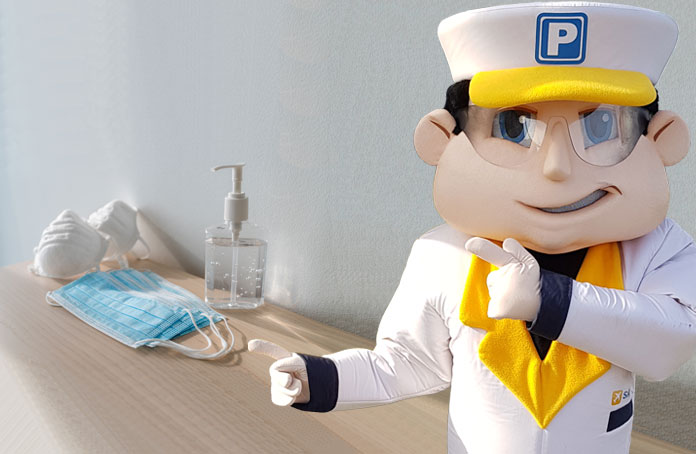 You can take as much liquid as you like in your checked luggage, but there is a limit when it comes to hand luggage.
All hand luggage liquids must be in containers of 100ml or less. Meaning the container itself has to be 100ml — you can't take 100ml of liquid in a larger container.
COVID-19 has also introduced the need for using hand sanitiser regularly, and so it is important that you take the correct amount through security. A clear plastic bag must be used to store the sanitiser in a separate tray for clearing security. The bottle should also be under 100ml.
If the idea of buying a load of expensive travel toiletries is putting you off, you can always buy some travel bottles and decant your favourite toiletries into them, which is a lot cheaper.
And while it's unlikely you'll hit this, the maximum amount of liquid you can take is 1 litre.
Why Do Liquids Have to Go in Clear Plastic Bags?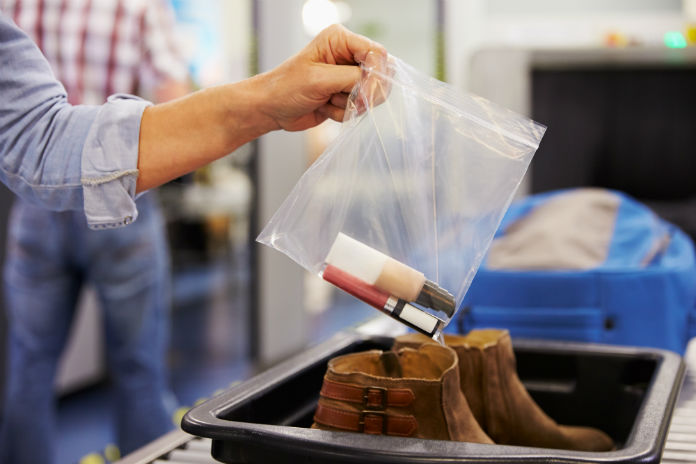 By putting all your liquids in a clear plastic bag and carrying it separately from your hand luggage, this enables security staff to easily see what liquids you have without having to root through your cabin bag.
Most airports will allow you bring your own bag ahead of time if you wish, and the only rules are it has to be made of clear plastic measuring no more than 20cm x 20cm.
If not, the airport will provide you with a bag before security, although some airports such as Bristol actually charge £1 for four bags! You can book your airport parking for Bristol here.
As long as all your liquids fit into this bag, you're golden. But remember that the bag has to be closed and sealed — you can't just tie the top in a knot!
Any Hand Luggage Liquid Life Hacks?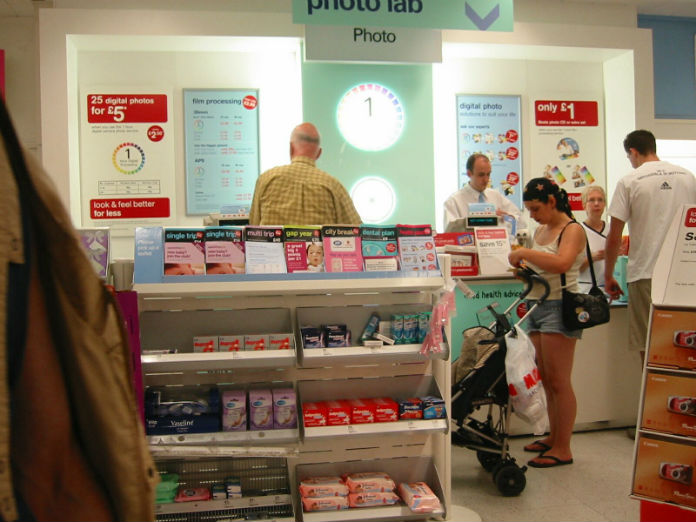 We'd always recommend taking your most expensive toiletries with you, and buying cheaper items such as deodorant when you get to your destination.
If your terminal has a Boots, it's also possible to utilise their Order & Collect service. Simply pay the online price for the toiletries you want (rather than the inflated airport terminal price), select the day of your flight as your collection date, and pick up your shopping after security.
This is a great life hack if you like certain brands but don't want to overpay.
However, remember to order the items at least five days before you fly to avoid disappointment, and know that you won't be able to bring the unsealed toiletries back in your hand luggage on the way home!
What Are the Rules About Buying Liquids from Duty Free?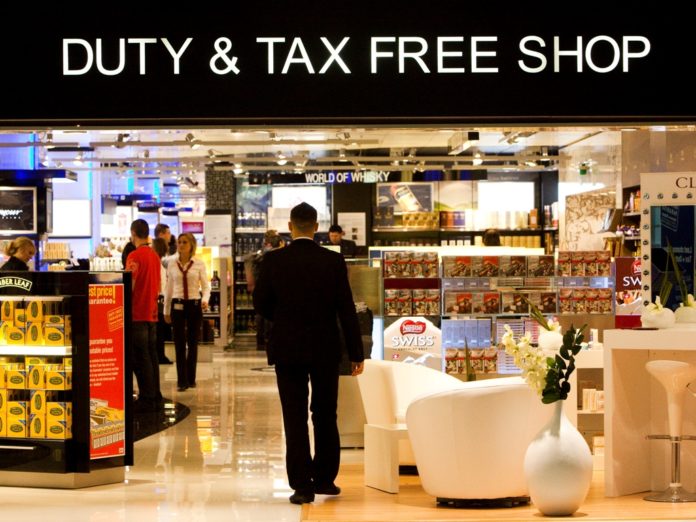 Liquids such as alcohol and perfume can be bought from Duty Free, even if they're over 100ml.
However, they must remain sealed until you get through security at your destination. So no swigging that lovely red to get you through the flight, unfortunately!
If you're thinking about purchasing alcohol as a present for someone back home, remember to buy it on your return journey, not on the way out (unless you have checked luggage you can stash it in).
Otherwise, they won't let you through security on the way back as you'll have a liquid that's over 100ml!
What Are the Rules for Liquid Medications?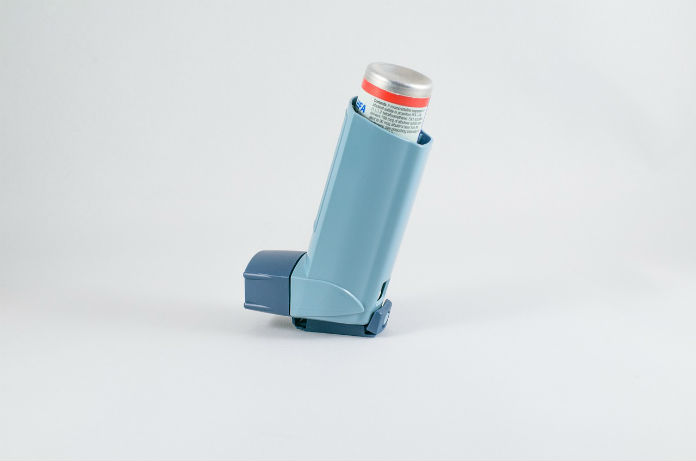 If you have prescribed medication that you will need during your time travelling, obtain a doctor's note explaining what you have and why you need it, or a current prescription.
When making your way through security, present the medicine and note to security staff so that they're aware, and be prepared for them to open any containers in order to screen the liquids.
Medical liquids might include inhalers, cooling gel packs, liquid medicines and hypodermic syringes.
Can I Bring Baby Food & Milk Through Security?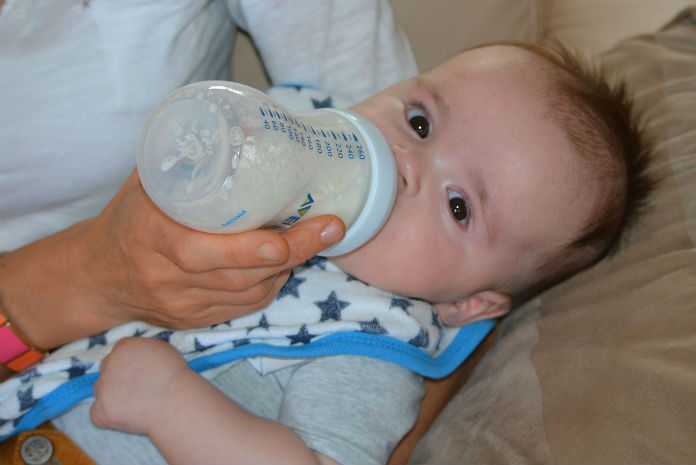 You can bring as much baby milk, sterilised water and food as you need for the journey, which can be more than 100ml. As with other liquids you'll need to show these items to security.
Soys, formulas and cow's milk can be brought through security in containers of more than 100ml, but you must have your baby with you. The same goes for baby food and sterilised water, as long as it's in a baby feeding bottle.
You can also carry breast milk in your hand luggage even if you're not travelling with a baby (but not frozen breast milk).
The only additional rule for breast milk is that each container can hold a maximum of 2,000ml.