We've all read the horror stories.
People paying good money for an airport parking service and then going on a dream holiday…only to come back and find that their car has not been looked after while they've been away.
We've read stories of cars abandoned in fields, being joyridden for miles and being left unsecured. It really makes us angry, and Sheriff Steve has had enough!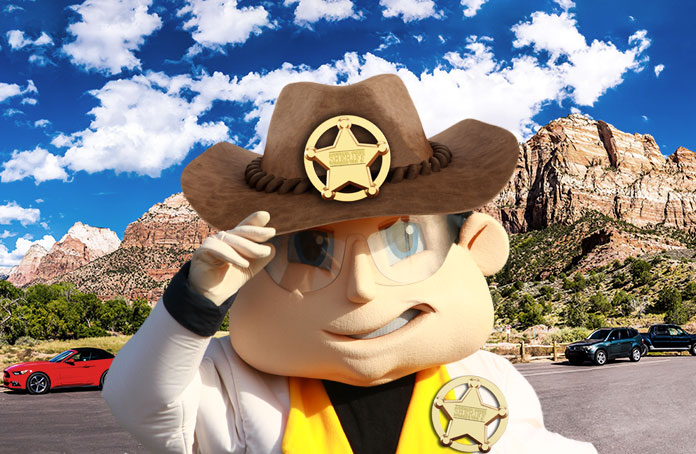 A few bad apples are giving reputable companies a bad name, and putting customers' cars at risk while they do it.
Despite the cowboys who are trying to make some easy money, trustworthy airport parking providers give you convenience, security and great value.
So we're going to go through four ways you can avoid these cowboy airport parking companies.
1) Book with an Established Company
These days it feels like anyone with a website can start flogging you airport parking, so if you've never booked with a company before, keep your eyes peeled for a few details that will let you know they're legitimate.
How professional does their website look? Do they have active social media accounts such as Facebook and Twitter? Do they reply to customers' questions and queries? All of these things can help you to find out if it's an established company with a customer service team, rather than just a bloke in his bedroom!
If they've passed those tests, look a little deeper. Check for the company on the UK Government's Companies House database. Make sure key information is available on the company's website, such as a head office address, company identification number and VAT registration number.
2) Look for the Park Mark Symbol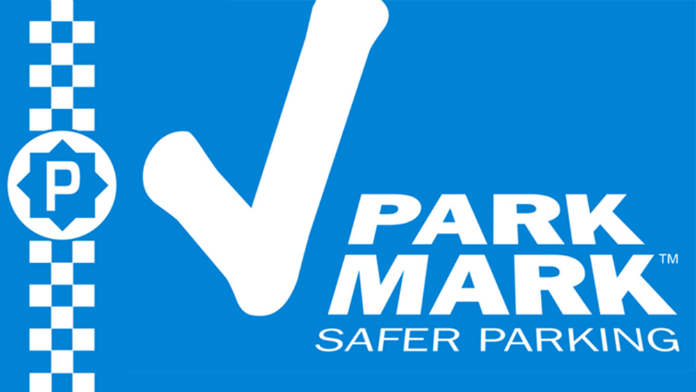 The Park Mark Safer Parking Scheme is a programme that aims to reduce car park crime throughout the UK.
In order to earn the Park Mark award, a car park operator has to show that they have taken measures to deter anti-social behaviour and criminal activity, and the site must have received expert consultation from development managers to help keep the security up to a high standard.
Park Mark is managed by the British Parking Association and is supported by the Home Office and Scottish Government, so if the car park you're looking at has Park Mark accreditation, you can be confident your car is in good hands.
3) Read Independent Reviews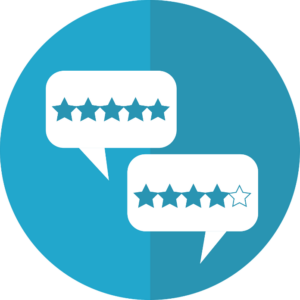 Can you find reviews for the company on TrustPilot and Google? Have a read through the reviews and see how the company responds.
Even a 1-star review doesn't have to be a nail in the coffin if the company's reply is timely and works to resolve the complaint, just like a 5-star review isn't an automatic seal of approval. Read the content of the reviews themselves rather than just the rating.
Be sure to check that the reviews truly are independent as well. Some airport parking websites have their own in-house review system, which they can potentially manipulate by hiding bad reviews or pushing good ones to the top.
4) Use a Price Comparison Site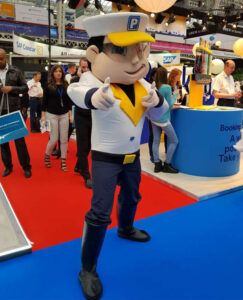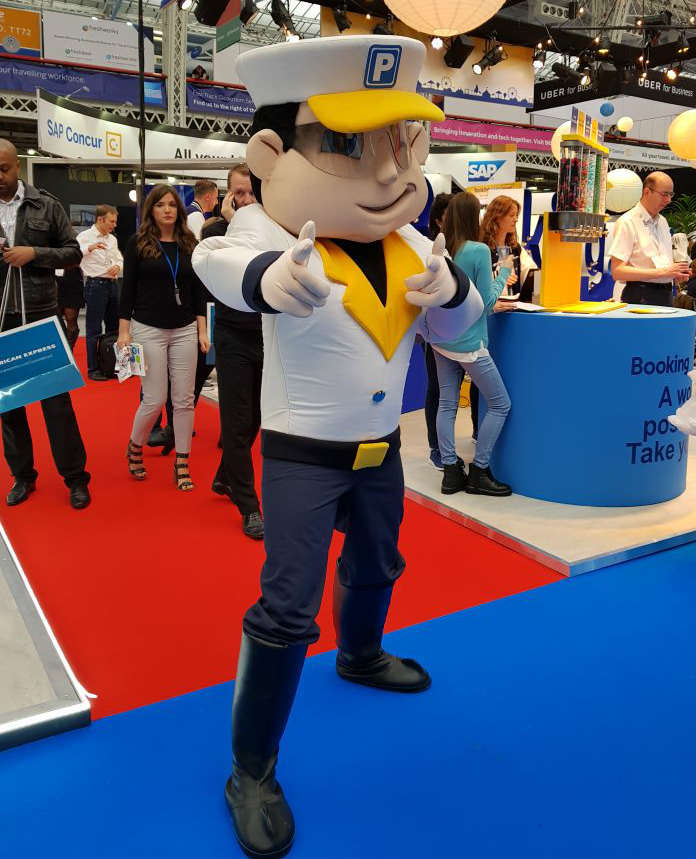 One big benefit of being an airport parking comparison site is that we have no preference which car park you book, we just want to offer you the choice.
As long as you're booking with SkyParkSecure we're happy, which leaves us with the ability to give you honest information and advice on all of our car parks. And that includes things that aren't normally selling points such as a lack of amenities or separate entry/exit fees.
We're here to help you make an informed decision and avoid booking with those pesky cowboy parking companies!