Belgium may be just across the pond from us, but how much do you know about their national day? And how exactly is it celebrated?
We answer all your questions about the holiday here!
When is Belgian National Day?
Belgian National Day is celebrated on 21st July, meaning is falls on a Sunday this year.
Why Does Belgian National Day Exist?
In 1830, the southern provinces of the United Kingdom of the Netherlands rebelled against Dutch rule, forcing the Dutch out of the region and securing Belgium's independence.
This independence was approved by the European powers at the London Conference of 1830-31.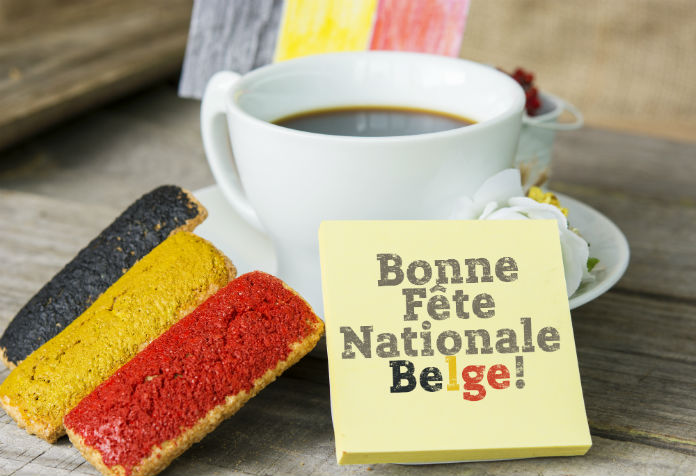 On 21st July 1831, the temporary regent Erasme Louis Surlet de Chokier officially relinquished his position and Leopold of Saxe-Cobourg-Gotha, a German nobleman, was crowned the first king of Belgium.
Belgian National Day commemorates the formal establishment of the independent kingdom and the crowning of Leopold I.
After attaining its independence and neutrality by the leading European powers, Belgium was the first country in Europe to enjoy rapid economic growth through industrialization. The country further led the continent in the expansion of railways, engineering and coal mining.
In the last half-century, independent Belgium prospered as a modern, technologically advanced state and also a member of NATO and the EU.
Today Belgium is one of the most advanced and affluent commercial and industrial nations in the European continent as well as in the world.
How is Belgian National Day Celebrated?
Belgium's national day is celebrated with a whole range of activities.
You may want to begin the celebrations the night before by heading to the Place du Jeu de Balle for the National Ball, where you can enjoy joyous festivities until the early hours of the morning.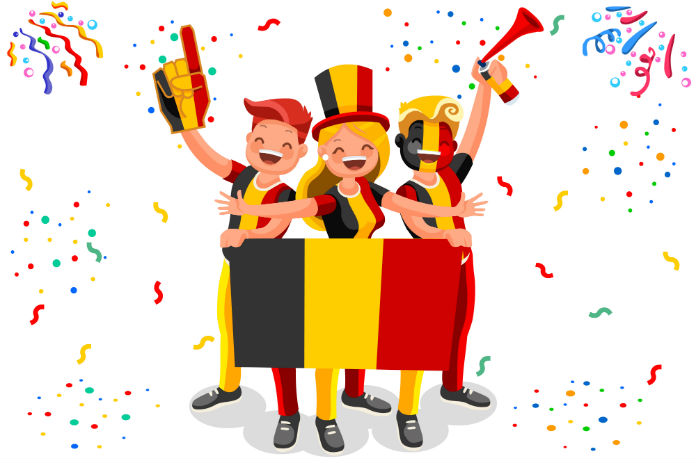 Then on the big day itself, join the Belgian royal family for mass at the Cathedral of St. Michael and St. Gudula, before the party really begins at 10am!
From the Palace of Justice to Parliament, a range of activities will be held, including magic shows, DJs and live music and you can even meet The Smurfs!
You can also enjoy the incredible traditional parade of the armed forces, police and emergency services, including a breathtaking aircraft flyover.
The day is topped off with the world-famous firework display. From 11pm the whole family can marvel at the pyrotechnic show set to music that has to be seen to be believed!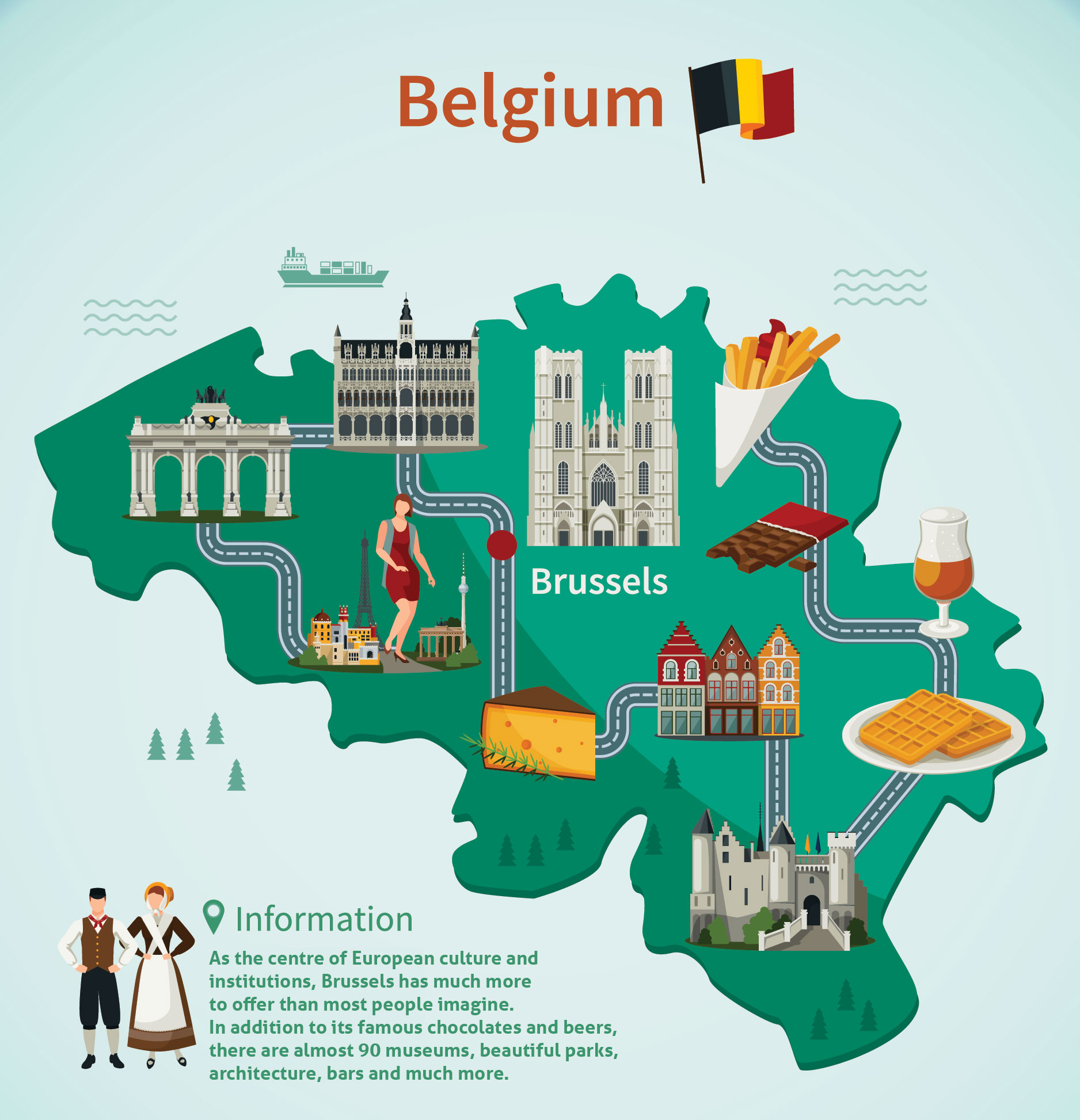 If you are planning to visit Belgium and in particular Brussels then make sure you do some pre-travel research at Visit.Brussels to find the best advice on what to do & see, where to sleep and where is best to eat & drink.