We've done the hard work so you don't have to! As well as giving you up to 35% off your next airport parking booking with our voucher code, we've also gathered our top picks of the discounts available on everything from flights to package holidays.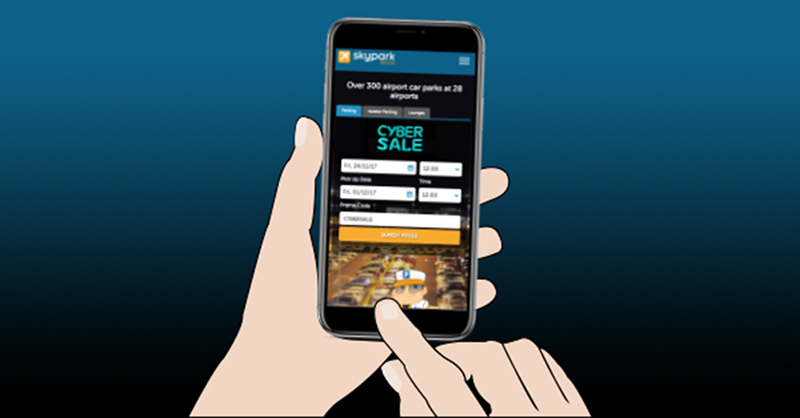 UPDATE: BLACK FRIDAY (24/11/17)
30% All Norwegian Air Flights
Get up to 30% off Norwegian's already cheap slate by enterting the code BLACKFRIDAY17 at checkout.
20% Off Any Wizz Flight
Wizz Air is offering 20% off any flight booked on Black Friday, a bit of a refreshing departure from other airlines who are only offering certain destinations on certain dates.
Up to 50% Off With LoveHolidays
LoveHolidays have up to 50% off a range of holidays booked today only.
UPDATE: 23/11/17
70% Off Hotel Rooms
easyHotel is predictably cheap for hotel rooms anyway (you can bag some rooms for just £9.99 on any given day of the week), but for Black Friday they're introducing a 70% off rate on rooms across 25 hotels.
City Breaks from £99
British Airways has now launched so many Black Friday offers that we don't have enough space to list them all here. Among the highlights are European city breaks from £99, flights to Nashville for £499 return, and savings of up to £1200pp on luxury New York holidays.
Thousands of Offers from Travel Republic
Travel Republic is taking the BA route and just implementing incredible discounts across their whole site, so have a dig through and see what appeals to you!
UPDATE: 22/11/17
Flights from £4.00 with Ryanair
Ryanair is really pulling out all this stops with a different sale every day! At the time of writing you can get a return flight to Denmark for less than a tenner, and one way flights to Ibiza are just £19.99.
Thomas Cook LA Flash Sale
Thomas Cook is hosting a 24 hour flash sale from 12pm Thursday until midday Black Friday, where you can get a great price on Manchester–Los Angeles return flights in May and June.
70% Off 18–30 Trips
Topdeck, the adventure holiday company aimed at 18–30-year-olds, have announced a massive 70% off trips starting from Thursday 23rd. So keep your peepers peeled or sign up to their newsletter to be the first to know.
£40 Off Holidays with easyJet
You can get £40 off bookings of £800 or more (any destination, any date) with easyJet when you enter the code ORANGE17 at checkout, with just a £60pp deposit.
Daily Deals from TUI
TUI aren't wasting any time establishing their brand as a bargain-friendly holiday provider. They got tonnes of deals which are changing every day so keep checking back.
20/11/17
150 Heavily Discounted Flights to LA and NZ
Not one to jump the gun too early, Air New Zealand is offering a series of limited-place flights starting on Black Friday. 100 return flights to Los Angeles are available at just £175, or 50 flights to New Zealand are available at £399; of course once they're gone, they're gone, but Air New Zealand promises that other deals are going to be available throughout the day.
Save £200 on Your Holiday with Thomas Cook
Thomas Cook is well ahead of the game, with travel deals starting a week ahead of Black Friday. Lasting until November 28th — the day after Cyber Monday — you can get £200 off bookings of at least £1,000 for between May and October 2018 with the code BF200. Cracking stuff!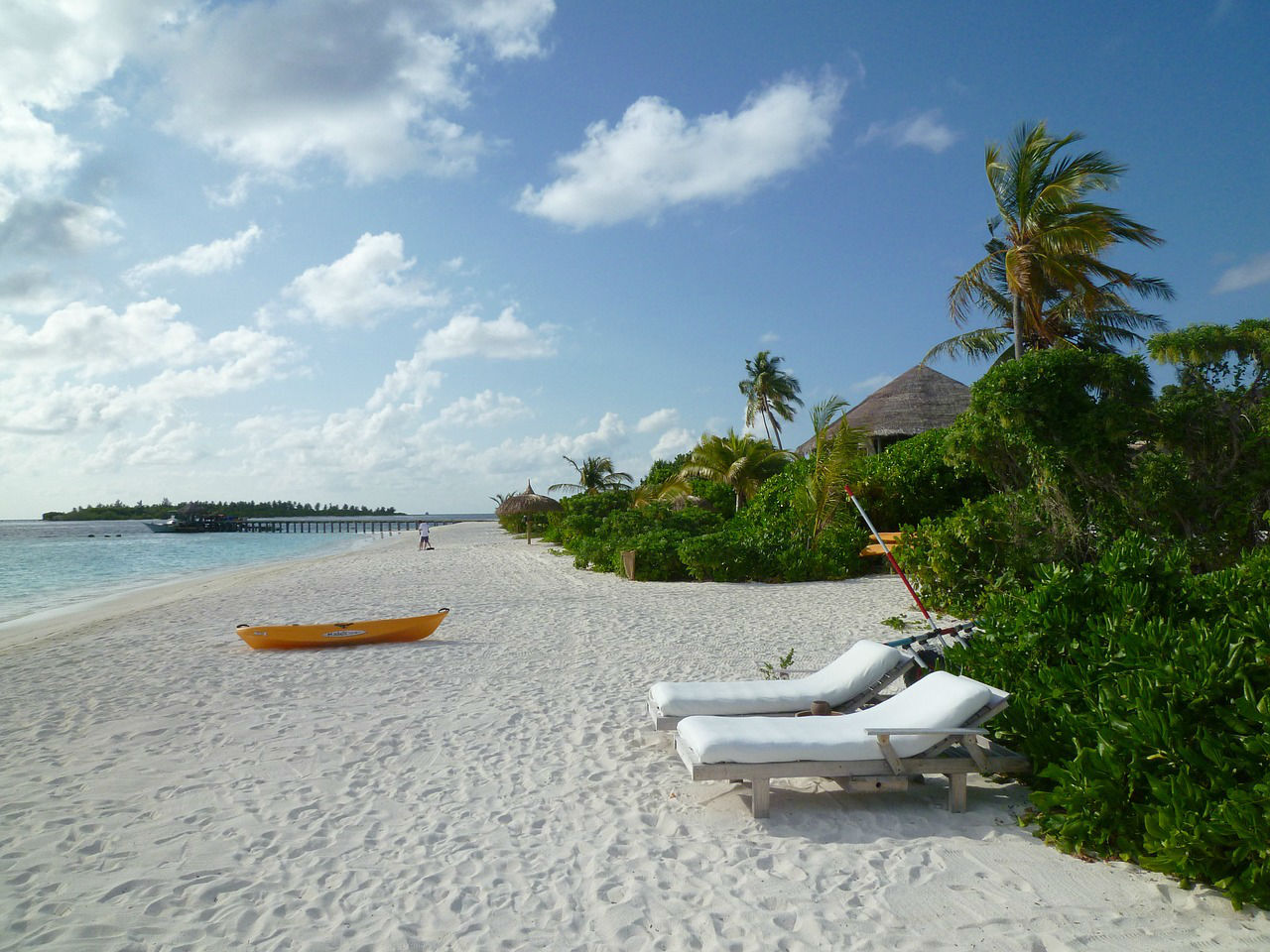 The Maldives Package Holiday — 50% Off
Turquoise is putting all its eggs in one Black Friday basket and offering a huge saving on holidays to Six Senses Laamu in the Maldives. This luxury resort has everything from aqua sports and island-hopping excursions to beautiful, relaxing beaches. From Black Friday to Cyber Monday, you can grab a seven-night trip for £2,350 per person, with accommodation, breakfast, dinner, speedboat transfers and flights included, at half the ordinary price.
UK Hotels from £29
Fancy staying a little closer to home, perhaps to visit a Christmas market or two? Travelodge is offering more than 600,000 rooms for just £29 (or less!), across cities around the UK. You best hurry though because, as you'd probably expect, they're getting booked up fast!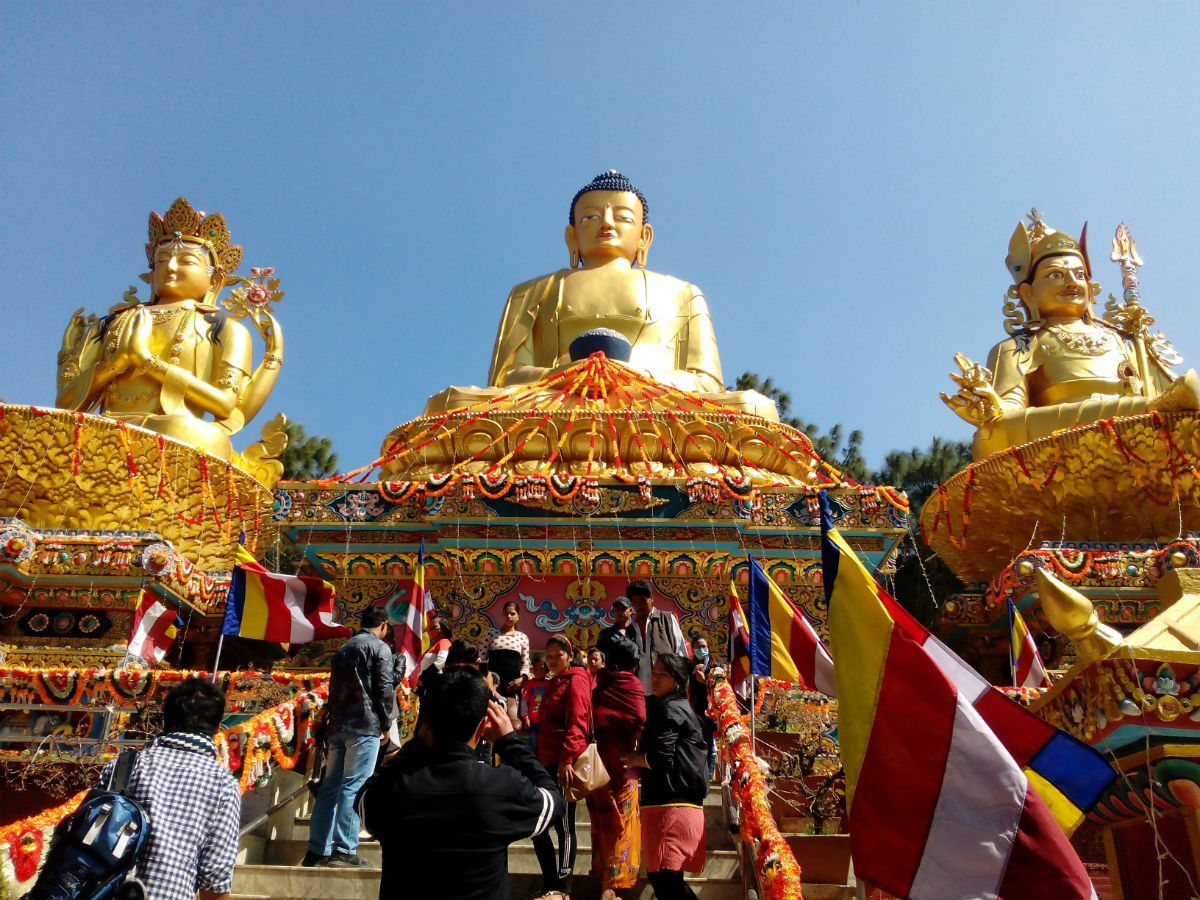 15% Off Adventure Holidays
Geckos Adventures has a Cyber Sale ongoing from today until November 30th where you can get 15% off group adventure holidays between February and September. They offer a massive range of destinations from Cairo to Kathmandu, all aimed at people aged 18–29 who want to get to know the places they visit, not just visit the touristy bits. So, why not see what you fancy and start saving now?
40% Discount on Derby Hotels
Derby Hotels Collection is putting its own spin on Black Friday with Luxury Gold Friday, a weekend where you can get 40% off one of 40 rooms in their 4* and 5* luxury hotels across Europe. Derby Hotels are a different class so such a big discount is the perfect time to treat yourself. The offer is active until the end of Cyber Monday and applies to stays up to 31st March 2018.
Bookmark These Pages
Many companies keep their Black Friday travel offers under lock and key until the big day, so we've uncovered the places you're most likely to get big discounts for you to bookmark and visit on Friday morning.
Skyscanner
Skyscanner always has great offers on Black Friday for flights and hotels, and you can expect some huge discounts on both across the whole weekend.
Expedia
Expedia is another place where many people head the minute it's time to book their trip, and they're promising the biggest savings of the season on Friday.
easyJet
easyJet is keeping their cards close to their chest on their 'Orange Weekend Offer' but you can bet their already cheap prices are going to plummet starting from Black Friday.
Marriott
Marriott's Cyber Sale — their biggest of the year — starts this Thursday, and Marriott Rewards members stand to save even more.
Hotels.com
If you want some exclusive discounts with hotels.com, one surefire way is to download their app in preparation and keep an eye on your notifications this Friday.