As well as our unbelievable deals, these other travel brands released some fantastic discounts over Black Friday weekend.
Make sure you're signed up to our email newsletter to take advantage of our great offers all year round!
Air New Zealand Black Friday Deals
Air New Zealand is already promoting their first Black Friday offer.
From 10am on the day you can bag one of 100 return flights to Los Angeles for £175. Offer applies to specific dates in February in March, so check if these work for you before booking.
The airline also promises additional deals to be announced on Black Friday.
British Airways Black Friday Deals
British Airways launched so many Black Friday offers last year that we don't have enough space to list them all here. Among the highlights were European city breaks from £99, flights to Nashville for £499 return, and savings of up to £1200pp on luxury New York holidays.
Let's hope there's a repeat again this year.
easyHotel Black Friday Deals
easyHotel is predictably cheap for hotel rooms anyway (you can bag some rooms for just £9.99 on any given day of the week), but for Black Friday 2017 they introduced a 70% off rate on rooms across 25 hotels.
No news on this year's offer as yet, but they do have other offers on their deal page.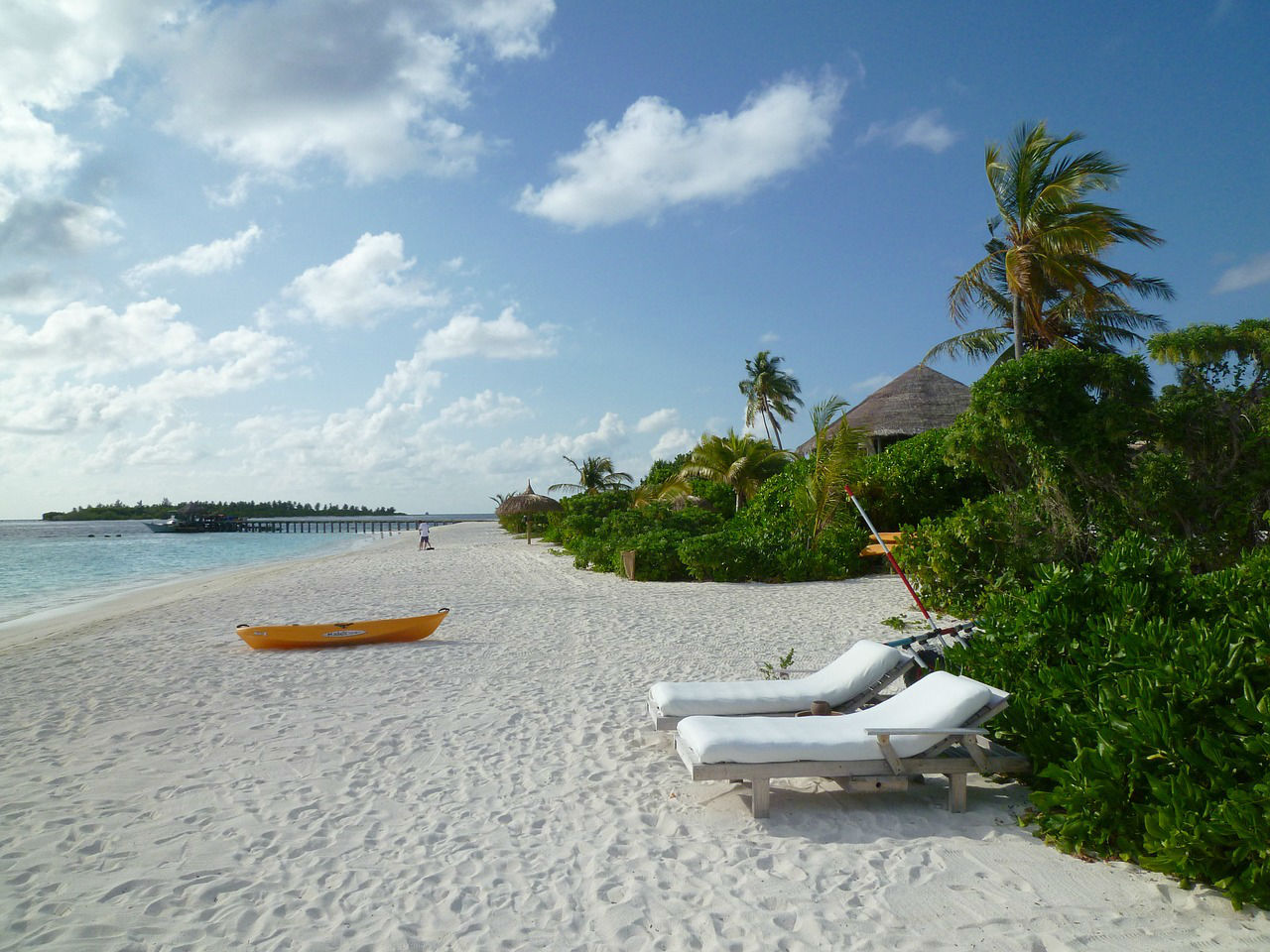 easyJet Black Friday Deals
In 2017 you could get £40 off bookings of £800 or more (any destination, any date) with easyJet when you entered the code ORANGE17 at checkout, with just a £60pp deposit.
easyJet is planning on revealing its special offer early this year, on 20th November. We'll let you know what it is as soon as we know!
Expedia Black Friday Deals
Expedia is another place where many people head the minute it's time to book their trip, and they're promising the biggest savings of the season on Black Friday.
Hotels.com Black Friday Deals
If you want some exclusive discounts with hotels.com, one surefire way is to download their app in preparation and keep an eye on your notifications on Black Friday.
LoveHolidays Black Friday Deals
LoveHolidays will have special offers in the week running up to Black Friday, as well as on the day itself.
You'll be able to bag trips from £63 per person, but watch their deals page closely as once they're gone, they're gone!
Norwegian Air Black Friday Deals
Last year you could get up to 30% off Norwegian's already cheap slate by entering the code BLACKFRIDAY17 at checkout.
Norwegian's Black Friday page is already prepped so we'll be keeping a close eye on it for when Black Friday arrives.
Ryanair Black Friday Deals
Ryanair's Black Friday page is already full of deals, with a different offer applying every day of the week.
On Monday 19th November you can get up to £30 off return flights.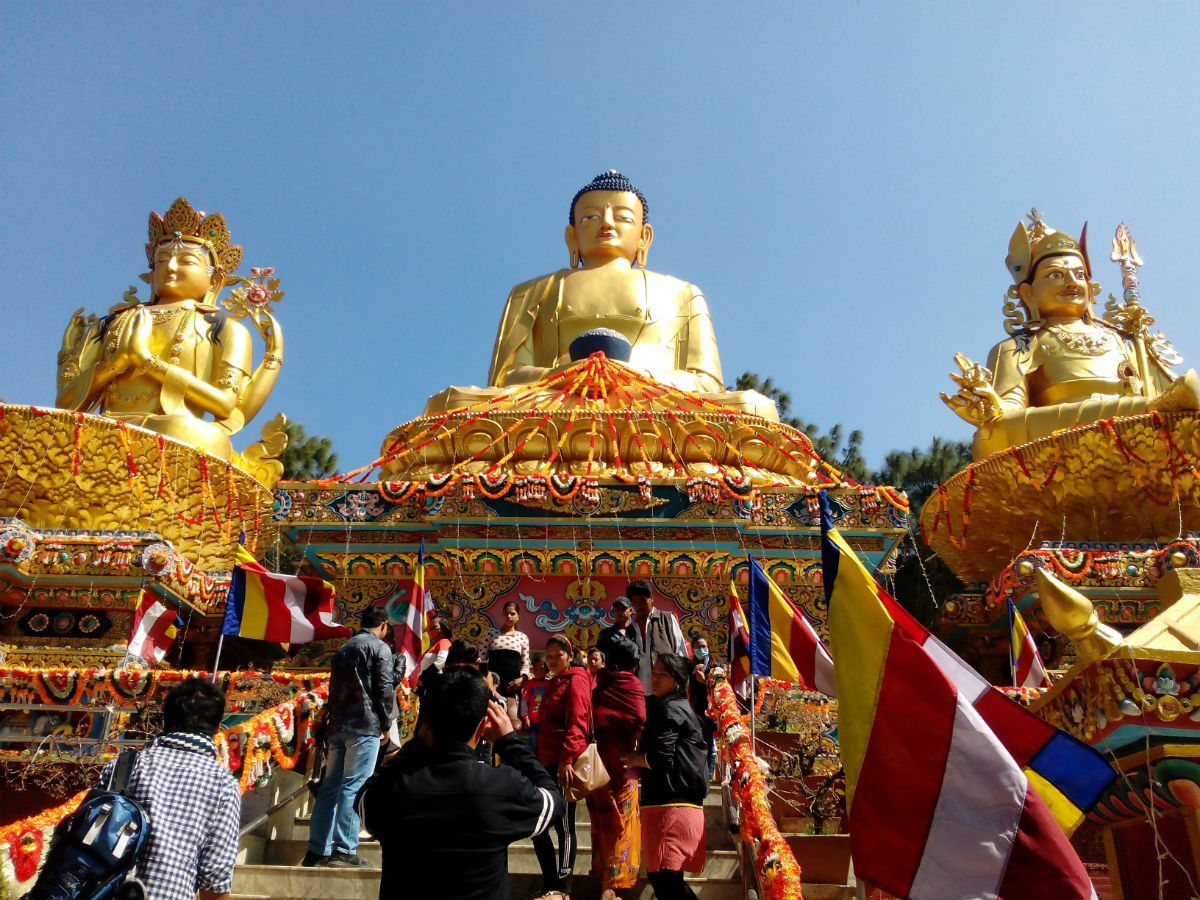 Skyscanner Black Friday Deals
Skyscanner always has great offers on Black Friday for flights and hotels, and you can expect some huge discounts on both across the whole weekend, set to begin on 23rd November.
Thomas Cook Black Friday Deals
Thomas Cook started their offer a week early last year and it lasted until November 28th — the day after Cyber Monday. You could get £200 off bookings of at least £1,000 for between May and October with the code BF200, so hopefully they'll repeat it again this year.
Topdeck Black Friday Deals
Topdeck, the adventure holiday company aimed at 18–30-year-olds, announced a massive 70% off trips last year. So keep your peepers peeled or sign up to their newsletter to be the first to know.
Travel Republic Black Friday Deals
Travel Republic has revealed their first mystery deals of the season, bagging you a trip to a Fueretentura hotel from £123 or a holiday in Disneyland Paris for £234, with more deals to be revealed.
TUI Black Friday Deals
TUI is taking the SkyParkSecure route this year, with some fantastic discount codes (term and conditions apply):
BF150 on long-haul deals takes £150 off any long-haul holiday.
BF100 takes £100 off any short or mid-haul holiday from today until 26th of November.
BFCRUISE100 gets you £100 off cruises departing between 1/1/19 and 31/12/19.
BFFLIGHTS will save £20 per person on TUI flights departing between 19/11/18 and 31/10/19.
Wizz Air Black Friday Deals
Wizz Air offered 20% off any flight booked on Black Friday 2017 — a bit of a refreshing departure from other airlines who are only offering certain destinations on certain dates.
No indication on what they're planning for this year, but we'll keep you updated.