As well as our unbelievable deals, these other travel brands released some fantastic discounts over Black Friday weekend.
Make sure you're signed up to our email newsletter to take advantage of our great offers all year round!
Air New Zealand Black Friday Deals
Air New Zealand is already promoting their first Black Friday offer.
On Black Friday weekend (29th November to 3rd December 2019), you can bag one of 100 return flights to Los Angeles for £179. Offer applies to specific dates in February and March, and will go on sale at 10am on Black Friday itself.
British Airways Black Friday Deals
British Airways are keeping their cards close to their chest this year, but if previous years are anything to go by we should be in for a treat. Past highlights include European city breaks from £99, flights to Nashville for £499 return, and savings of up to £1200pp on luxury New York holidays.
Let's hope there's a repeat again this year.
East Midlands Airport Black Friday Deals
Black Friday at East Midlands Airport consists of five days of incredible offers this year.
Although they're being quite hush hush with the finer details at the moment, signing up to their email means you'll be the first in the know. Expect awesome deals on tech, cosmetics other Duty Free goods!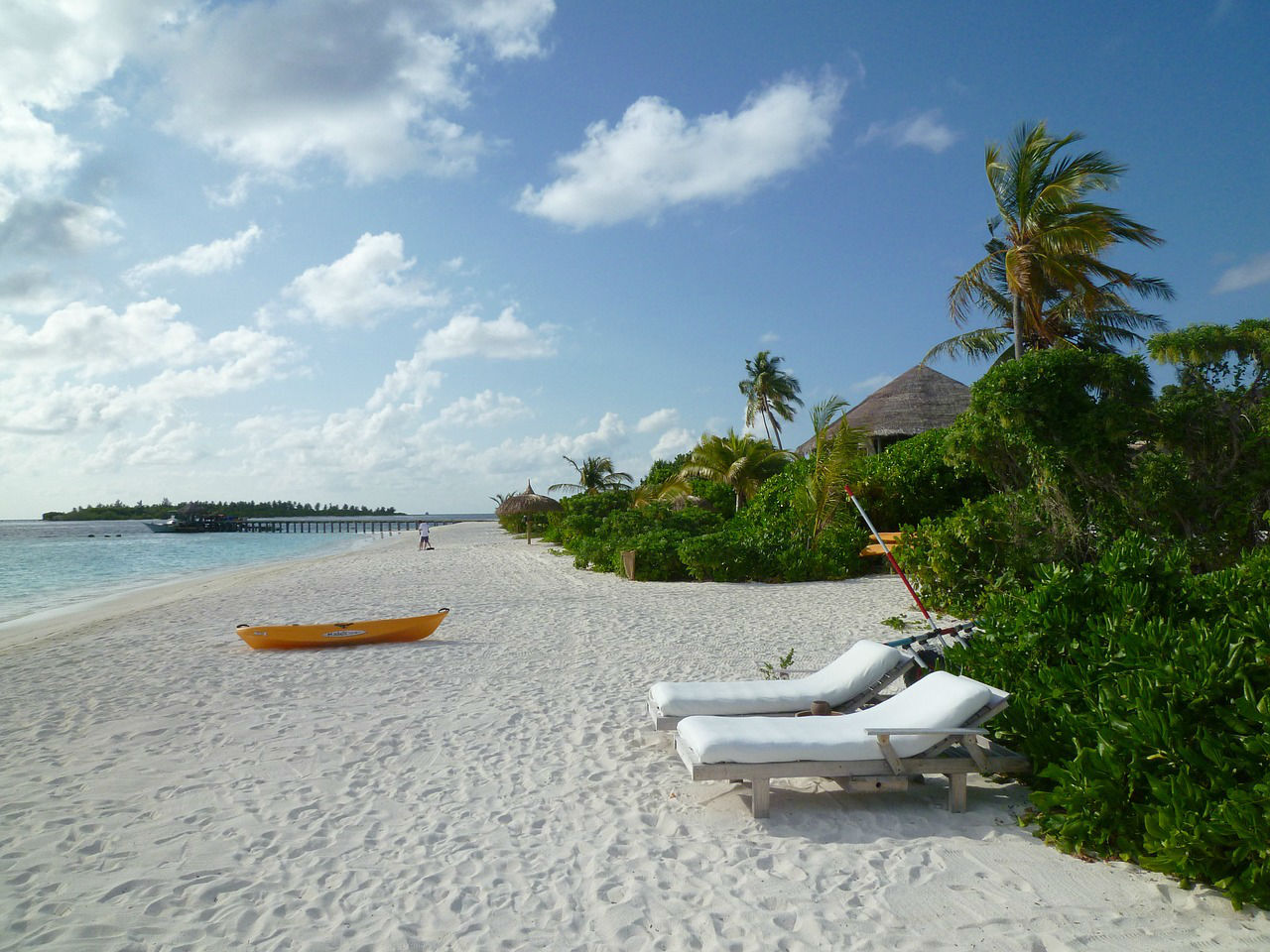 Expedia Black Friday Deals
Expedia is another place where many people head the minute it's time to book their trip, and they're promising the biggest savings of the season on Black Friday.
They're starting early this year on Monday 25th November, so be sure to keep an eye out on the week leading up to Black Friday.
Hotels.com Black Friday Deals
If you want some exclusive discounts with hotels.com, one surefire way is to download their app in preparation and keep an eye on your notifications on Black Friday.
LoveHolidays Black Friday Deals
LoveHolidays will have special offers in the week running up to Black Friday, as well as on the day itself.
Keep your eye on this blog post for updates.
Manchester Airport Black Friday Deals
Manchester Airport is joining in the Black Friday fun with a sale of its own, not just on airport addons, but also on items available in the shop from fragrances and makeup to electronics.
If you've had your eye on a FitBit or a nice bottle of whisky, sign up for Manchester Airport's Black Friday deals sharpish!
Ryanair Black Friday Deals
Ryanair's Black Friday page is already full of deals, and judging by past years there will be plenty of destinations that you'll be able to travel to for next to nothing.
For instance, you can fly to dozens of destinations for less than a tenner if you book this month!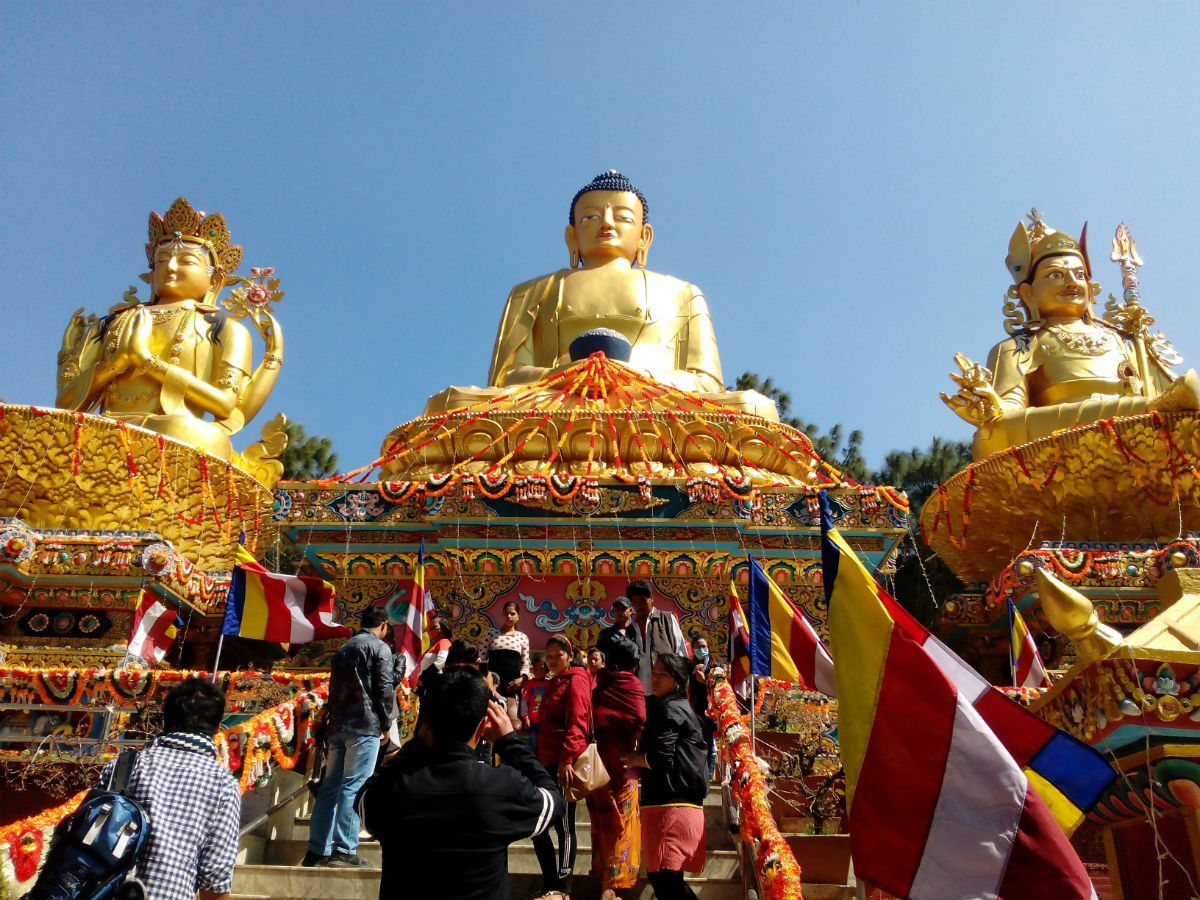 Skyscanner Black Friday Deals
Skyscanner always has great offers on Black Friday for flights and hotels, and you can expect some huge discounts on both across the whole weekend, set to span from 29th November to 2nd December.
No word on what they'll be offering just year, but all will be revealed on the big day.
Stansted Airport Black Friday Deals
This month is also the launch of Stansted's biggest ever Black Friday sale, but to snap up their range of deals, make sure you sign up to get access!
The promotion will be across many of their products and services, from lounges to Duty Free.
Topdeck Black Friday Deals
Topdeck, the adventure holiday company aimed at 18–30-year-olds, announced a massive 70% off trips in recent years.
At the moment, you can get up to 15% off winter deals or up to 30% off other trips, but it may be worth biding your time until Black Friday itself to benefit from the biggest discounts.
TUI Black Friday Deals
TUI says the best chance of getting a good deal is to sign up for their newsletter, and bookmark the Black Friday page and keep checking back.
Wizz Air Black Friday Deals
Wizz Air offered 20% off any flight booked on Black Friday 2017 — a bit of a refreshing departure from other airlines who are only offering certain destinations on certain dates.
No indication on what they're planning for this year, but we'll keep you updated.