If you get the unfortunate news that your flight is delayed, or worse — cancelled, it affects everything from the dates your hotel is booked, to any activities you've arranged to kick your holiday off.
A lot of travellers have had delayed and cancelled parking this past year due to COVID-19, but what is the best thing for you to do in this case? Read below to find out!
How Will a Delayed Flight Affect My Airport Parking Booking?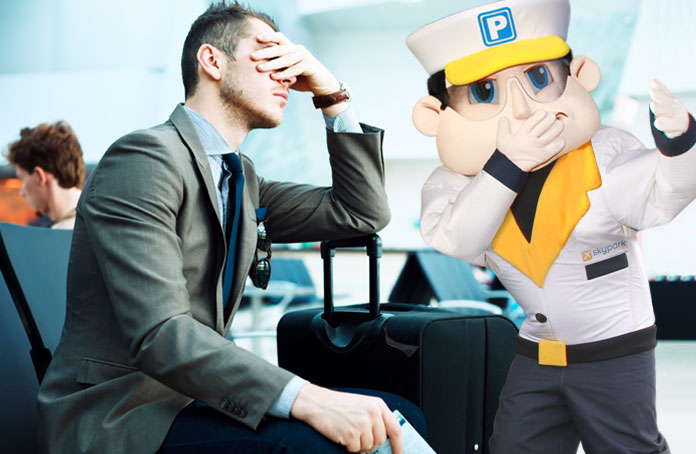 The airport car park operators know that not everything runs 100% smoothly when it comes to travel, so if it's a minor delay of 20 minutes or so, you probably have nothing to worry about.
With each car park, you'll generally get a grace period where you're covered for a certain amount of time.
However, since we represent more than 300 car parks, each grace period does differ. Some will only give you an hour's grace, while at others you'll get up to six hours!
If you are worried about being overcharged, it's always best to contact us and/or your car park to make them aware of what's going on.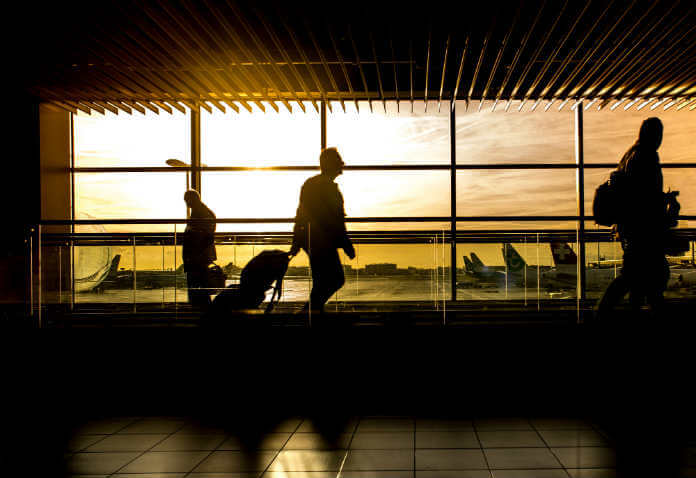 How Does a Cancelled Flight Affect My Airport Parking Booking?
When making your booking through SkyParkSecure.com, it can be a good idea to take out cancellation cover in case anything happens.
If you don't have cancellation cover, you're free to amend or cancel your booking up to 72 hours prior to arrival at the car park, however you will have to pay a £10 cancellation charge or a £5 amendment fee each time you amend.
If you have cancellation cover, you're free to cancel or amend your booking up to 24 hours prior to your arrival at no cost. So for a cancellation, you'll receive a full refund for no additional fee.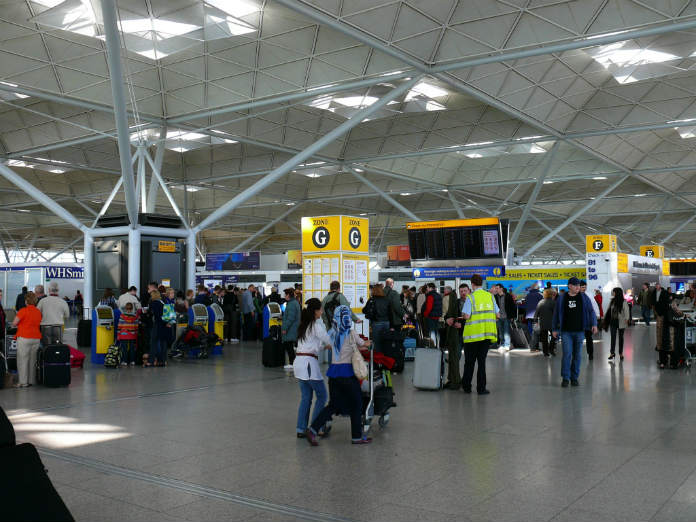 What Happens if I Need to Cancel My Booking with Less Than 24 Hours' Notice?
Because we're charged for your booking by the car park within the final 24 hours, we're usually unable to cancel or amend bookings in this timeframe.
However, in mitigating circumstances we will always try and liaise with the car park on your behalf to see if there's anything they're able to do for you. Just know that our hands are usually tied in this regard as payment has already been made to the car park.
Additionally, with flight cancellations and delays where the car park isn't able to refund or compensate you for your booking, we'd advise that you claim any losses or overlay charges back from the airline which has caused the cancellation or delay. They normally have policies in place which mean you won't be left out of pocket.