Airport parking and travel service provider, SkyparkSecure is now offering customers a full range of airport car hire services. Car hire is available across...
South African low-fare airline kulula.com recently came up with a brand-new, funny look for there latest Boeing 737-86N. The plane, called "Flying 101″ is...
Last week I had a week away in the traditional Spanish fishing town of Garrucha. Garrucha is a beautiful and lively market town which bustles...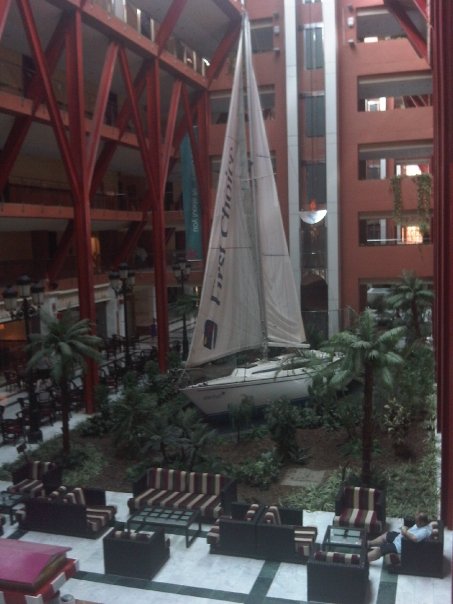 If you look around for reviews on the Holiday Village at Benalmadena they are a very mixed bag. People seem to either love it...