If you're about to move house, there are a lot of things to think about.
But one that might get forgotten is changing the address on your driving license.
Changing the address is completely free, but if you don't do it you could find yourself landed with a £1,000 fine!
BE WARNED: If you come across a service that offers to do this for you for a cost, it's most likely a scam!
Instead, just follow our three easy steps below!
1) Change the Address Online or By Post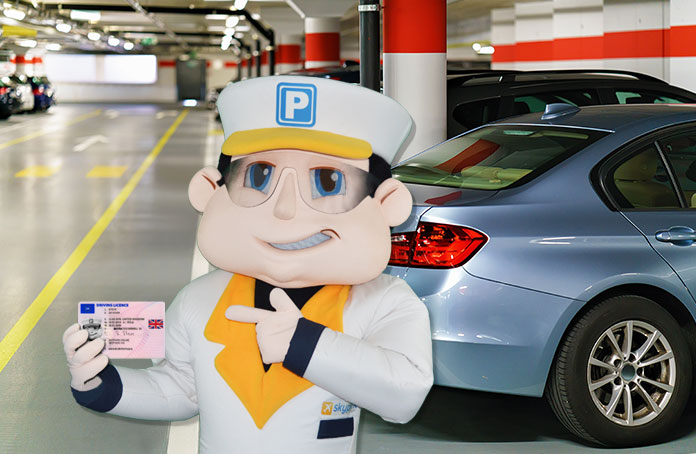 First of all, you'll have to register your driving licence address change on the DVLA's database.
To do this you can complete the DVLA change of address form on the Gov.uk website, or you can contact the DVLA by post.
If you have the modern photocard driving license, complete the Changes section of the D741 letter (or order a new one here).
Send the D741 and your photocard driving licence to:
DVLA
Swansea
SA99 1BN
If you have the older paper driving licence, you'll have to send the following to the same address:
A completed form D1 'Application for a driving licence' for car and motorbike licences, or a completed form D2 'Application for a lorry/bus licence' for lorry and bus licences, both of which can be obtained from the DVLA Forms website.
Your driving licence.
Some original documents confirming your identity.
A passport photo.
Doing all this will allow the DVLA to issue with a new photocard driving licence as well as change your address.
2) Update Your Vehicle's Log Book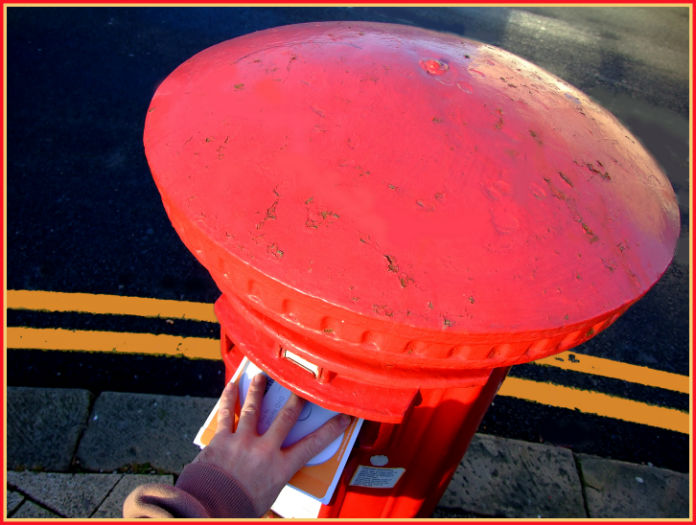 Just because you've updated the driving license itself, that doesn't mean you've finished!
If you're the registered keeper of your car, you'll also have to update the vehicle's V5C log book.
The easiest way of updating your log book is to do it online. This feature has now been introduced to help save you time and is a lot more efficient for tech savvy drivers!
Simply go to the .gov website and click the 'start now' button where it will take you through the process. You will need to have your log book to hand when doing the online application form.
If you prefer the written word, simply write down your new address in section 6 of the log book and then send the whole log book, as well as any supporting documents to the same address:
DVLA
Swansea
SA99 1BA
3) Amend Your Direct Debit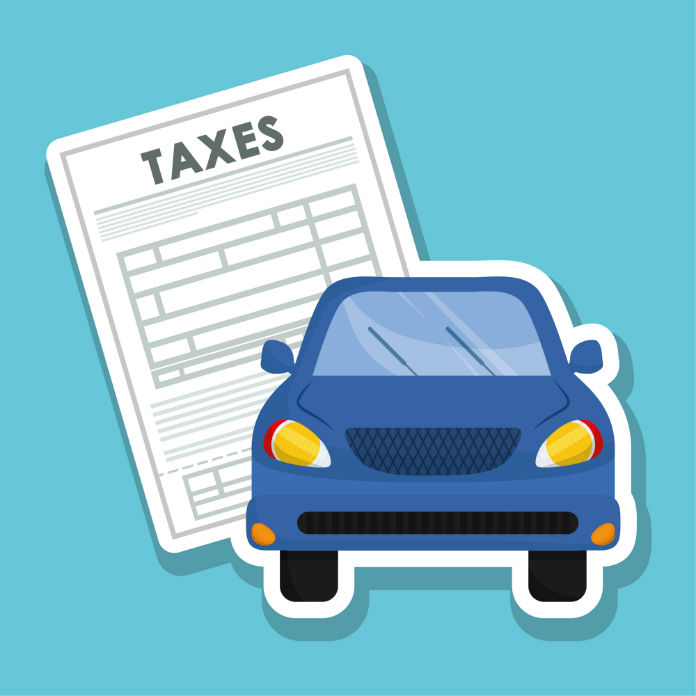 If you pay your car tax by direct debit, you'll have to let the DVLA know a third time! Unbelievable!
To do this, just give them a call on 0300 790 6802 and let them know you want to change your address.
Their opening hours are Monday to Friday, 8am to 7pm, and Saturday, 8am to 2pm.