According to Which?, lost, delayed or damaged baggage is the second most frequent source of complaints from airline passengers.
And it's easy to see why.
As well as being inconvenient, losing your luggage can be costly.
The Montreal Convention states that your airline is legally responsible for your checked in luggage. Air passengers are legally entitled to claim compensation for lost luggage.
However, the liability of the airline is limited and valuable items are best carried in your cabin luggage or declared in a special "declaration of interest."
Here's what to do if your checked-in luggage has been mislaid or damaged.
Act Quickly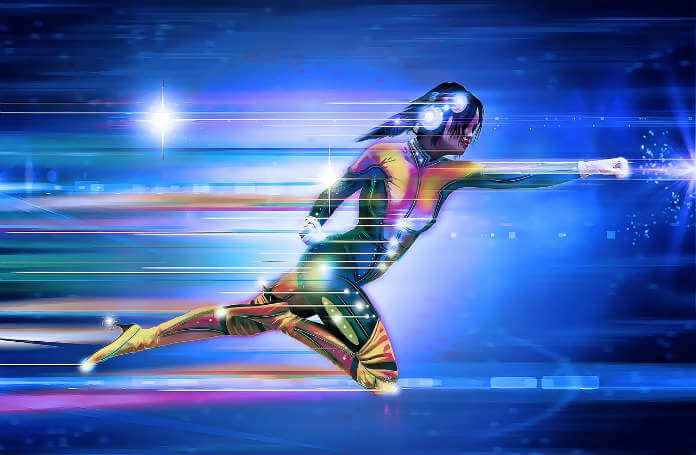 You should report any problems to the airline as soon as possible — a deadline of 7 days often applies. Luggage is deemed to be lost after 21 days and you must make your claim within 7 days of this date.
After you have reported the problem, you will normally have to make a separate claim for compensation.
The airline's customer services in the baggage claim hall will provide you with a PIR (Property Irregularity Report). Completing this will help to speed up your compensation claim.
If you have home contents insurance or travel insurance that provides cover for lost or damaged luggage, it is often quicker to make a claim through your insurance company. Plus, you could end up with more money than by claiming from the airline.
MoneySavingExpert points out that most travel insurance policies carry an excess and usually have a deadline for making a claim.
How to Make a Claim After You Reach Your Destination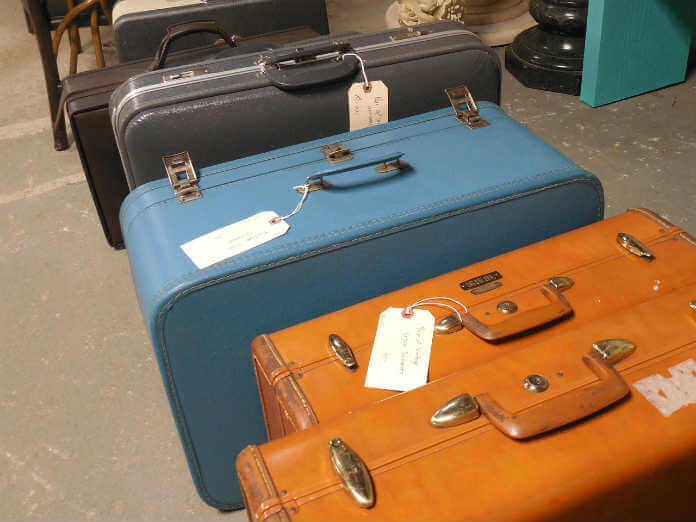 Air passengers can claim compensation for lost luggage either in writing or by emailing the airline's website. But make sure you receive an acknowledgement!
Retain a copy of the PIR and any emails for your records. You should mention the Montreal Convention and include the details of your flight, the loss or damage you have incurred and how much you are claiming.
If the airline does not support your claim, you can appeal to the CAA (Civil Aviation Authority).
Documents that may be required to support your claim include:
Luggage labels with the airline's barcode
Proof of your claim – your PIR form or a copy of your email
Photos of damage
Receipts for replacement items
Estimates for repairs
How Much Compensation Could You Be Entitled To?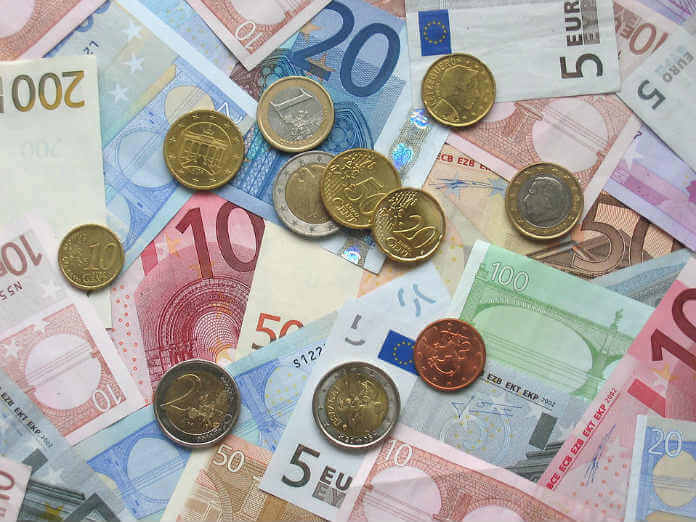 Compensation paid by the airline is usually limited and is likely just to cover the costs of essential items such as underwear and toiletries if your luggage is delayed.
Keep all receipts and be aware that 'extravagant' purchases are unlikely to be refunded.
If your luggage is lost, you may be offered part of the cost of replacing the missing items. The maximum compensation an airline is legally obliged to pay is €1131.