On October 1st each year, Cyprus celebrates its independence, the anniversary of their split from the United Kingdom.
But how do the locals celebrate, and what's the history of the day?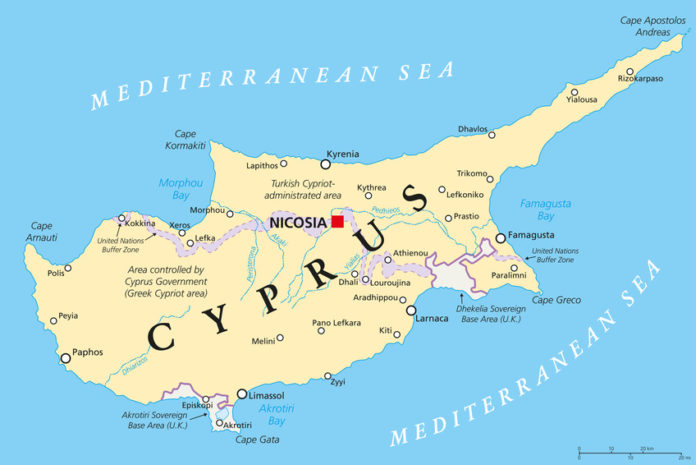 It goes back to 1878, when in the aftermath of the Russo-Turkish War, Cyprus came under the jurisdiction of the British Empire as long as Britain would use the island as a base to protect the Ottoman Empire against a Russian attack.
Eventually, disputes between Greek Cypriots the British led to armed conflict between the two parties, and the creation of the EOKA (Ethniki Organosis Kyprion Agoniston) in 1955.
The conflict lasted until January 1959, when an agreement was signed between Greece, Turkey, Britain and Cyprus.
The agreement came into effect on — you guessed it — 1st October 1960!
When is best to Visit Cyprus?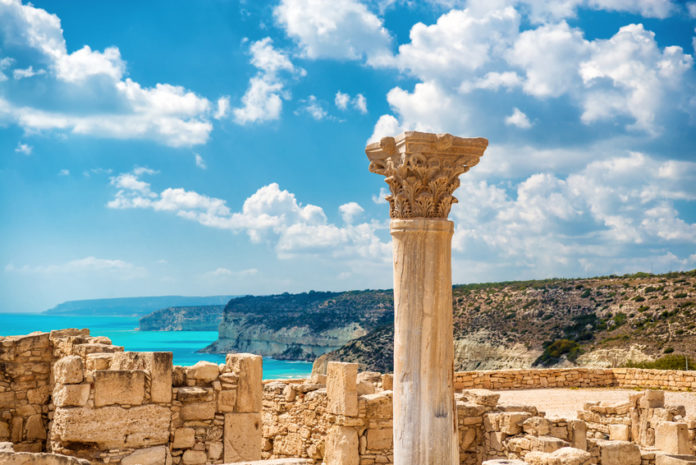 The tourist season in Cyprus lasts from the start of April to the end of October. So by visiting during Independence Day, you're still within the season (just in case you're concerned about a lack of atmosphere or things to do).
Of course, you can look at the tourist season as a negative, since the height of the season means overcrowding and inflated prices. But by visiting in October, you've dodged the school holidays and can look forward to a little bit of peace.
Additionally, since Cyprus is just off the coast of the Middle East, the temperatures can get really fierce. With an October visit, you'll mercifully avoid the hottest time of year, but with average temperatures still coming in at 29°C.
Where to visit in Cyprus?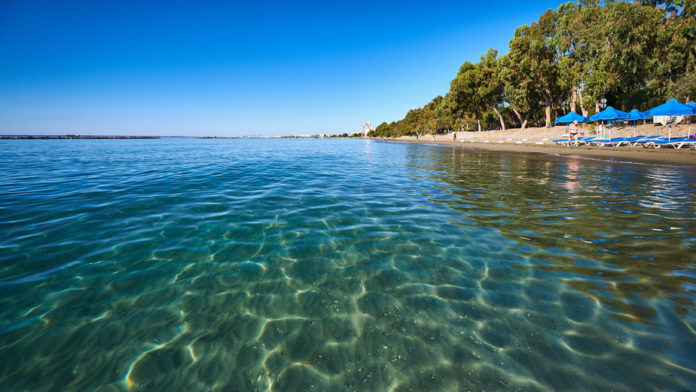 One of the great advantages of Cyprus as a holiday destination is that it's a relatively small island offering a huge variety of attractions, scenery and activities linked together by an excellent road system.
Wherever you stay, you can get to pretty much anywhere else in about day.
The vast majority of tourists begin their trip on the narrow coastal strip in the south, which hosts the main towns of Larnaca, Limassol and Paphos, each with a historic old town, promenade and popular beaches.
However if you want to see what Independence Day has to offer, you're best heading to the capital Nicosia.
Here you'll get to see the annual Independence Day parade, go for a spot of shopping on the famous Ledra Street, and party well into the night in the city's many beer and cocktail bars. Head to Brewfellas Beer Bar for the best selection of beers on the island!
Hopefully you've gained a little more insight into Cyprus' independence. The next time you visit, remember to book your airport parking with SkyParkSecure, and use the code COMPARE to get up to 30% off!