The last thing you want to ruin your holiday experience is to deal with some sort of flight disruption.
But if you are a victim of flight disruptions, you need to know where you stand when it comes to compensation.
What Are the Flight Compensation Rules?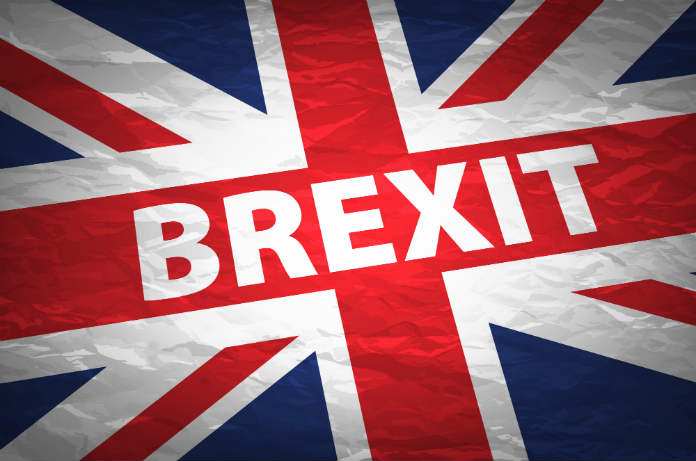 If you're delayed by more than three hours, or your flight is cancelled, you're entitled to up to £530 according to Flight Compensation Regulation 261/2004. This is a regulation for EU-regulated flights, so it applies to any flight departing from an EU airport and when an EU airline lands in an EU airport.
Basically, your departing flight should be covered, but your incoming flight will only be covered if it's with an EU-based airline.
However, because these rules come from the EU, they only apply to the UK until March 2019. After that time, it'll be up for review, so stay sharp!
How Much Am I Owed When My Flight Is Delayed?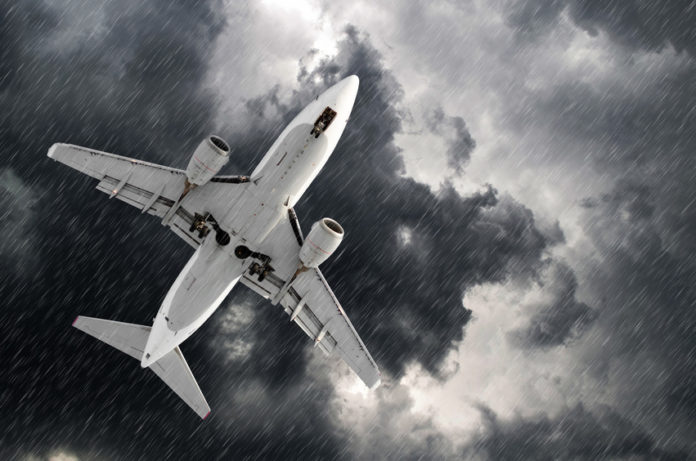 The maximum compensation for a disrupted flight that you can get is £530 (€600), which is determined by a number of factors.
Distance, length of disruption and if the disruption was a delay, cancellation or overbooking all determine how much you are owed.
Whilst disrupted flights can provide some compensation, airlines are also required to provide customer care during the delay which includes:
Food and drinks
Arranging a temporary place to stay if your flight is on a different day and transport to said accommodation
It's important to remember that if your flight is cancelled (or you're offered an alternative route around the same departure time) and you're notified 14 days or more prior to the scheduled flight then there will be no compensation entitlement.
What If Flights Were Delayed Due to Extraordinary Circumstances?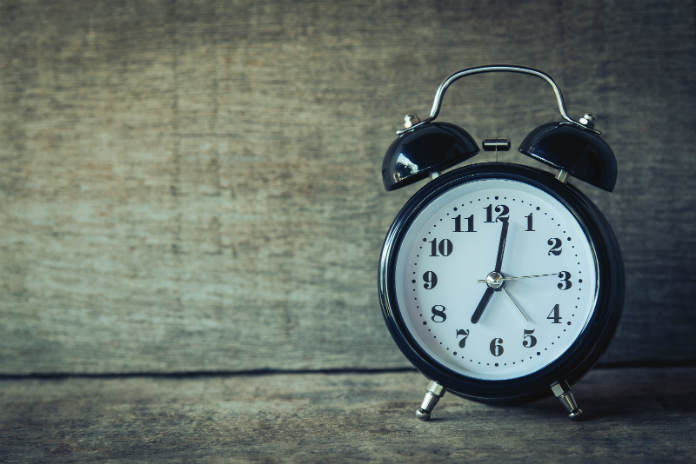 According to EC261, airlines do not have to provide compensation for disrupted flights if they're disrupted due to all within extraordinary circumstances. Regardless of the circumstances, airlines are still required to provide one of the following:
a ticket refund (in full or for the part you couldn't use)
the soonest possible alternative transport to your final destination
a new ticket for the later date of your preference, subject to seat availability
Often airlines will try to deem the majority of disruptions as 'extraordinary' however it's encouraged that you keep challenging because they are only let off if the weather conditions are extremely unsafe, if employees are on strike, or if there is civil unrest.
What About Connecting Flights?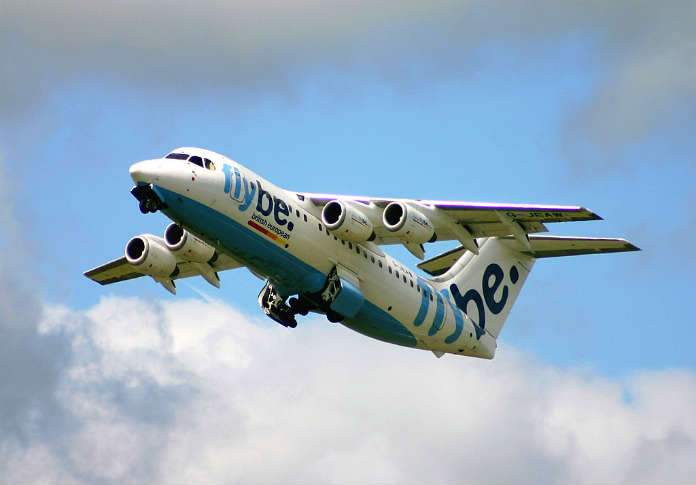 Connecting flights are generally the same as direct flights, except for one key difference:
As connecting flights involve multiple flights and airlines, as well as stops inside and outside of the EU, your eligibility for compensation changes.
Whether you're on a direct or connecting flight, your eligibility for compensation under EC 261/2004 requires that your starting place is within the EU or the final destination be located in the EU with an EU airline.
Additionally, for connecting flights, your eligibility for compensation due to delay, cancellation, or overbooking depends on the total delay en-route to your final destination.
The term "final destination" applies to the final destination of your flights with one airline. If your connecting flight is with a different airline, then that flight is perceived as being separate. In that case, each individual flight has its own origin and final destination to which these laws apply.