Gatwick is the UK's second busiest airport with more than 275,000 flights per year!
Unfortunately, this means that flight delays are common…in fact, Gatwick has been recently listed as the least punctual airport in the country!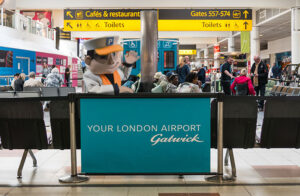 As we all know, waiting for a delayed flight can be a very frustrating experience, because airports just aren't exciting places to be.
So what can you do to help pass the time and keep yourself busy? In this post we'll show you 7 things to do when your flight from Gatwick Airport is delayed.
Book Gatwick Airport Parking Here
1) Go Online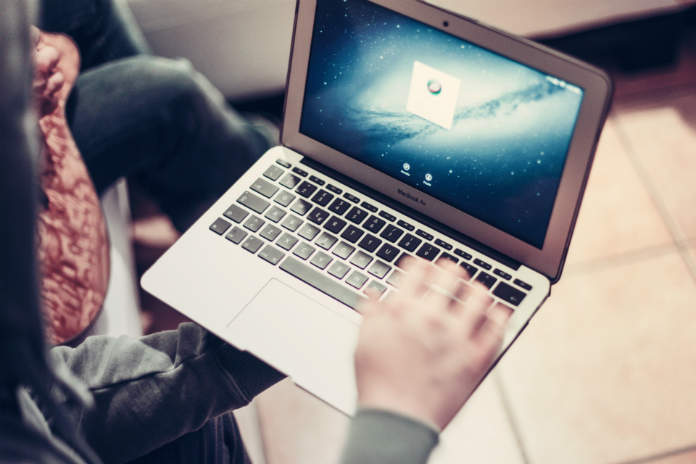 What's the first thing you think of when you're at a loose end? Why surf the internet of course!
Many of us travel with a laptop nowadays, which in some ways feels like being a turtle carrying a shell. We carry 'home' with us, sending emails to friends and connecting with them via social media wherever we go.
Getting online at Gatwick is easy. You can log in for 90 minutes, but after that you'll have to pay using one of the hotspots offered by Boingo or use one of the seven Internet kiosks provided by Surfbox.
It might be best sticking to 3G once you exceed your 90 minutes.
2) Claim Compensation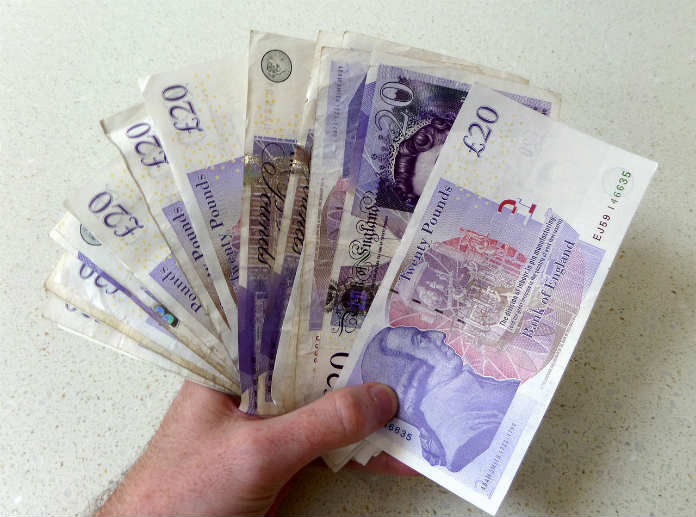 If your flight is delayed, you may be entitled to compensation.
This is the case even for delays of 2 hours, so make sure you claim what you're entitled to as soon as you find out about the delay.
Airlines should give you vouchers to cover food and drink, as well as Internet or phone access.
For delays of 3+ hours, you may be entitled to financial compensation. Check with your airline!
3) Get Caffeinated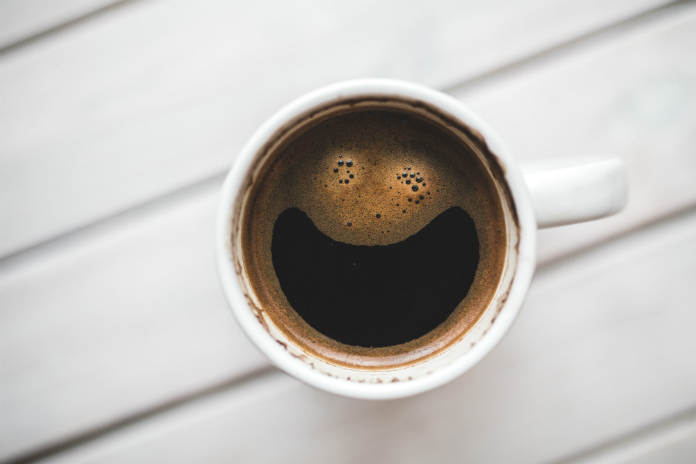 A nice cup of tea or coffee will give you that caffeine kick you need to help make the wait more pleasant.
There are 10 coffee shops at Gatwick, so choice will never be a problem!
Caffe Nero, Costa Coffee, and Jamie's Coffee Lounge are open 24/7, and the rest are open as early as 4 a.m.
4) Pick Up a Free Magazine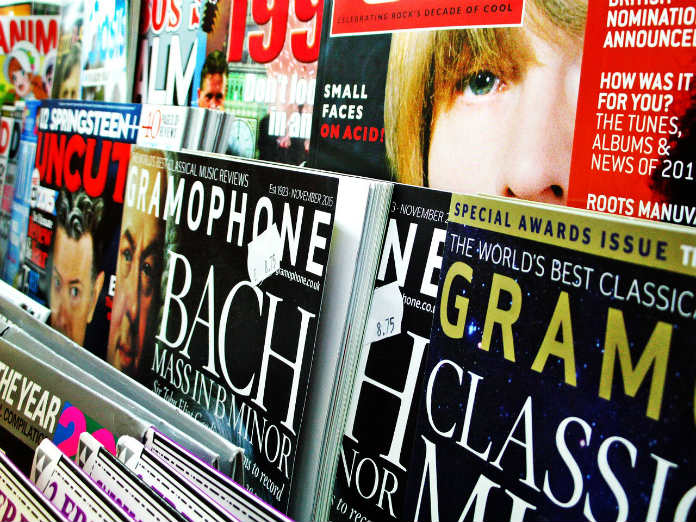 Didn't bring any reading material with you?
No problem:
Green Bug Media provides free copies of The London Evening Standard as well as a selection of magazines to all passengers at both terminals. Look for them near departure gates and in many of Gatwick's restaurants.
5) Relax in an Airport Lounge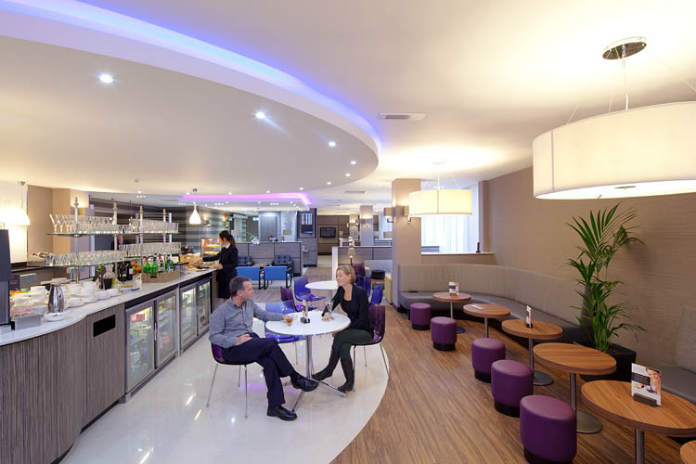 Airport lounges are no longer a luxury.
Here you can find some respite away from the crowds; complimentary snacks and drinks (including alcoholic ones); and free newspapers and magazines aplenty.
With all the perks, a ticket to a VIP lounge should easily pay for itself!
Just be aware that some lounges don't allow children and you can only stay for a maximum of three hours.
There are five VIP lounges at Gatwick, with prices starting at £20 per three-hour slot. Most are open from 4am until 10pm as well, as your departure time probably won't be an issue.
And you can even save a few quid by booking in advance online.
6) Catch Some Sleep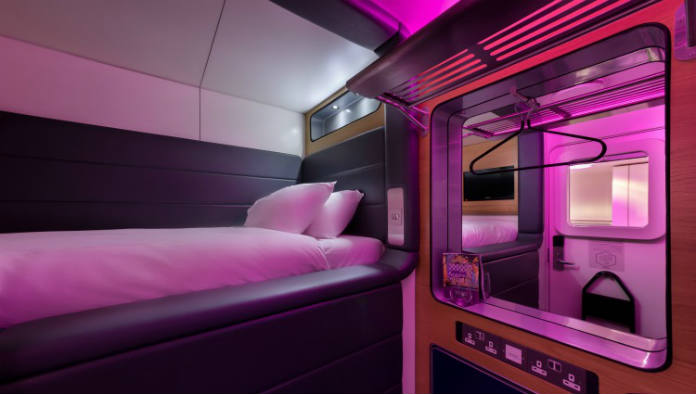 You may find that you're delayed overnight, in which case you'll either have to sleep in the airport itself or book a Gatwick Airport Hotel.
Spending the night in an airport is not as bad as it might initially seem and there's even a website Sleeping in Airports dedicated to helping travellers get the most out of the experience.
Gatwick is much better than most airports for airport sleeping. There are padded, armless chairs in both terminals, and the security guards won't bat an eyelid.
You'll also probably become part of a community of fellow sleepover holidaymakers making the most of it with an all-night Costa Coffee serving sandwiches and snacks.
But let's face it: sleeping in airports isn't for everyone.
The good news is you can now get some quality sleep without having to spend a fortune.
YotelAir offers comfy en-suite cabins starting at £39 for a 4-hour stay. Look for them in the South Terminal, before security.
7) Go Exploring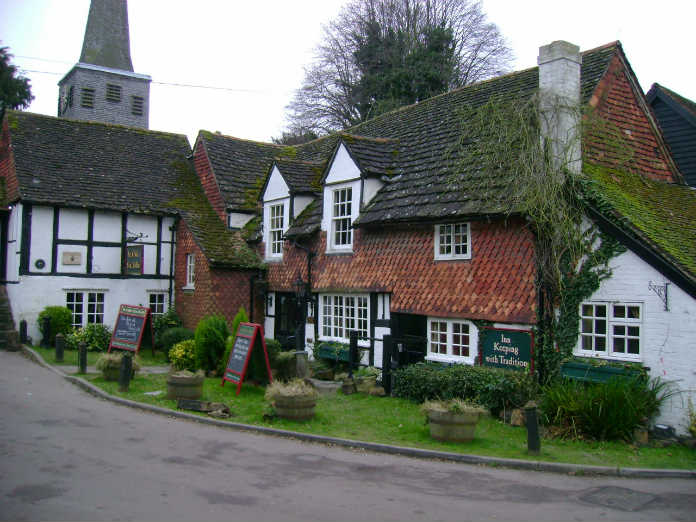 Did you know that Gatwick Airport is on a National Cycle Route?
Exit the airport on foot from the South Terminal and follow the cycle path for a few minutes to find some peace and quiet. It may not be the Lake District but it's a fairly pleasant wooded suburban area where you can stretch your legs.
Another option is to head to the commuter town of Horley, which is only three minutes from Gatwick by train. Here you can grab a pint in one of several excellent traditional English pubs including Ye Olde Six Bells.
If your flight is absurdly delayed (I'm talking more than six hours) you might want to make the 40-minute train ride down to Brighton on the south coast. Brighton is a vibrant seaside city with plenty of quirky shops to explore and historical attractions including the Royal Pavilion.
As you can see, there is a long list of things to do when your flight is delayed at Gatwick. So finding yourself stuck waiting for your flight may not be such a bad experience after all!