It's that time of year again when you have to start racking your brain for ideas of what to get the loved ones in your life for Christmas.a
Often the travel lover is the hardest to buy for, but don't panic if socks and underwear are out of the question this year as SkyParkSecure has your back.
We asked the travel experts we work with what they would like for Christmas, so you can get the right gift for the traveller in your life!
1) Hotel Vouchers
The Travel Hack's Monica Stott thinks practically when it comes to a gift she'd like. Why waste money on bits and bobs when you could be helping your friend book their next trip?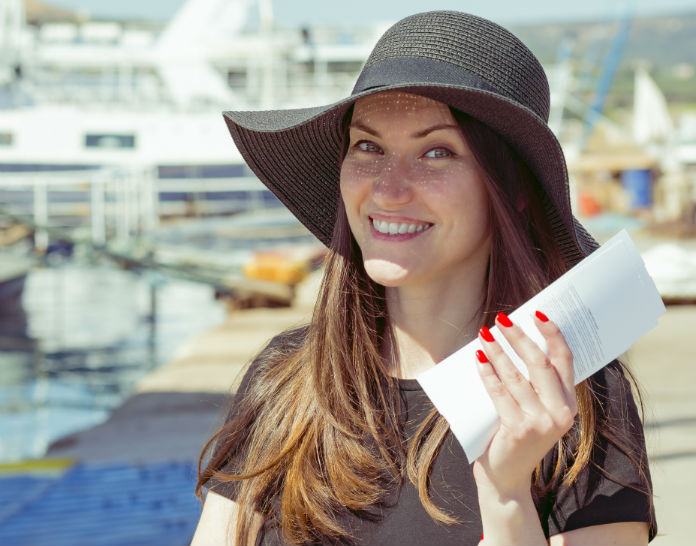 "What I'd really like for Christmas is a voucher to spend on travel.
"The only thing I really ever want is to travel more but buying me a holiday for Christmas is usually out of the question so a voucher for a hotel chain or a hotel booking website or to be used with a specific airline would make me very happy!"
2) Portable Charger
Allison from Eternal Arrival says an external battery or portable charger is a lifesaver when she's in the middle of nowhere with no juice left in her phone.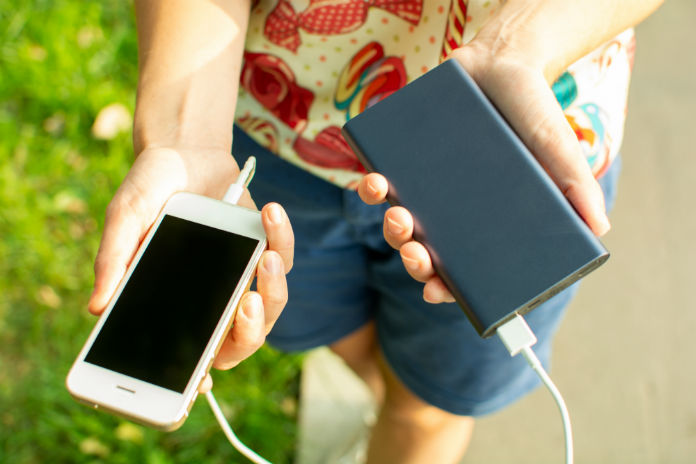 "My favourite travel item by far is an external battery.
"I'm always travelling in places with inconvenient power point access points or forgetting to charge my phone overnight, so it's a godsend for when I wake up the following morning with a dead or nearly dead phone.
"When fully charged, it can charge an iPhone up to seven times, and it's small and lightweight."
3) Something Lightweight
Arianwen Morris, Travel Writer for Beyond Blighty, had an interesting point of view. For someone who travels a lot, a heavy or bulky gift can hinder more than it helps, so she suggests something lightweight and useful.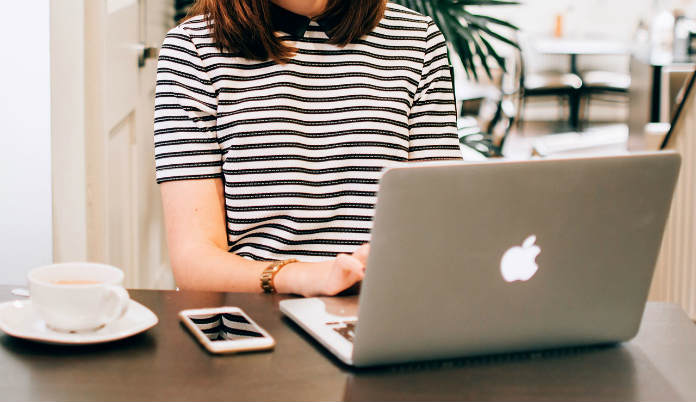 "When choosing a gift for someone you know who loves to travel, the most important thing to remember is this: if it's not useful, they'll probably never use it.
"Whether they're carrying a backpack over countless borders or trying to stay within airline cabin weight limits, your friend will have to be extremely choosy about what to pack.
"You might not realise it, but some of the best gifts weigh absolutely nothing! You could pay for cloud storage so your friend can back up all of their photos, or a VPN subscription so they can make secure transactions while on public networks.
"Failing that, brilliant and innovative products are being crowdfunded all the time. Some of the ideas I've read about recently include a robotic suitcase, earbuds that translate languages, and a hovering camera for taking selfies."
4) An Eye Mask
Macca Sherifi — Creative Producer and Presenter at An Adventurous World — can't overstate the importance of a good quality eye mask.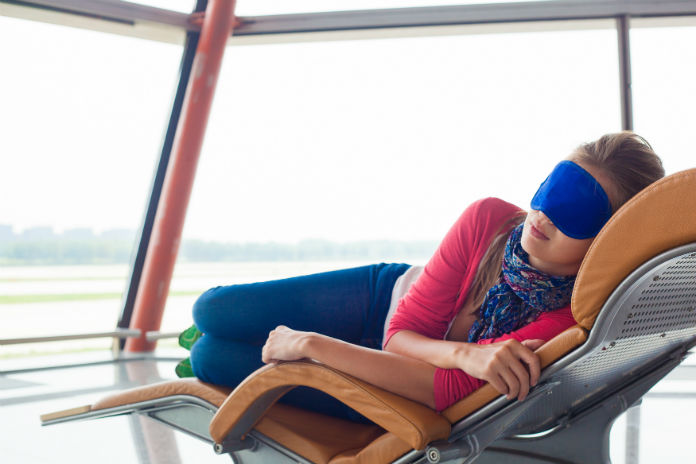 "Whenever we travel, Brianna and I always make sure we pack a comfortable eye mask.
"No matter where you are in the world, you're bound to want to catch some ZZZs, especially hanging around an airport or on a plane, and an eye mask can be the difference between sleeping for a few minutes and a few hours.
"Also, make sure you get one that's soft and comfortable; the cheap ones you get for free are super scratchy and you'll wake up with red lines all over your face!"
5) Towels & Bottles
Anna Lysakowska from Anna Everywhere has two specific recommendations when it comes to your health and hygiene while abroad.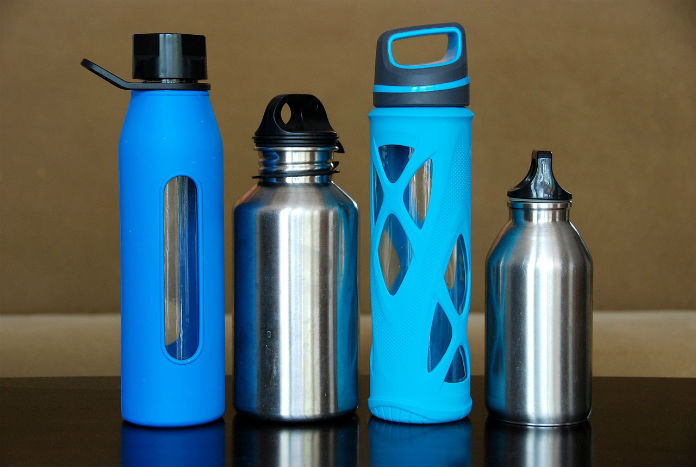 "I recently discovered a genius idea which are PackTowls.
"When I occasionally stay at hostels between different hotels I was always forgetting to pack a towel. A regular sized towel would take a lot of space, but these microfiber towels are tiny.
"Also a LifeStraw bottle. LifeStraw is best known for its advanced filtering technology, which will get rid of 99.9% of waterborne protozoan parasites and bacteria.
"Whether you want to save some money on bottled water, or you're heading into the wilderness, a filtered Lifestraw bottle can save you."
6) A J-pillow
Travel writer Nicole from Jetlag & Mayhem loves one particular type of travel pillow for its neck support and comfort.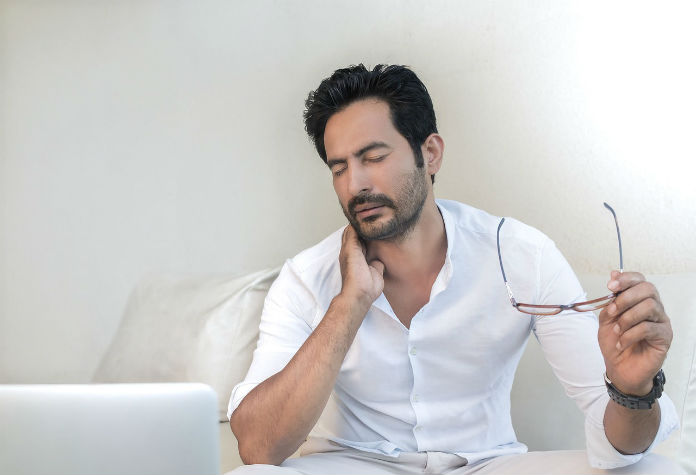 "If money was no object I would love a vintage Louis Vuitton Steamer Trunk! But the perfect stocking filler would be a J-pillow, my favourite travel pillow. Which I keep leaving on planes!"
7) A Roaming WiFi Hotspot
Becky Padmore from Global Grasshopper recommends a portable hotspot as the perfect gift for a traveller. Never be overcharged for data again!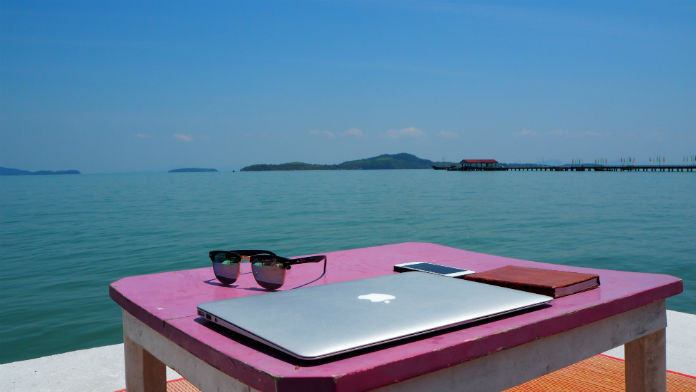 "Something that I know would be a very useful gift for travellers would be a portable roaming hotspot. I particularly love the cute retro design of the GlocalMe portable free roaming hotspot and I would put this one on my Christmas wish list.
"As a blogger it's really important to stay connected while travelling and a handy gadget like this means that I can stay connected wherever I roam. I would only ever pay for the data I used too, thus avoiding those horrible and potentially huge roaming charges!"
8) Something Entertaining & Space Saving
Steven — AKA Bright Expats — has a number of gift ideas for your travelling friends, whatever your budget.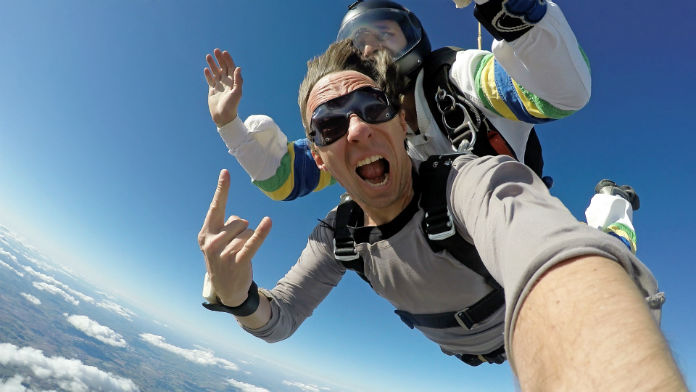 "It's that time of year when we are being asked, or are asking fellow travellers, what they would like for Christmas, or harder still trying to buy something as a surprise! Hopefully these suggestions will help with your decision on what to buy!
"Firstly, a microfibre travel towel set is a must! You're off on a cheeky weekend getaway to somewhere tropical and you've booked carry-on baggage only, then you realise you don't have room to pack your beach towel, these microfiber towels are perfect. They fold down to nothing, are super light and quick drying.
"Other items we use are space-saving packing cubes and an electronics organiser/Tech Dopp Kit.
"But now for the good stuff…we don't leave for a holiday without our GoPro and GoPro accessories, and of course our Bose wireless noise cancelling headphones!
"Depending on your budget, there is always something for everyone!"
9) Accessories for Reading & Relaxing
English Mum Becky Wiggins also puts headphones to the top of the list, but also recommends getting away from phones, tablets and laptops and reading something physical once in a while.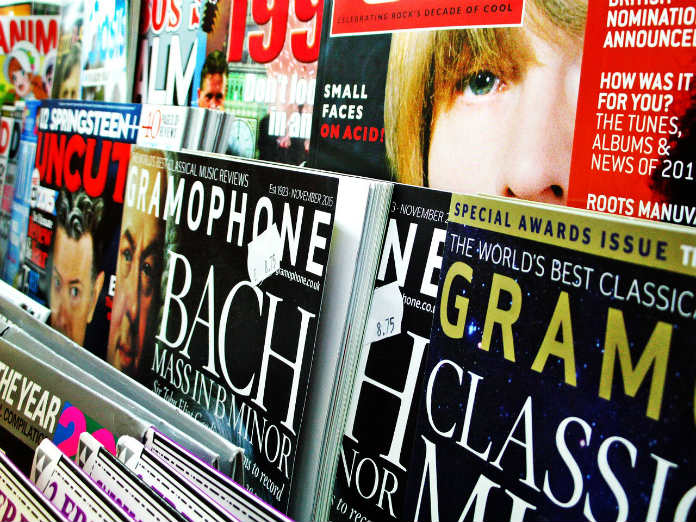 "I think this year's must-have present is going to be Bluetooth headphones, especially as the new iPhone doesn't come with a headphone jack.
"If I'm splashing out, it will be a Bose set (I prefer over ear and noise cancelling when I'm flying) but you can get an Apple set with a lightning connector quite cheaply.
"Other gorgeous presents for travel buffs include a Luxe cashmere scarf for when the cabin gets chilly, and you can't beat a proper magazine to leaf through so a subscription to Red Magazine gets my vote."
10) A Kindle
Gretta Schifano from Mums Do Travel loves the ease and convenience of having hundreds of books in your pocket without taking up too much space in your hand luggage.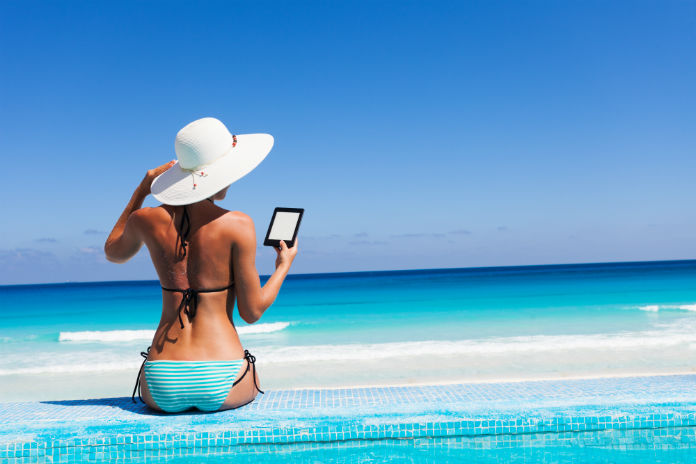 "I love reading, and I always take my Kindle with me when I travel. It's a basic model and is a few years old, and so for Christmas I'd love a Kindle Voyage because it has a lit display and an ambient light sensor, which would allow me to read in all levels of light."
What's your best buy when it comes to travellers? Let us know in the comments.