Heathrow Airport boasts an impressive array of designer boutiques and stores, including Alexander McQueen, Louis Vuitton and Burberry.
And for personal shoppers at the UK's most famed airport, life is all about limitless spends and luxury with their array of multimillionaire clients.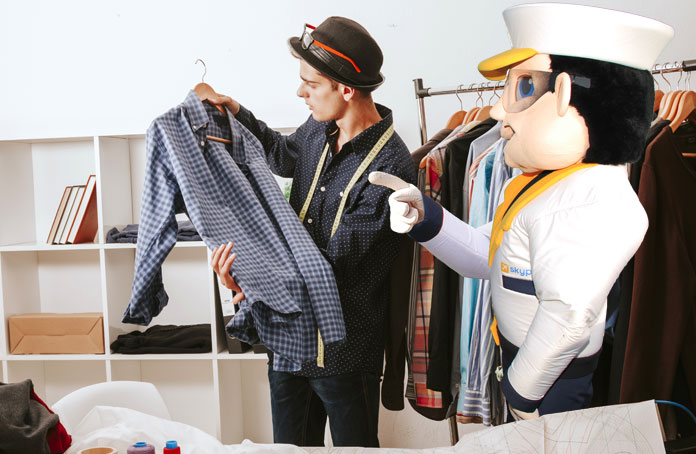 Personal Shopper Oliver Mamani spoke to the Express about his fabulous life and career: "I started my career working in womenswear for Louis Vuitton and Hugo Boss for men's tailoring. So I'm well versed in fashion and style.
"Life as a personal shopper is varied. I have new clients and ones I've worked with for a while.
"Some of my clients have no budgets so it can be fun to help them splash thousands before they fly."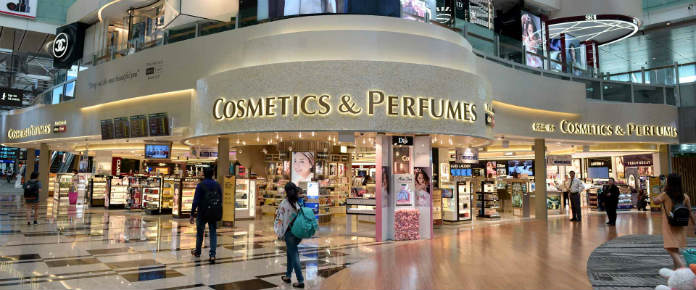 Louis Vuitton is just one of the designer brands Oliver shops in with his clients.
"One of my colleagues had a client who dropped £50,000 on designer watches in about half an hour and then a further £25,000 when his wife demanded he buy her a gift!
"I also had a client who text me days before his flight, asking to reserve a £1,000 Louis Vuitton suitcase for his girlfriend. Then the girlfriend text me to say she wanted to reserve a £700 designer suit for him. They both had expensive tastes!"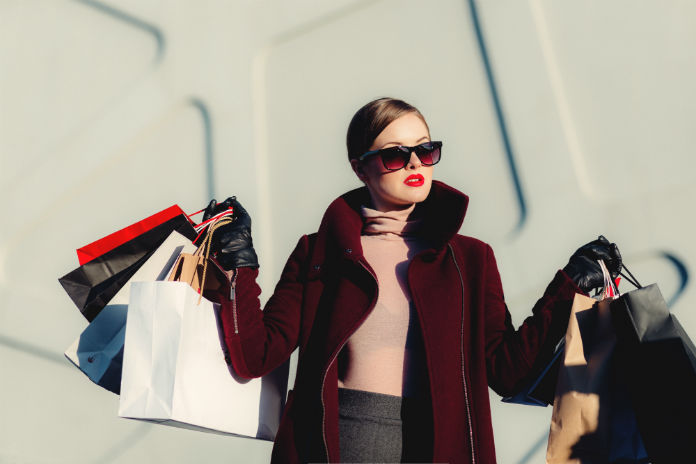 But when it comes to his clients — including royals and A-listers — he remains tight-lipped: "This is Heathrow, so of course we have A-listers and royals. But we offer complete discretion."
Guests are treated to luxuries such as champagne in the personal shopping lounge: "That goes for all my clients. One of my colleagues helped a client buy a present for his wife and then one for his mistress. But we'd never tell his secret.
"Life as a personal shopper can be all about luxury. We help our clients spend their money in some of the most high-end boutiques in the world. I work with a client who wanted to splash the cash; in under an hour, he'd bought a watch for £9,000 and a bracelet for £13,500."
But shockingly, Oliver insists he doesn't work on commission: "It's a free service for all customers. My clients can be very generous and want to spoil me with presents but I never oblige. It can be hard to turn down expensive gifts but that's not why I do the job!"
If you haven't already book your Heathrow airport parking today. Pre-book and save on your booking today!