The problem with trying to find the best Valentine's weekend getaway is that it often works out really expensive!
But it doesn't have to be this way!
We've put together this handy guide to help you bag a cheap romantic holiday for two! We'll get you the cheapest deals on everything from parking to touring, and everything in between!
This is how to do a cheap Valentine's getaway properly.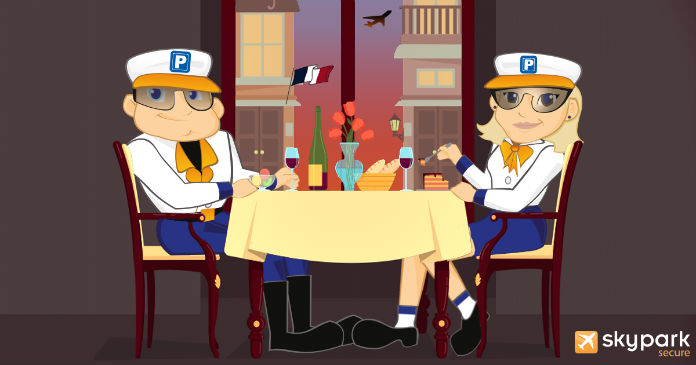 Let Cheap Flight Prices Decide Where You Go
Don't barrel into your last minute romantic getaway with somewhere in mind.
Take a look a flight prices on a comparison site like Skyscanner.net. Although you're unlikely to get a direct flight to Paris on Valentine's Day for a cheap rate, there are plenty of bargains.
Type in your local airport and then get it to search for flights 'Everywhere' to see where's cheap.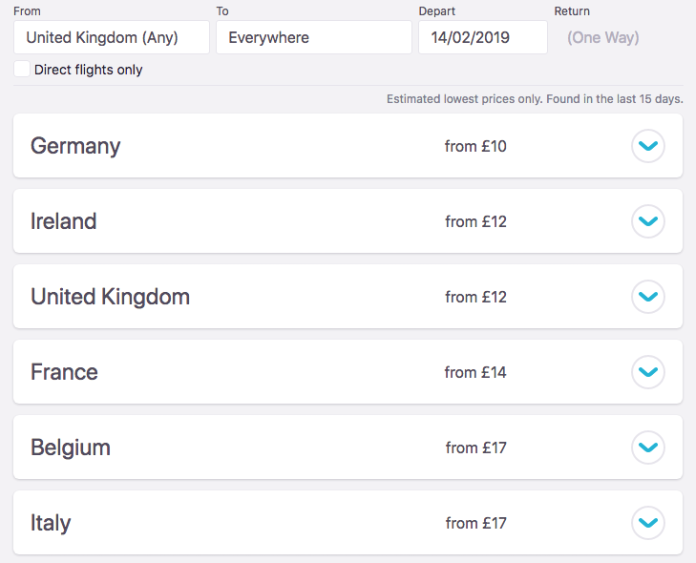 When we searched for holiday destinations from anywhere in the UK on Valentine's Day itself, we spotted plenty of rock-bottom prices. Our favourite was London Stansted to Bordeaux direct for £14!
Deals fluctuate from minute to minute, but you're sure to get a good deal if you're open-minded about where you visit!
Book a Secret Hotel for a Romantic Hotel on the Cheap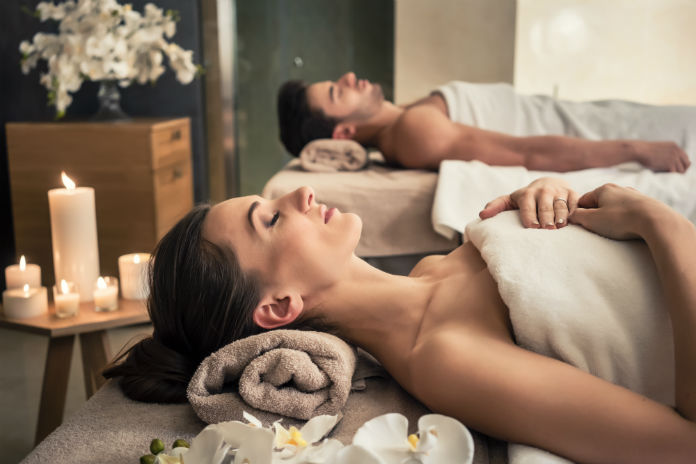 With hotels, you usually get what you pay for, especially when travelling at popular times. But you can take advantage of this trick to get a romantic hotel without paying over the odds.
Websites like lastminute.com do special deals on 'secret hotels'. Basically, you book a hotel based on its location and description.
However:
You don't find out where it is until after you've booked.
You may have worries of getting shortchanged, but you're normally told the star rating upfront. And you'll be getting money knocked off the regular price no matter what.
BONUS TIP: Google the description. It's probably copy-pasted from their official website. Not so secret after all…
Sort Airport Parking With a Price Comparison Site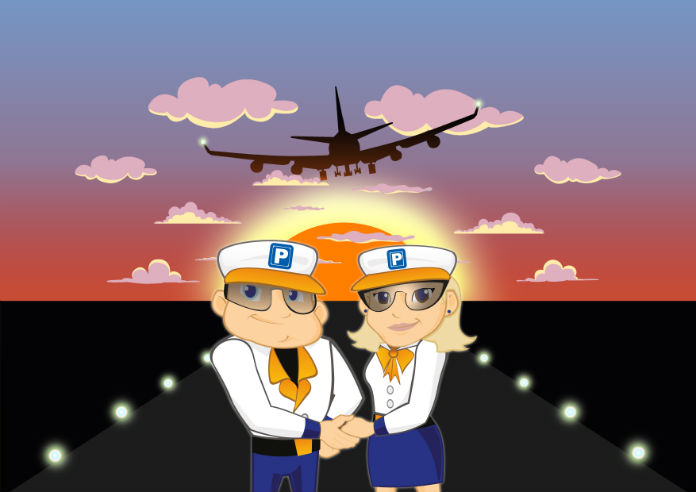 When it comes to booking your airport parking, there's no other way. SkyParkSecure.com offers 300 car parks at 28 UK airports, and we've often got some crazy discounts for people who receive our newsletter.
Of course we're going to recommend ourselves, but our biggest tip is to always use price comparison sites when booking your honeymoon or romantic getaway.
In the case of SkyParkSecure, we buy parking spaces in bulk and pass on those savings to you. That's why we almost always beat out our competitors and when you book direct.
Add a Touch of Class with an Airport Lounge
We'll stop blowing on our own trumpet in a minute, but we can't miss an opportunity to tell you about airport lounges.
Available at a variety of UK airports, they provide an extra layer of luxury for your trip. No struggling to find a seat in the busy airport — relax with a glass of champagne, snacks and free WiFi.
Be Your Own Tour Guide with Apps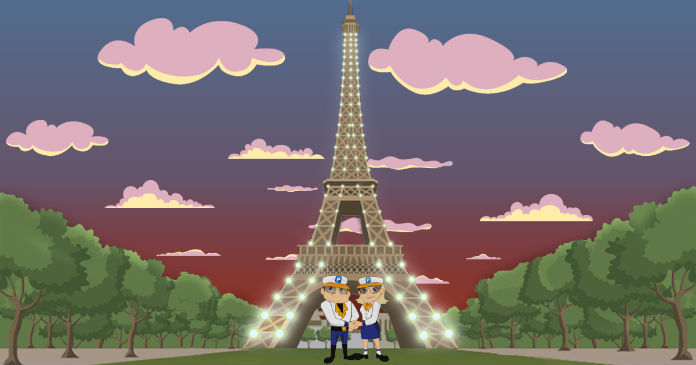 If you're in a new place, it's difficult to know where to go or what to do. And it's difficult to learn anything while you're there without someone to guide you. That's why many people opt for a tour guide, either privately or as part of a larger group.
But these guides can work out pretty costly, and you may not be able to see everything that interests you personally. Plus, there's no better way to show pickpockets and savvy market stall owners that you're a gullible tourist!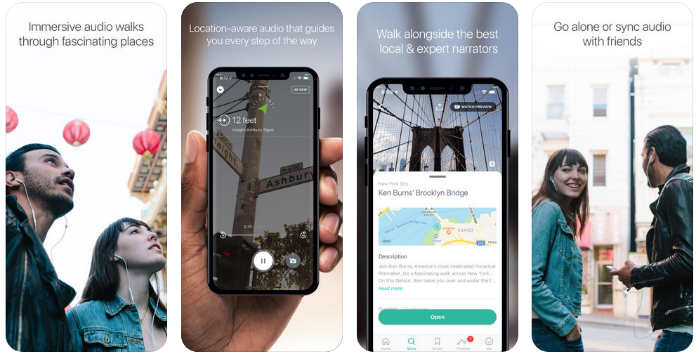 Instead, download an app which can do everything from recommending the best places to eat and the best sights to see, to giving you a built-in audio tour of wherever you are. Lap up that culture without your wallet taking a whack!
Our favourites are Rick Steves Audio Europe (Android) and Detour (Android), but there are loads out there so get searching!
Those are our top tips for an affordable romantic getaway on Valentine's Day. What are your life hacks to save cash when going abroad? Let us know!