Holidays are precious, and if you're anything like me, you like to eek out every single minute! From the moment I finish work before a trip, I am in full holiday mode.
I've even been known to book a hotel on the night that clocks go back, just to get that free extra hour to use the facilities!
So with that in mind, here are 7 of my favourite ways to squeeze fun out of my entire holiday.
1) Work Out Your Travel Outfit in Advance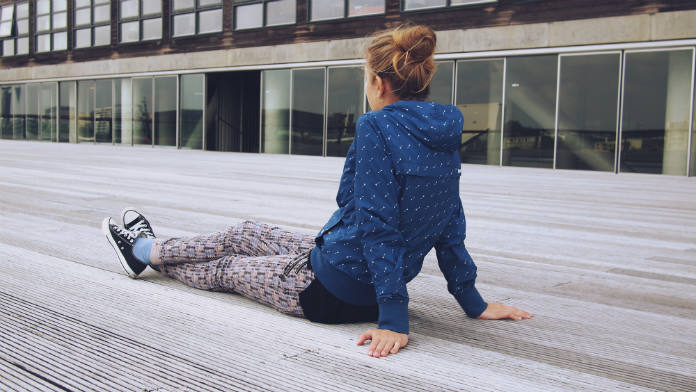 Comfort is key. Several lightweight loose layers works well, and if you're going somewhere hot, make sure the bottom layer is appropriate for the climate you'travellinging to — short sleeves, loose and light coloured.
If you've travelled in trousers, then you might want to keep a pair of shorts or a skirt that you can change into in your carry-on bag.
2) Book Airport Parking
For the perfect stress-free start to your holiday, it's essential to have your airport parking booked. If you pre-book in advance you can save up to 60% against on the day prices.
As an extra special incentive, we'll even throw in an extra discount with our promo code that could get you up to 15% off!
Simply enter STEVESPECIAL before doing your quote to benefit from the discount!
3) Plan Your Airport Route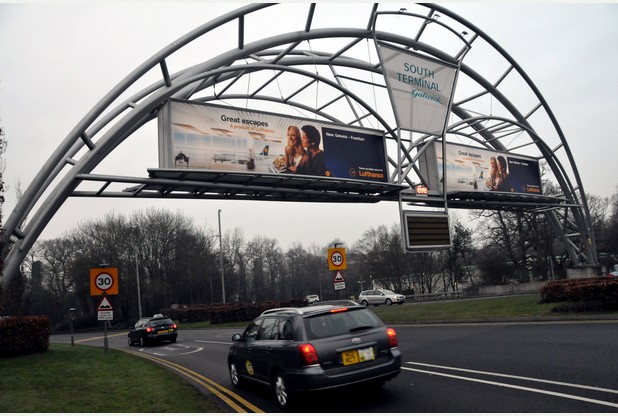 If you're parking a car, there are a few things that can make your life so much easier! For example, you can remove any stress from the start of your holiday by finding out:
Where the carpark is.
Where the bus to transfer you to the airport picks up and drops off.
Where you're going to enter the airport
Where you can find luggage trolleys if you need one (have a £1 ready to pay for them — some airports charge!).
Where the check-in desk you need is located.
The route you'll have to take from check-in through security.
4) Think About Food in Advance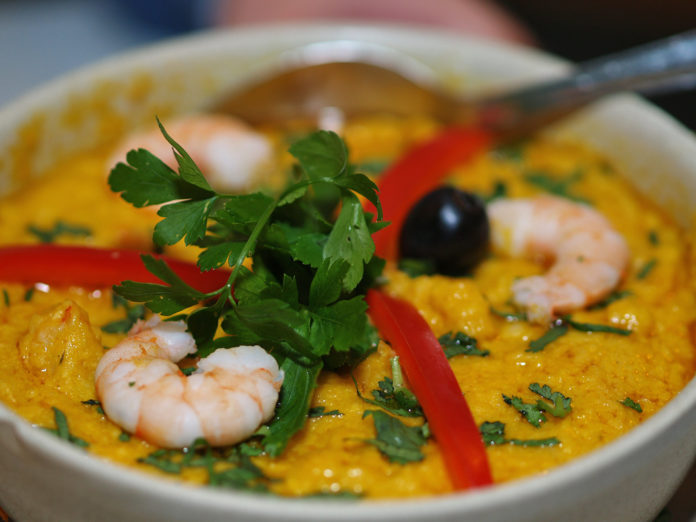 I enjoy having an indulgent meal (I'm not talking a Michelin star restaurant, I mean something I wouldn't cook at home) in the airport before I fly. I usually plan my arrival with this specific joy in mind.
I like to research what choices are available, and the airport layout, so that I know exactly where I'm headed. And I almost always have a glass of something bubbly with my meal to celebrate the start of the holiday.
Having said that, I also carry an empty water bottle and some nutritious snacks with me, because even if you're only spending an hour on the plane, there's always enough waiting around to fill at least half a day.
After all, plane food can be expensive, and not the tastiest food in the world.
5) Pack Your Hand Luggage With the Security Line in Mind

Nobody wants to be the person holding everyone up in the airport security line because they have something in their hand luggage that they're not supposed to.
Put electricals where you can grab them easily and make sure that you have any liquids in small bottles (under 100ml) and packed in a clear plastic zip-lock bag.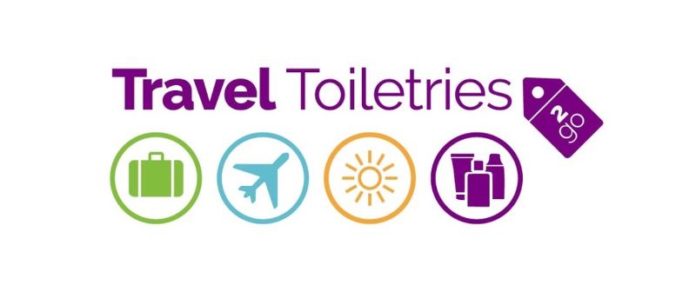 TOP TIP: if you buy your toiletries from Travel Toiletries 2 Go, they post it out to you ready packaged in an airport-security-approved bag, designed to slip straight into your hand-luggage!
6) Charge Your Devices & Get Ready to Relax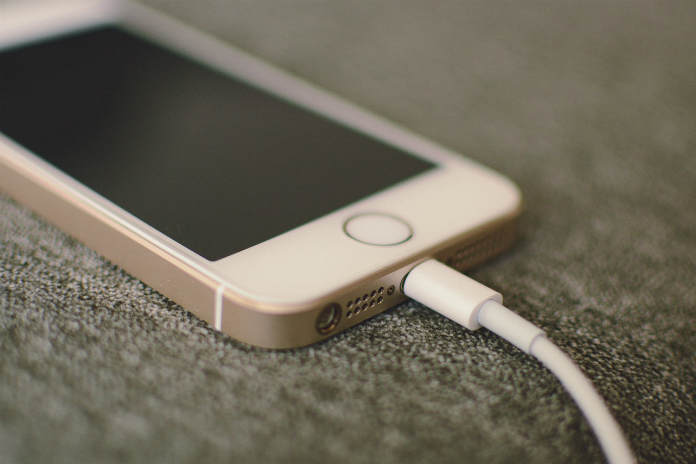 You've checked in, done security, had something to eat, shopped in duty-free (if that's your thing), and now there is a bit of waiting to be done before you board your flight.
At this point, I personally head to the gate, plug in my headphones, grab my book and settmyselfelf in for some me-time.
If you're not a reader, download a film or two to your device, or a few episodes of your favourite TV programme to watch. Maybe even a new game!
If you don't want to sit about, consider taking a walk around the airport — with a map, so you don't get lost! If you have children travelling with you, you can turn a walk around into a game of eye-spy.
Or if you're feeling especially creative, make them Airport Bingo cards with pictures or lists of things they have to find in the airport. Keeping them moving will prevent boredom and may even tire them out, meaning a more peaceful flight.
N.B. If you're going for a walk, don't leave your bag unattended — airport staff REALLY don't like it if you do that.
7) On the Aeroplane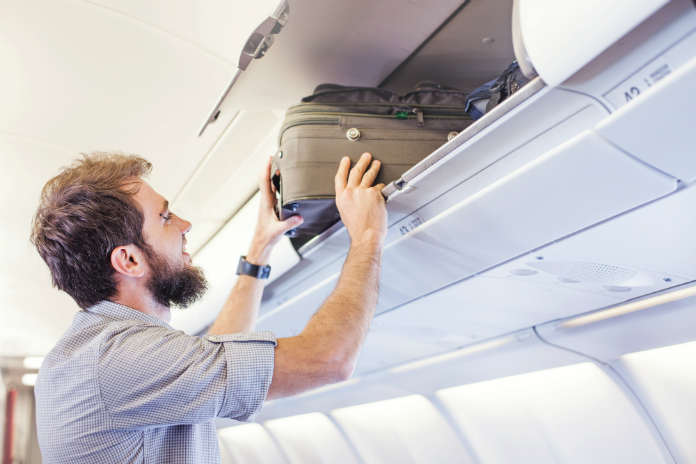 You've found your seat but before you sit down, ensure you have everything you might want out of your bag and stashed somewhere you can grab it without jumping up every five minutes. That gets irritating for your fellow passengers, especially if you seat isn't next to the aisle!
I keep a smaller day bag in my hand-luggage with everything I'm likely to want from snacks and my water bottle, to a battery pack for my phone and my travel pillow.
It's small enough that I can slide it under the seat, meaning I don't lose valuable legroom by overfilling the pocket in the back of the seat in front.