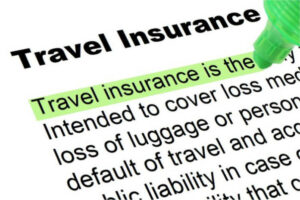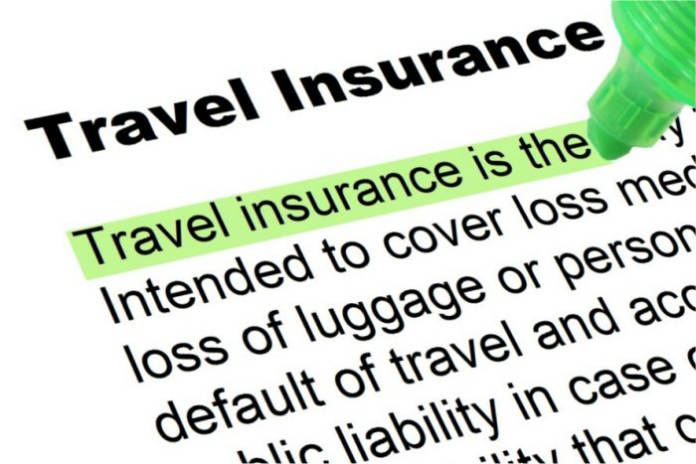 Travel insurance often seems like another unnecessary cost when you're going away. And many people think that they won't need it, so they can probably take a risk on it to save a few quid.
The bottom line is that it's all too easy to forget about.
But you really shouldn't…
For more top travel tips visit the SkyPark Steve Top Tips Page here! 
Why Travel Insurance?
The idea of hiring a cottage on the nearest beach was for decades the holiday norm, but for many people – and especially the younger generation – expectations are now much higher.
Budget air travel lets us fly almost anywhere we choose and at minimal cost, and the foreign holidays that were once the preserve of the elite are now available to almost anyone.
Unfortunately, with longer-range travel comes more uncertainty and a greater potential for things to go wrong. The old-fashioned trip to the nearest beach may have ended in a car breakdown or a broken arm, but you were never far from the local doctor or the nearest garage.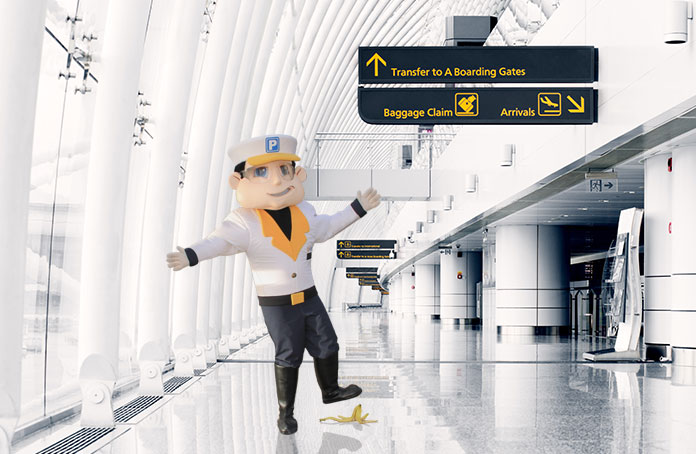 When you cross the border into another country suddenly the rules change, and the potential for things to go wrong increases tremendously.
Mishaps range from missed flights and lost luggage to much more serious issues such as an accident requiring repatriation, or significant legal expense.
How to Find the Best Travel Insurance For You
When deciding how to find the best travel insurance for you, as with so many things, the internet is best.
A trap that many fall into is to use a price comparison tool to find the cheapest possible travel insurance and to then just buy it.
This is a mistake.
While the basic definition of travel insurance doesn't change, the quality of the insurance provided and the quality of the provider themselves can vary considerably.
It's vitally important to find the right kind of insurance for you, and you should always carefully consider each of the following:
1) Check Reviews Before Commiting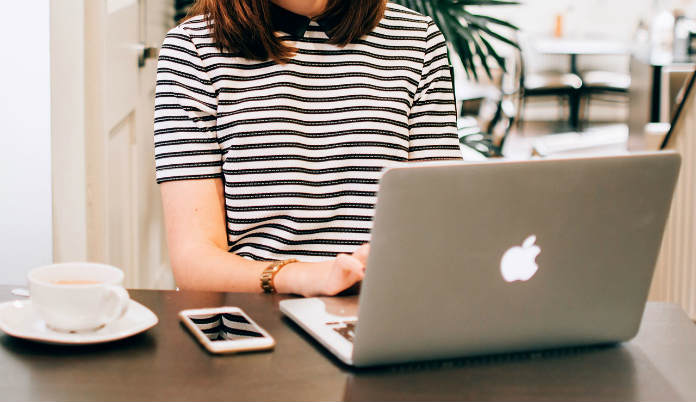 This is key. If you find a provider who will insure you for a 3-month trip around South America for the price of a cup of coffee, chances are the insurance is very poor quality, the customer service is nonexistent, or they just don't pay out.
Do your research (TripAdvisor forums can be very useful) and try to find out as much as possible about the company in question.
The chances are there will be some negative reviews, but these should be reasonably well balanced with the positive.
2) Think About How Often You Go Away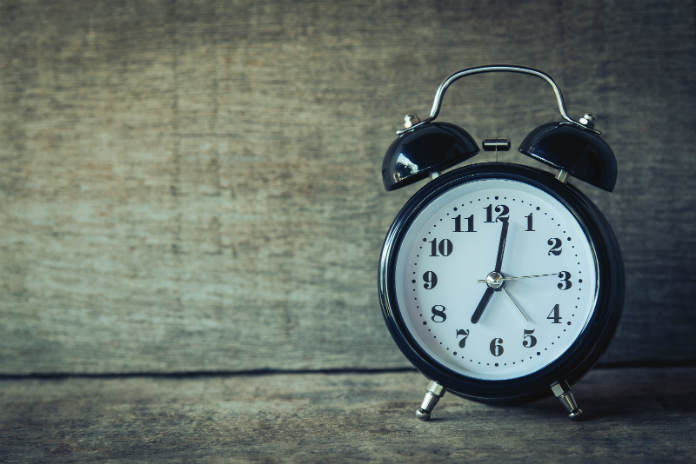 Decide how many holidays you're likely to be going on over the next year.
Most insurance providers will offer single-trip or annual insurance; if you go on more than a couple of holidays a year, the annual insurance will likely work out significantly cheaper.
It also takes the hassle out of looking for the best insurance deal every time you book; you have peace of mind for a whole year.
One point to note if you do take annual insurance: many insurers will limit the amount of time you can spend outside of the country at one time, usually to 30 days. That 3-month trip around South America would probably not be covered.
3) Take Any Medical Conditions into Account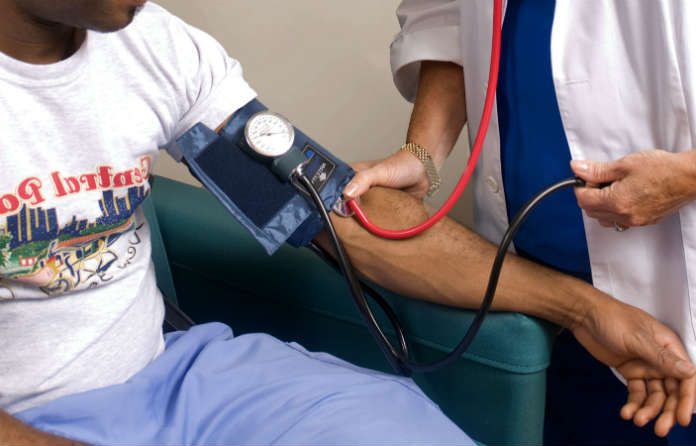 As we get older, most of us begin to develop minor (or major) infirmities of some sort of other. Your insurance company needs to know about these, or you may not be covered.
If you neglect to mention your asthma and are hospitalized with an attack when on holiday, there is every chance you'll have to pay for it out of your own pocket.
Most insurers will cover you for most medical conditions, but you must factor in how much each insurer will charge for cover.
4) Adventure Sports Are a Sticking Point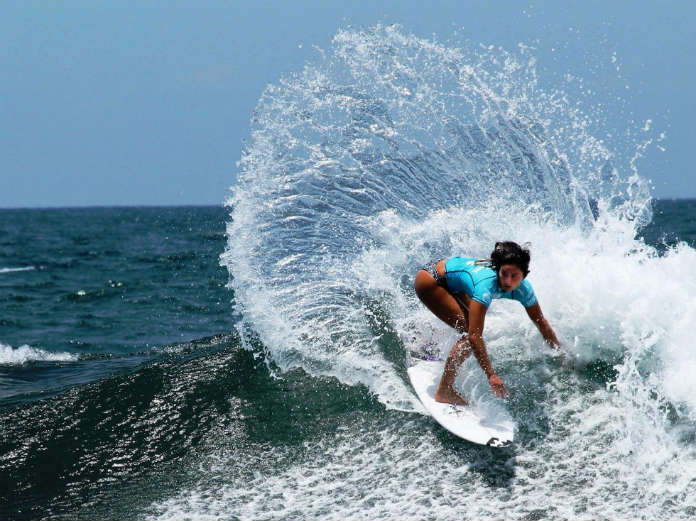 If you enjoy skiing, mountain biking, windsurfing, horse riding, or any activity that has the slightest chance of injury, you need to check the cover.
Many insurers cover a range of low to medium risk sports as standard, but some will cover almost none. In many cases, you can pay a premium to add these to a basic level of cover, but again: If you are injured doing something for which you're not insured, it'll cost you.
5) The Level of Cover is Important
Each policy will have different levels of cover for different categories of travel insurance.
One policy may pay up to £500 if you need to cancel your holiday; another will pay up to £5000.
Think carefully about what you might need.
Medical cover of 5,000,000 may seem enough to cover anything, but if you're involved in a serious car crash in the United States, this will vanish in the blink of an eye.
The bottom line?
If you're travelling to a country with high medical expenses, get a high level of cover.
6) Balance Payment Cost with Excess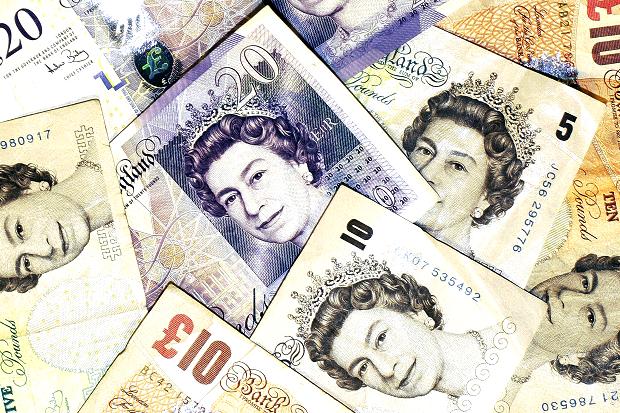 The insurance excess is the base amount of money you must pay before you can claim on your insurance. Essentially it makes you stop and think about whether you really do want to make that claim.
Cheaper travel insurance usually has higher levels of excess, sometimes in the hundreds of pounds, and for many this is fine.
Others may prefer to pay for a lower excess, or indeed none, with the peace of mind that this can bring.
7) Read the Small Print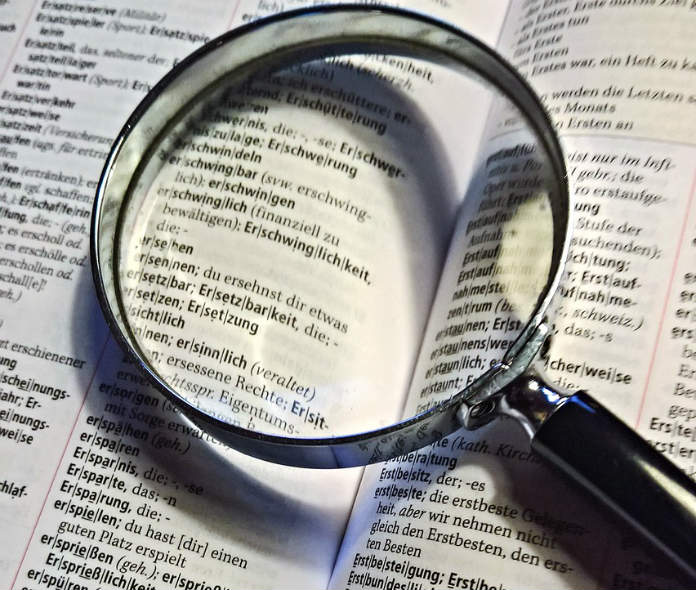 Finally, read the small print!
What may be covered as standard in one travel insurance document will be excluded in another.
Of particular note, if you're travelling to a country where there is a chance of civil unrest, or natural disaster, both are excluded as standard by many providers.
If you need this type of cover, read the policy from top to bottom or call the insurer to discuss.