Whether you're going somewhere for work, going on holiday with the family, or trying to get back home, flight delays are one of the most frustrating things a traveller can go through.
But luckily, Cheat Sheet has come up with a few little tips and tricks that can help you predict if your flight is going to be delayed, and what you can do about it.
1) Fly in the Morning

Have you ever been to the dentist in the afternoon and your appointment is running late? But everything's always running on time in the morning?
That's because tiny delays throughout the day build up until your 4pm appointment is pushed back to 4.30pm and beyond!
It's much the same with flights. Flights that were a couple of minutes late coming in; runways taking longer than expected to clear; planes that need maintenance before taking off.
All of these little delays build up until you should have taken off an hour ago but you're still sat in the terminal!
2) Look Out for Delays On Previous Flights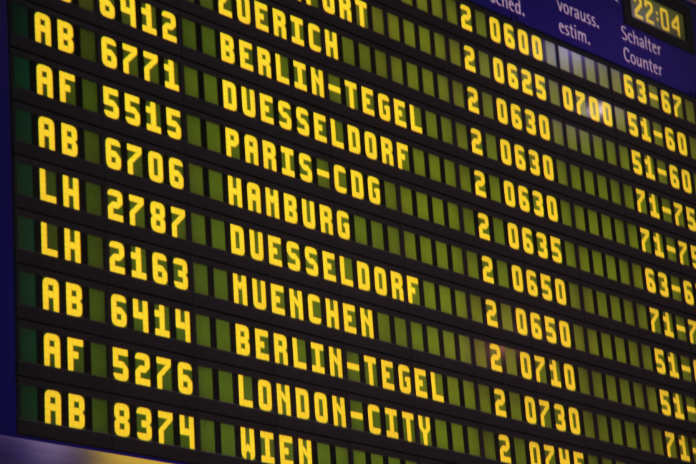 There are plenty of websites such as Flight Stats which you can use to analyse past flights.
By looking at flights that go to the same destination and at a similar time, you can see whether there's a high likelihood of you being delayed.
Of course, this isn't a sure thing, but past trends can certainly give you an insight into how your journey might pan out.
3) Be Flexible When It Comes to Airports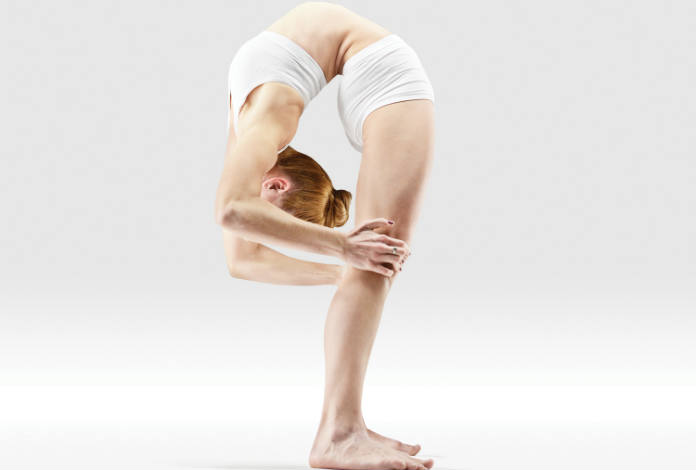 If you live close to a few different airports, it might worth looking at their records.
Although one airport might take longer for you to drive to, you could make these minutes back and then some if the further airport has a more efficient flight record.
Many of us have only flown from a single airport all our lives, but if you've found yourself being stuck at the terminal almost every time, it could be a sign you should branch out!
4) Track Your Plane On the Way In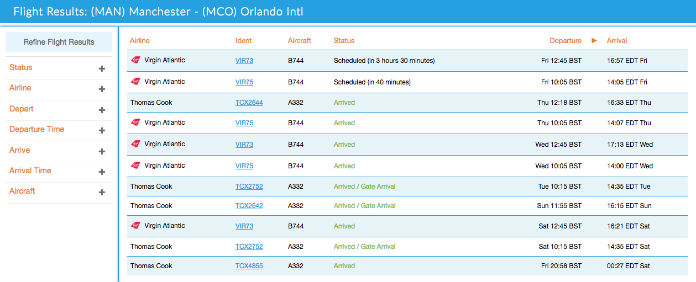 Much like when you order an Uber, you can actually see where your ride is via GPS.
Flight Aware enables you to enter your flight number and track how far your plane is from the airport. Supposed to board in 10 minutes but your plane's still halfway over the Atlantic?
Looks like you're going to be delayed getting on that sunlounger!