So Brexit has finally gone through, but now we are in a transitional period until January 2021, so you probably have a lot of questions about travelling to the EU for a holiday this summer.
Fear not! We have a whole post dedicated to giving you all the information you will need to make the most of the European sun this summer.
The transitional period for Brexit will last until the last day of 2020 (31st December). Until this date the EU rules and regulations will still apply.
It is important to note that all travel to the Republic of Ireland will remain the same and citizens can continue to travel within the Common Travel Area. This includes the UK, Jersey, Guernsey, Ireland and the Isle of Man.
Do I Need a Visa?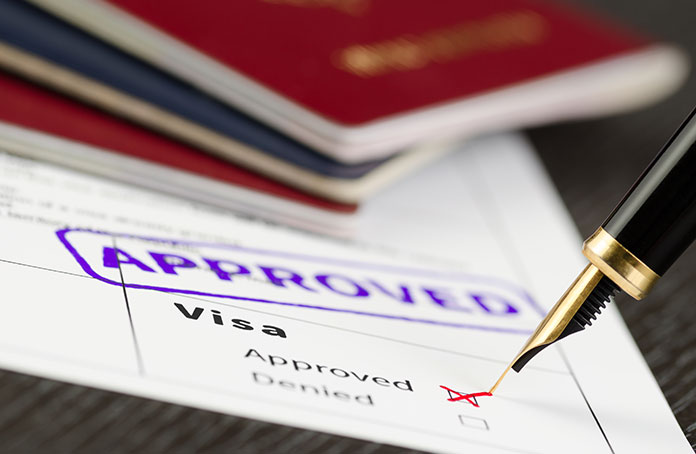 A lot of questions travellers have at the moment is whether we will need visas to visit European countries.
We currently do not need a visa to visit EU countries, however after the transition period ends, as a tourist you will only be allowed to visit the EU for up to 90 days in every 180-day period visa-free.
You may need a visa or permit to stay for longer, to work or study, or for business travel.
The EU has advised that this can remain the same after the transition period ends, provided that the UK allows visa-free travel for EU citizens to the UK.
However, in 2021 the EU will be setting up the ETIAS (European Travel Information and Authorisation System) which will be valid for 3 years after purchase. This is unlinked to Brexit and will cost £6.30 (€7). This is similar to the US visa-waiver scheme.
What About My Passport?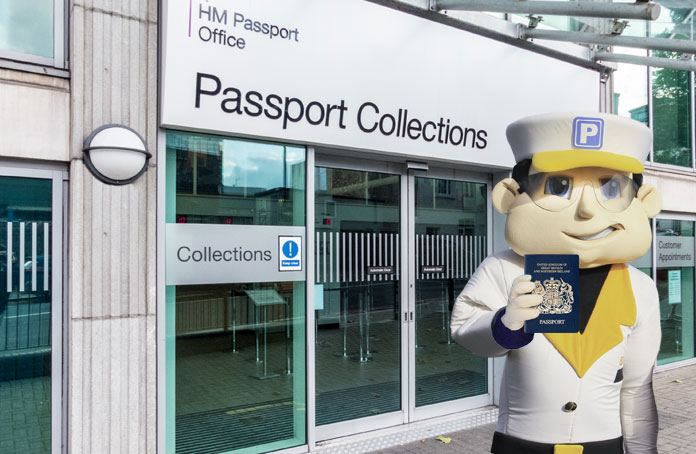 Apart from the change in colour that will become mandatory mid-2020, the only upcoming changes for passports will come into effect in 2021, when you will be required to have a minimum of six months left on your passports whenever you travel; this is for both adult and child passports.
As long as your passport is valid for travel (undamaged and with at least six months until its expiry) then you won't need to pay for a new one.
Driving in Europe – Do I Need a Permit?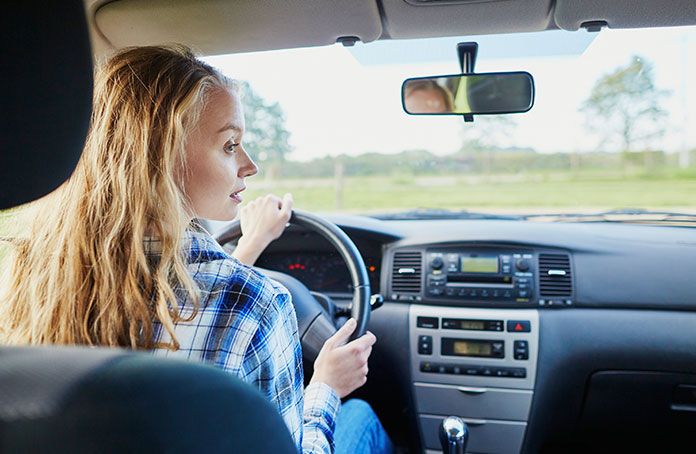 During 2020 there will be no changes to how UK citizens drive abroad, however there will most likely be changes after December.
Each EU country will have different laws when it comes to driving. Make sure to find out more about driving abroad after Brexit before you travel. The government has issued information regarding this, so your trip goes as smoothly as possible and allows you to prepare.
Depending on the country you are visiting after the transitional period, some of them will require visitors to purchase an IDP (International Driving Permit). You can purchase these from your local post office for £5.50.
If you are travelling between EU countries, you MUST make sure that you have a driving permit applicable to that country. One driving permit for France may be different to Spain for example. It is always best practice to prepare and plan ahead.
Queuing at the Airport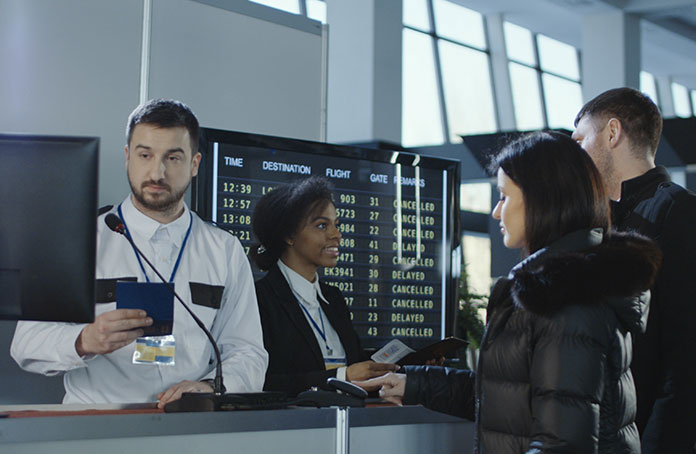 This is a biggie when it comes to travelling to another country.
When I think back to times of travelling to America, the one thing I remember is the huge queues waiting to pass border control. According to the FCO (Foreign and Commonwealth Office) you are permitted to continue using the EU/EEA gates and EU queue up until 31st December 2020.
Post 2020, there is yet to be any discussion of using these queues and what this will mean for Brits.
My Flight Has Been Cancelled, What Will Happen to My Compensation?
It has been confirmed that during and after the transition all passenger consumer rights will not change, and you will be entitled to compensation for cancellations and flight delays.
However, some travel insurance policies will only cover certain types of disruption, so checking their terms and conditions is a must before you make a purchase.
Do I Still Need an EHIC Card?
The EHIC card is often used to cover emergency care and pre-existing medical conditions. The EHIC covers you for travel to Liechtenstein, Switzerland, Iceland, Norway and of course, the EU.
Warnings have been put in place by the government and they have stated from 2021, EHIC cards may no longer be valid and stress that comprehensive travel insurance is taken out by travellers. For now, you can still use your EHIC card during the transitional period.
My Pet Is Travelling With Me, What Do I Do?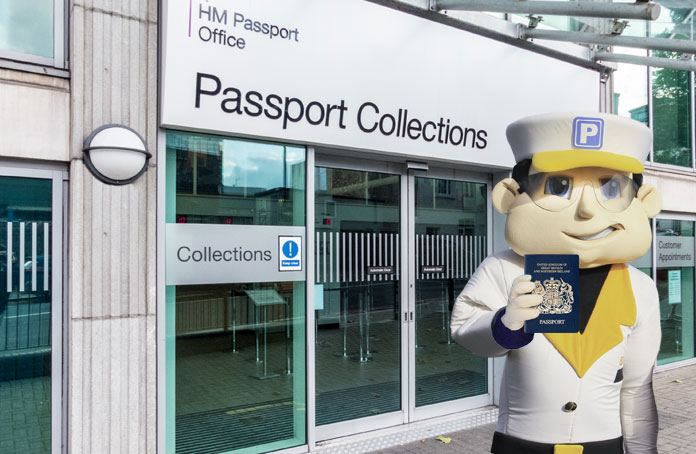 Hopefully the UK will become a listed country after the transitional period, meaning pets can travel under EU pet travel laws, and travelling with them will be a lot easier. Being a listed country has a lot of benefits when it comes to pet travel and the process will be a lot easier than the alternative.
If your pet currently has a passport, this will still be valid until January 2021 but if you are travelling with your pet for the first time, you will have to get a pet passport from your vet.
It is essential that you keep up to date with any changes to pet passports and EU entry requirements as the EU pet passport will become invalid after the transitional period. The best advice is to make arrangements at least 4 months before travelling.
There is still some uncertainty when it comes to pet travel in 2021 and this will entirely depend on the deal that the UK/EU reach.
Mobile Roaming Charges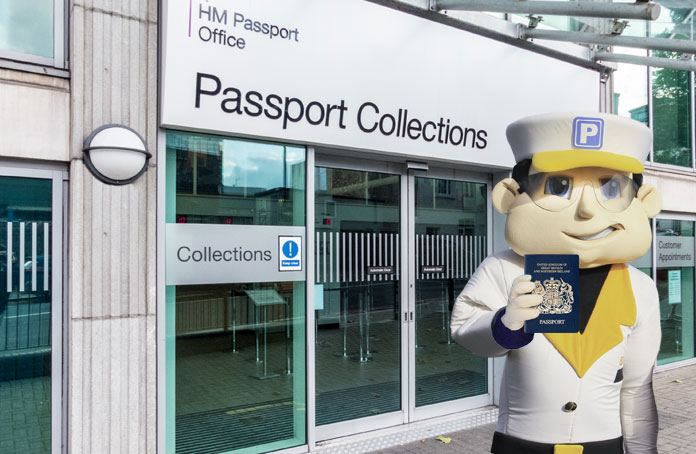 This is also another hot topic regarding travelling to the EU after Brexit.
Roaming charges will stay the same up until the 31st December 2020. However, there will be continued talks regarding mobile roaming throughout 2020.
There is no guarantee at the moment that you will be free from these charges after the transition period, but there is some new UK legislation that has been put in place to help travellers.
Included in this is your network informing you when you are about to reach your limit on data. There are also requirements for your phone network to provide a limit of £45 per month for you to use your phone abroad. There will be an opt-in available if you want to exceed this amount.
I Don't Want to Fly to the EU, Can I Use the Ferry or Eurostar Instead?
UK law has incorporated the EU regulations for rail, ferry, bus and coach passengers prior to Brexit, and so using these means of travel will have no changes made to them once the transitional period is over.
What About Duty Free Purchases?
There have been no plans to reinstate Duty Free during the transitional period. EU Duty Free shopping was scrapped back in 1999 and there are currently no plans for this to return. Any changes to this policy will be made after discussions between the UK and EU.