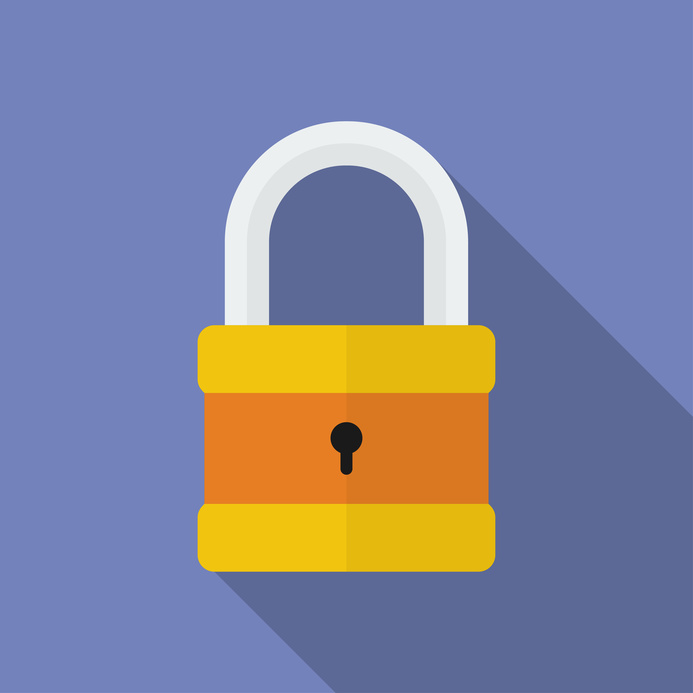 Is your holiday financially protected? After the collapse of Low Cost Holidays last month many holidaymakers going away this year will also be wondering if there protected, with this in mind SkyParkSecure have put together this guide to help you check!
For most people a holiday is often one of the largest financial commitments of the year. So just what should you look for to avoid finding yourself in the same situation as the unfortunate 77,000 British customers of the Low-cost Travel group Limited?
Package holidays usually offer the best protection, so thumbs up to the people who have booked one. However this only applies if the company you have booked with are a member of the ATBA or ATOL or both. Low Cost Holidays were not.
ATOL stands for Air Travel Organisers License which is a UK government scheme run by the CAA. It is designed to cover flight-based package holidays and protects around 20 million holidaymakers and travellers a year.
Companies with an ATOL have been checked by the CAA. If a company that has ATOL protection go under you are protected; if you are on holiday when this happens ATOL makes sure you finish your break and get home as planned. If you have not travelled, ATOL will make sure you get a full refund and in some cases you may be able to continue with the holiday you had booked. If the company you have booked with are ATOL protected they will hand you an ATOL certificate straight after you have booked.
ATOL covers:
Flight inclusive packages booked directly with a tour operator or through a travel agent
Flights and accommodation and/or car hire booked at the same time or the next day with a travel company
Flights booked with an ATOL travel company and you don't get a valid ticket immediately
ATOL does not cover all holidays so you are NOT protected if you book:
Just a flight and you get your ticket straight away
Just accommodation or car hire
Or a holiday with no flights
Do I have cover if I book on a credit card?
If you're not covered by ATOL and book travel arrangements with different suppliers, a credit card may provide partial cover under the Consumer Credit Act. However you will only be able to claim for the component that failed. This means if the hotel you booked goes out of business, you will be able to claim for the cost of the hotel, but not for the flights you booked to travel to the hotel. And, if you decide to still travel and book another hotel, you will not be able to claim more than the original hotel cost. Seems fair right!
Will travel insurance cover me?
Some travel insurance might cover you with insolvency insurance but the majority will not. If you are covered it's a guarantee that the travel insurers will not have arranged alternative for you to get home. It's important to read the small print on this matter as all insurance differs.
So to recap :
Check the company your booking with is ATOL protected
Make sure the company you book with gives you your ATOL certificate
ATOL does NOT cover all holidays
Book on a credit card if possible – it might give you separate cover
Read the small print in your travel insurance
Follow these steps and you should be able to enjoy your holiday safe in the knowledge that you're financially protected.
Find out more about ATOL here : https://www.caa.co.uk/atol-protection/