We've all been a bit cheeky to a family member or friend who owes us a favour in the past and asked them for that dreaded lift to the airport.
After all, if it saves you driving as well as a few quid parking, it's all worth it, right? (As long as we don't talk about them doing two round trips to the airport that is.)
However, with Manchester Airport's controversial new drop-off charges (or 'kiss and fly' charges), the choice might not be so clear-cut.
So What Are The New Drop-Off Charges?
Basically, the free kiss and fly drop-off lanes are going to be abolished from July 10th, so passengers will either have to pay, or get dropped off about a mile away and catch a shuttle bus in.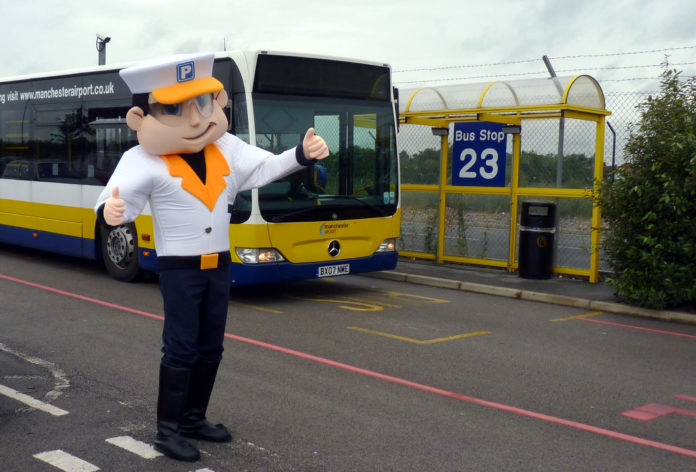 Paid drop-off parking will be on the forecourts of the various terminals and the train station.
The fee will be £3 for five minutes, or £4 for 10.
And if you pay this charge, find you're running over time and decide to recirculate, you'll have to pay a whopping £25 penalty charge.
Meanwhile, free drop-offs will be on the site of the former JetParks 1 on Thorley Lane, with the shuttle taking seven minutes to get to terminal 2, or 12 minutes to arrive at terminals 1 and 3.
The airport's pick-up policy remains the same, with drivers directed to continue using the £4-per-30 minute multi-storey.
But Why Are the Drop-Off Fees Being Put in Place?
Tricia Williams, Chief Operating Officer of Manchester Airport, has said that "As passenger numbers have grown, we have increasingly experienced major congestion problems on our terminal forecourts, made worse by a high percentage of visitors repeatedly recirculating at peak times.
"The simple fact is our forecourts were not designed to handle the number of vehicles they do today and do not have the capacity to cope with any further growth in the number of people being dropped-off immediately outside our terminals."
According to Ms Williams, it's a simple matter of congestion at the airport, and these steps will help to free up much-needed road space.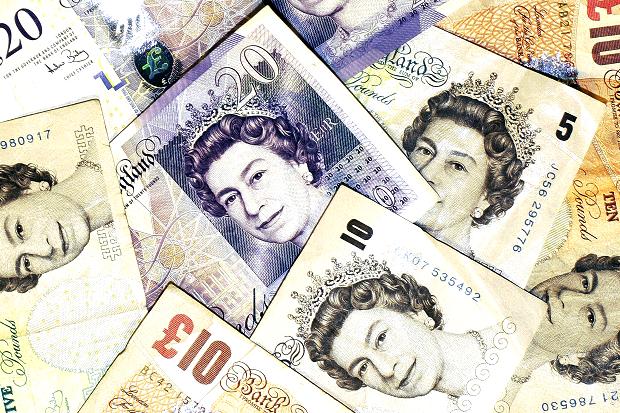 Drop-Off Vs Parking – Which is Cheaper?
So let's take a closer look at the costs for the average traveller.
Manchester Airport is a far-reaching airport; the third busiest in the UK after Heathrow and Gatwick. Most people in the North will have used Manchester Airport at some point, even those with airports closer to home.
We're going to take a look at an average journey length of around 60 miles each way.
Not only is this a good average of journeys to the airport, it also just so happens to be the distance from SkyParkSecure HQ to Manchester Airport! What a lucky coincidence!
So let's make sure everything's fair…
First we've looked at UK petrol prices using PetrolPrices.com, which are currently at an average of 127.7 pence per litre.
Then, we can use that figure and Fuel-Economy.co.uk to work out the cost of a car journey of 60 miles.
Now we're ready for a comparison!
Drop-Off at Manchester Airport Terminal
If you want to be dropped off and collected by a friend for a week's holiday this October, you'll have to pay the following costs:
Your friend will have to travel to the airport and back twice, with each leg of the journey costing £9.95. That's a total cost of £39.80.
£3 for 5 minutes in the drop-off zone.
£4 to pay in the collection area.
For a grand total of £46.80!
Parking at Manchester Airport
If you choose instead to drive yourself, you'll have to pay the following:
£19.90 for a round trip to and from Manchester Airport.
£24.60 for parking at Toad Park & Ride.
For a grand total of £44.50!
The Winner: Airport Parking (Just)
So you're not saving big bucks in this instance, but on a different week for a different length of time you might be!
Is it really worth dragging your mum out of bed at 5am to take you to the airport when it's actually cheaper to make the trip yourself?
We've used the discount code COMPARE to get today's prices, and you can as well by following this link and entering COMPARE into the promo code box when getting your quote.
And remember to sign up to our email newsletter to continue getting discounts all year round!