Money Saving Expert Martin Lewis is putting out a 48 hour warning to car owners across the UK.
As of Saturday 1st August 2020 the MOT automatic exemption will end after being initiated in March when lockdown rules were enforced in the UK.
The exemption will end in England, Wales and Scotland, meaning if you car doesn't have an up-to-date MOT certificate, you could face hefty charges.
But what are these changes and how do they affect you?
"If your MOT is due on or after 1 August, it's business as usual".
"Yet for MOTs due between 30 March and 31 July, you automatically have six months added on top, eg, 24 July becomes 24 January 2021".
Northern Ireland currently has MOT tests still on hold, and they have been extended up to 1 year.
Along with these regulatory changes, here are the four main MOT factors you should know about before taking your vehicle to be checked:
1) Not All Faults Are Created Equal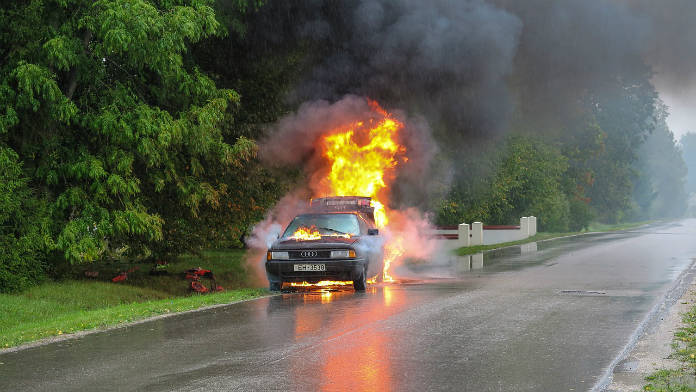 For each item on the test, you can be graded in one of five categories. Three of these categories mean that the item can still pass, while the remaining two are an instant fail.
Pass Categories
Pass – The item meets the minimum legal standard.
Advisory – The issue could become more serious in the future. Monitor it and repair if necessary.
Minor – There's no significant effect on the safety of the vehicle or its impact on the environment, but repair the item as soon as possible.
Fail Categories
Major – The item must be repaired immediately as it may affect the vehicle's safety, put other road users at risk, or have an impact on the environment.
Dangerous – The item is a direct and immediate risk to road safety or has a serious impact on the environment. The vehicle must not be driven until it's repaired.
The MOT certificate you receive after the test will reflect these categories.
2) Diesel Users Beware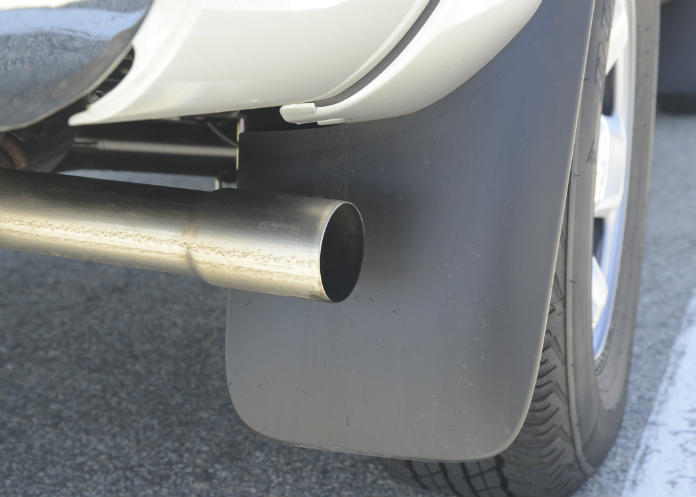 There are strict emissions limits for diesel cars, particularly those with a DPF (diesel particulate filter), which store exhaust soot to reduce emissions.
You'll receive a major fault and therefore fail if the MOT tester sees smoke of any colour coming from your exhaust, or if they find evidence that the DPF has been tampered with.
3) Regular Test Checks – Don't Get Caught Out!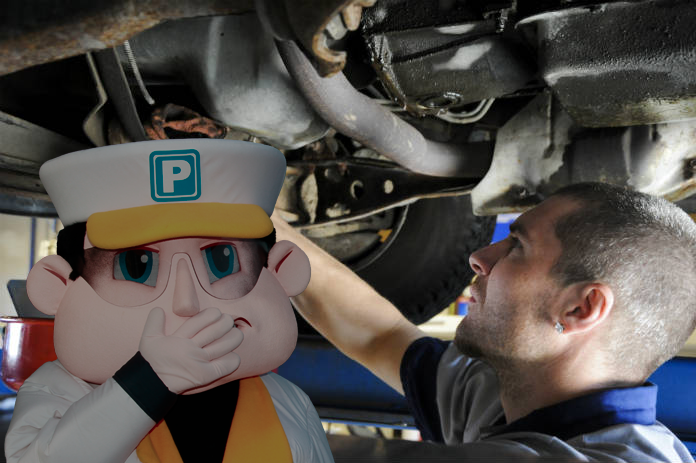 Although the above categories could possibly make the test easy to pass, these other checks are where a lot of people are concerned.
Some of the other checks included in an MOT:
If the tyres are underinflated.
If the brake fluid has been contaminated.
If there are any fluid leaks which pose an environmental risk.
The brake pad warning lights and if brake pads or discs are missing.
Reverse lights and headlight washers (on vehicles first used from 1st September 2009).
Daytime running lights (on vehicles first used from 1st March 2018).
4) Some Vintage Cars Are Exempt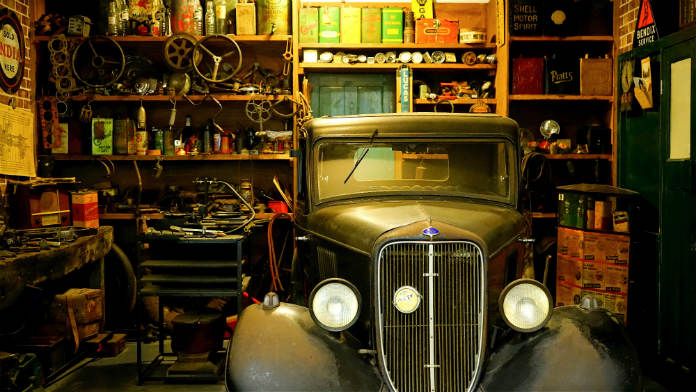 Vehicles that are more than 40 years old and without any substantial changes don't need an annual MOT. The Department for Transport says that this is due to vintage car owners usually taking good care of their vehicles, and the fact that they are not driven regularly enough to require an annual MOT.
You don't have to apply to stop getting an MOT, but each time you tax your vehicle (whether you pay a fee or not), you'll have to declare it meets the rules for not needing an MOT.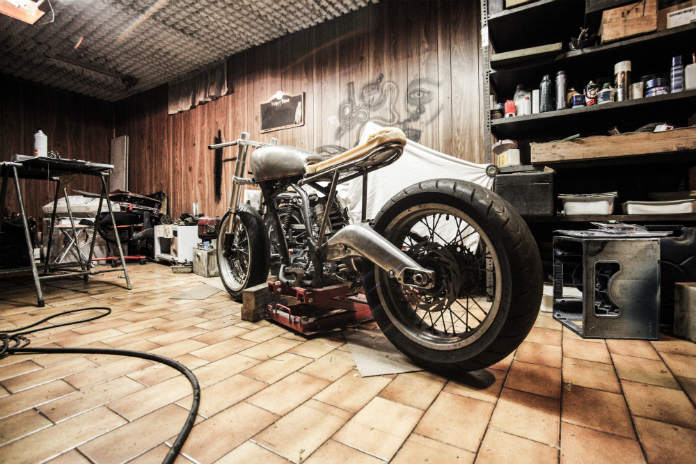 If you're always forgetting when your MOT is, you can sign up for an email or text reminder on the gov.uk website.