It used to be that when you went abroad, there were only a few ways to get your holiday money, and all of them ended up costing you!
But it's 2020 and times have definitely changed! Due to COVID-19 you will see more and more establishments abroad now using contactless ways of payment. And the Revolut app couldn't be more useful!
Here are just 5 reasons why Revolut is great for holiday spending.
1) No Fees!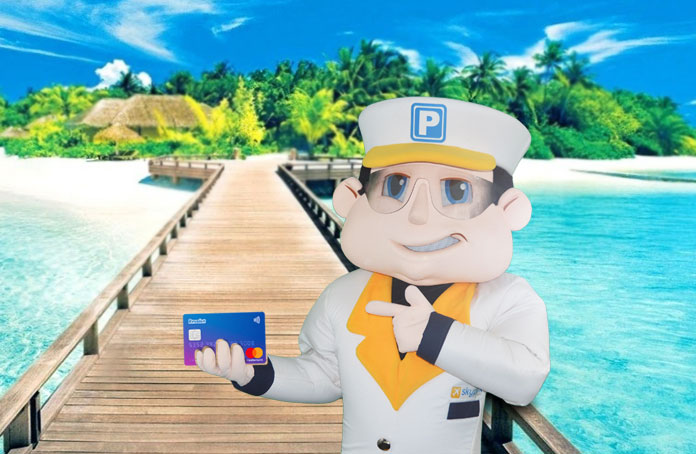 Okay, so this first one is a biggie.
With a Revolut card, you can pay on your card when you're on your jollies in more than 130 countries, without getting charged any of those pesky fees!
And this also applies if you want to send money around the world as well. Unlike other banks and card providers, this service is completely free.
2) Get the Real Exchange Rate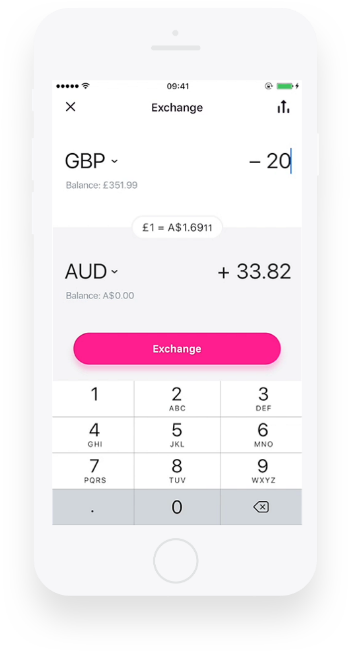 Another benefit of Revolut is their commitment to using the genuine exchange rate when you're converting money.
Whether you're buying something on holiday, making an online purchase from another country or transferring money to someone on the other side of the world, you'll get the best possible exchange rate.
That's because Revolut uses the Interbank Exchange Rate — the same rate used by banks when they trade among themselves.
3) Spend Just Like at Home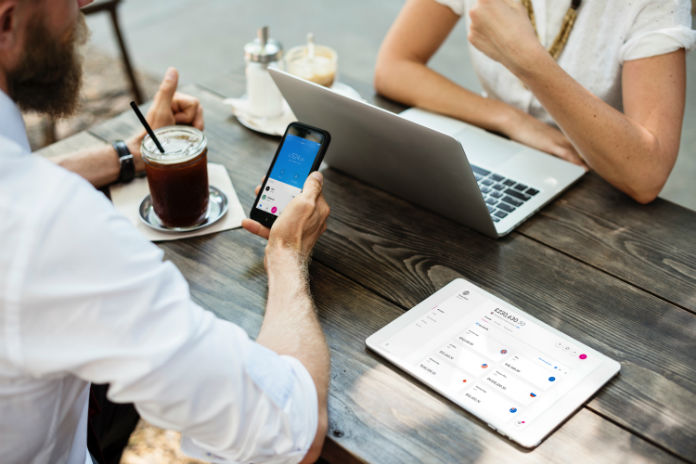 You can't put a price on convenience — and in this case you're actually saving money while benefitting from an improved service!
A Revolut card works just like the debit card you have at the moment, except it's designed from the ground up to be used globally.
Take advantage of everything you're used to already such as online banking, contactless payments and security features like being able to freeze or unfreeze your card from within the app.
4) Split the Bill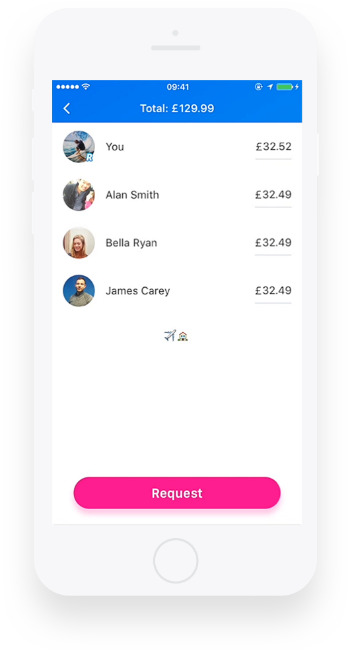 When you're out at a restaurant, the last thing you want is to be counting up pennies or paying on four different cards.
But the awesome Revolut app makes splitting the bill a doddle.
Simply tap the charge you want to split, select the contacts who owe you the cash and send out your request, simple as that!
They don't need the app themselves and you'll receive the funds instantly.
5) Monitor Your Spending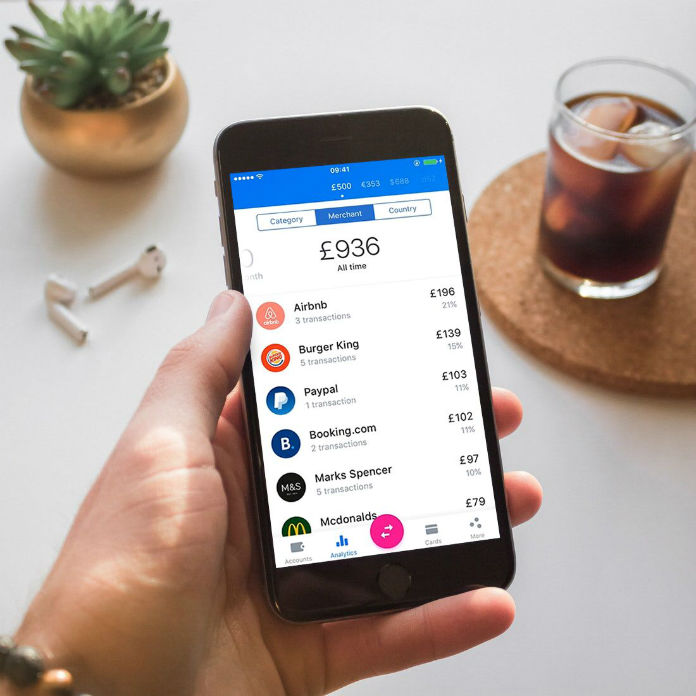 It's easy to get carried away and go drastically overboard when you're out and about, but not with Revolut.
You can get instant notifications for every payment that's made, as well as an analytics report to see exactly where and how much you're spending.
That way, you'll only spend what you've actually saved for your trip, and not be tempted to dip into your savings just to get that last round in!
Get Your Revolut Card in 8 Easy Steps
If Revolut sounds right up your alley, you're in luck!
Visit the Revolut site through this link and you can claim yourself a free card.
The process couldn't be simpler:
Insert your mobile number and you'll receive a text within a few seconds.
Follow the text message URL to download Revolut on the Google Play or Apple App Stores.
Take just 30 seconds to open an account.
Top up £10/€10.
Select and order a Free Card [Standard Delivery].
Verify your identity (Tap more -> Profile -> Verify identity)
That's it!
Let us know how you get on with your Revolut card, and enjoy stress-free holiday spending!