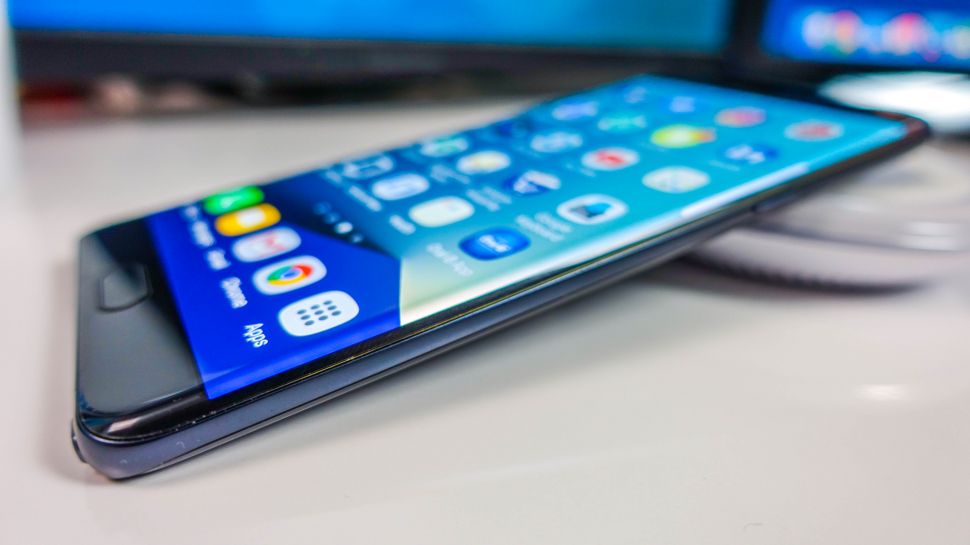 The Samsung Galaxy Note 7 has been banned on all US flights. This has led to Samsung setting up booths at some US airports so that customers can swap their phones for an alternative model. But what does it mean for UK outbound travel?
At the date of writing this article the following restrictions apply:
Galaxy Note 7 is banned on All USA flights
Galaxy Note 7 are now banned on All Ryanair Flights
Galaxy Note 7 is NOT banned on Easyjet flights but phones have to be switched off and be carried in cabin baggage.
Galaxy Note 7 are now banned on All Quantas and Virgin Australia flights
If you need any further information or are traveling in the next few months it is a good idea to contact the airline you will be flying with for the latest information.
Also see this article in the Guardian for more information.