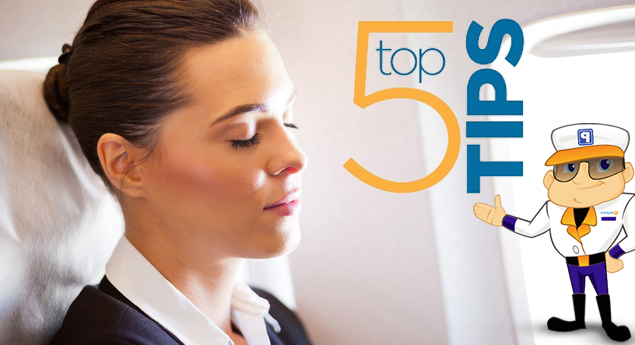 Here are some tips on how to stay feeling fresh during a flight
1. Take your own food
Making your own in flight lunch box with supplies like nuts, carrot sticks, cucumber, humous, will not only save you money but will also make you feel fresher and less lethargic than eating less healthy options.
2. Drink lots of water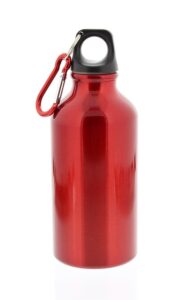 Take an empty bottle to the airport with you. You won't be allowed through security with a full bottle of water, but once you're on the other side most airports have filtered water stations so you can fill it up. Flying is very dehydrating, so make sure you drink a lot of water before you board the plane, during the flight and even after you land. You can always ask the staff on the plane to refill your bottle.
3. Travel with toiletries in hand baggage
Being able to brush your teeth, wash your face and apply moisturiser before landing can make a huge difference to how fresh you feel and ready to begin your adventures. Remember to pack these in a transparent bag accounting for the suitable travel allowances.
4. Use noise-cancelling headphones
These can really help in blocking out the airplane noise once in flight so you can enjoy the inflight film or relax to your favourite music in greater comfort. Excessive continuous noise has also been shown to affect stress levels so blocking it out will give you a more peaceful start to your holiday.
5. Sleep!
We all know that the lack of sleep can make us feel grumpy and foggy. You may not know what it can do to your memory, health, looks, and even ability to lose weight so try to get some sleep during the flight.
Keep a look out for next weeks update on my Top 5 Tips to get sleep during a flight.
Gain an unbeatable quote on all major Airport Parking now, visit the SkyPark Steve booking page: