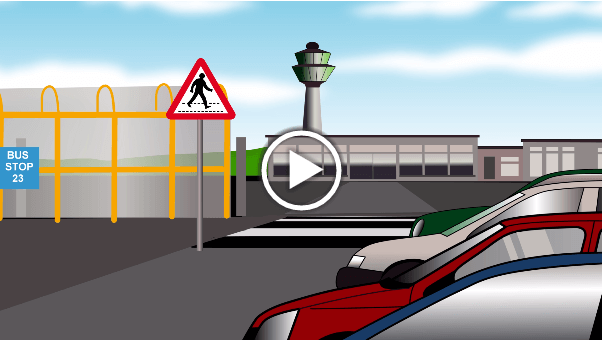 On Airport Parking - The way to leave your car the closest it can be to the terminal With on airport parking you probably won't...
A new 'Judge and Fury' survey by Continental Tyres reveals that 45% of Brits allow their own prejudices to affect how courteous or aggressively...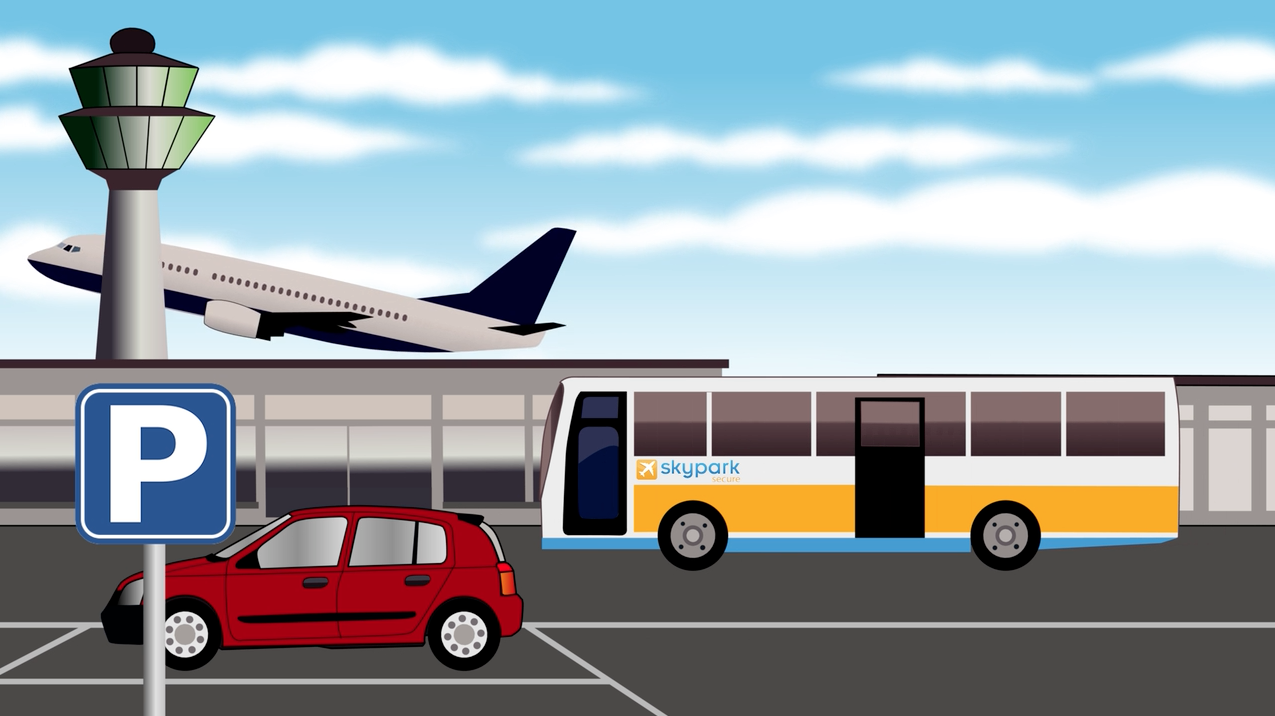 Are you unsure of what is involved with an Airpot Park and Ride service? SkyPark Steve has put together a short video to help explain...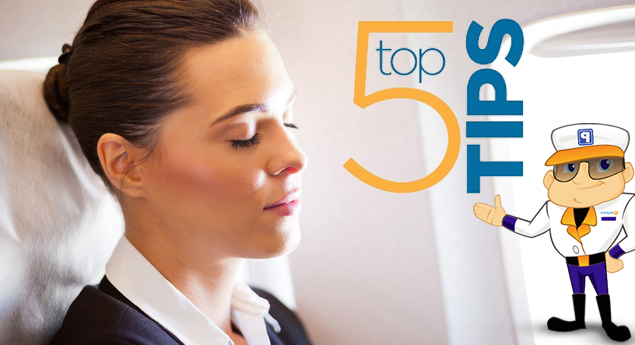 Here are some tips on how to stay feeling fresh during a flight1. Take your own foodMaking your own in flight lunch box with...

There are ever increasing limitations on the amount of luggage you can take on holiday without incurring additional charges so to help you avoid...