Celebrating over 1 million bookings Founded in 2003 SkyParkSecure initially focused on operating an online booking service at Liverpool Airport for Park and Ride. It...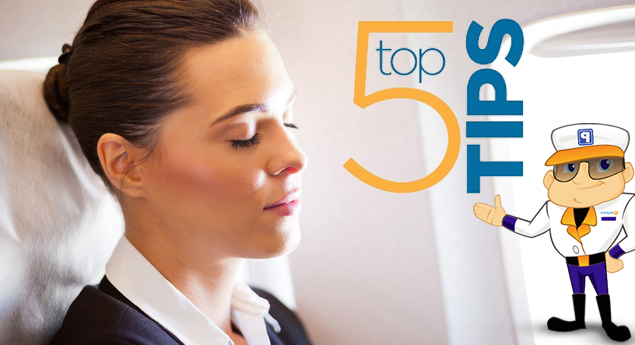 Here are some tips on how to stay feeling fresh during a flight 1. Take your own food Making your own in flight lunch box with...

There are ever increasing limitations on the amount of luggage you can take on holiday without incurring additional charges so to help you avoid...