Home
Tags
Park Mark Security Scheme
Tag: Park Mark Security Scheme
An article in today's Times newspaper has highlighted the danger of paying far too much for your Airport Parking. The problem arises if you turn...
A Gatwick parking firm has been fined more than £10,000 after falsely claiming to be a Gatwick Airport approved operator. EPS Parking Limited, based in...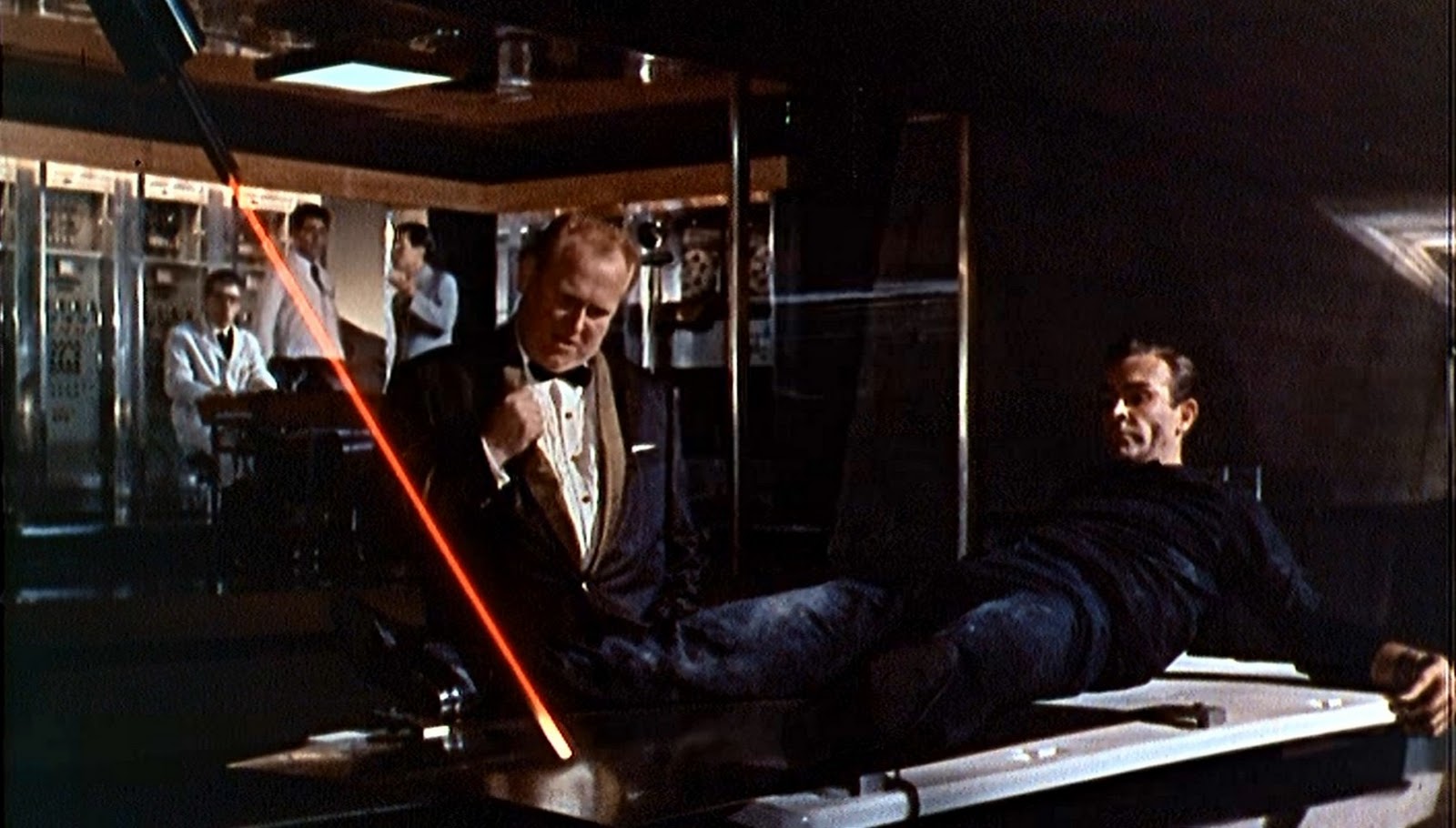 Last Wednesday's BBC Watchdog programme exposed another rogue Gatwick Airport 'parking operator' and highlighted the issue of parking cowboys offering secure airport parking facilities, when...
Brian Pearson, director of MIA Secure Parking, was successfully prosecuted for illegally parking customer's cars in Manchester, just 12 months after he was flagged...