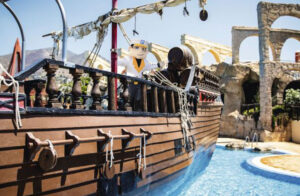 I'd say my first mistake when booking a holiday in Costa del Sol was not checking reviews of my resort first.
I'd booked the Holiday Village at Benalmadena, and my heart sank when I checked reviews online after and saw they were a very mixed bag.
Especially over on the Holiday Village's Tripadvisor page, for every good point there seemed to be a bad one.
"Too many flaws to be good."
"All in all it was okay…"
"Just like Butlin's in Spain."
Now all this obviously worried me before we set off, and made me kick myself for not checking reviews first. I had nightmares about bad food, sterile rooms and — worst of all — cringeworthy entertainment. I couldn't deal with being dragged onstage in front of a big crowd and made to put on a stranger's wife's dress. Not again.
But my concerns were — thankfully — completely unfounded.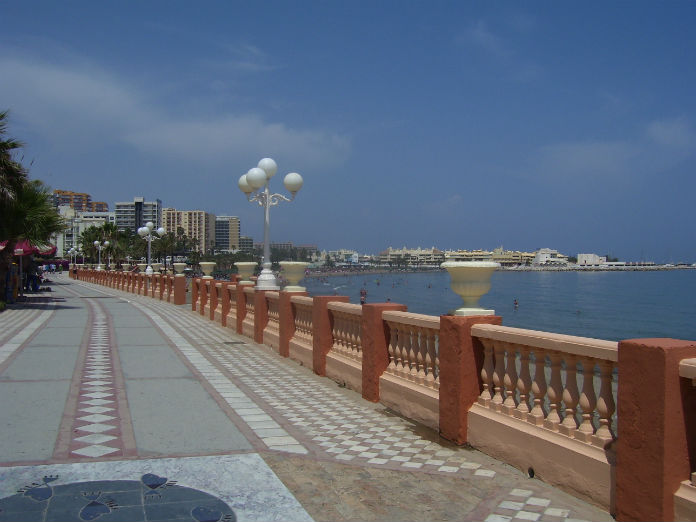 The rooms were spacious, comfortable and very clean.
The food was good — not exceptional, try a Riu Palace for that — but really good. Other reviewers comments about there being nothing but fried food are complete nonsense. You could quite easily eat nothing but fried food but there are plenty of other options.
And there are different themed nights which provide a wider range of food and they're a bit of fun. The kids loved the chocolate fountain on Gala Night and I nearly did a Geraldine Granger and went in.
The pools are quite something. After a bit of a schlep over a bridge to the Beach Club, you're greeted by pool after pool with a great range of facilities and plenty of sunbeds. The pool by the main hotel filled up very quickly and was difficult to find a spot by, but over the road there were always plenty of sunbeds, despite it being one of the busiest weeks of the year.
Great for Children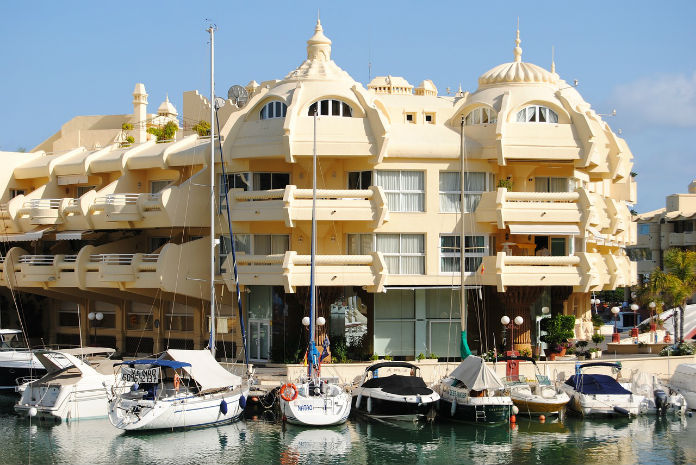 The entertainment wasn't anything special for the adults, but the kids absolutely loved it. And anything that can keep them quiet is all right by me!
Speaking of children, The kids club and facilities for the young ones were spectacular — always something brilliant to do. My daughter did three days in stage school and my son did archery and raft building.
All in all the Holiday Village is a great place for a family holiday. Although I'm not sure I'd agree with its 4-star rating, simply because I've stayed in slightly better 4-star hotels in Spain.
However, that's not to take anything away from the Holiday Village. It's a nice, clean hotel with plenty to do, especially if you have kids.