New Year's Eve is getting closer and you need to plan ahead if you want to find the perfect place to celebrate and ensure a most memorable experience. There are so many magnificent places you could travel to for New Year's Eve. It would be such a shame to just party at home or at a local restaurant or club. Check out the worlds best places to celebrate New Year's Eve!
Sydney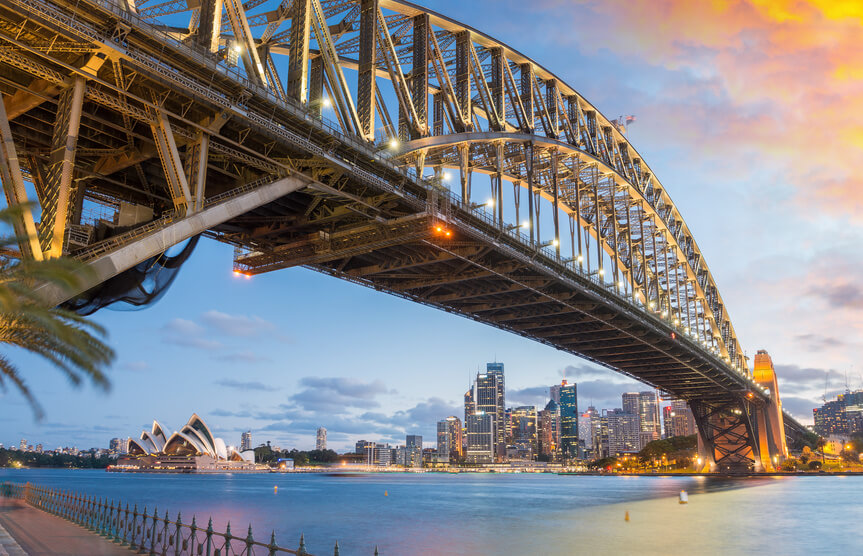 Sydney, Australia is considered by many as one of the top destinations for New Year's Eve, and for good reason – plenty of them, actually. Due to its location, it is the first major world city to greet the New Year, and the locals relish this status. Sydney's celebration is among the biggest light and fireworks displays in the world (Dubai is the biggest), with one starting at 9 pm and another show when the clock strikes midnight. More than million people from all corners of Earth come to enjoy the waterfront festivities every year, which also include aerial acrobatics and indigenous smoking ceremonies, as well as a lighted boat parade.
New York
New York is famous worldwide for its New Year's Eve festivities. You'll get to enjoy world-class performers, spectacular neon lights, and the famous ball drop in Times Square. You can also expect over a million joyful people enjoying the celebration in the streets, a pyrotechnic show, as well as a Wishing Wall where people write down their New Year's resolutions. If you're looking for an even more unique experience, consider hiring a boat ride on New York Harbour when the festivities start, so you can enjoy a jaw-dropping view of the fireworks.
Bangkok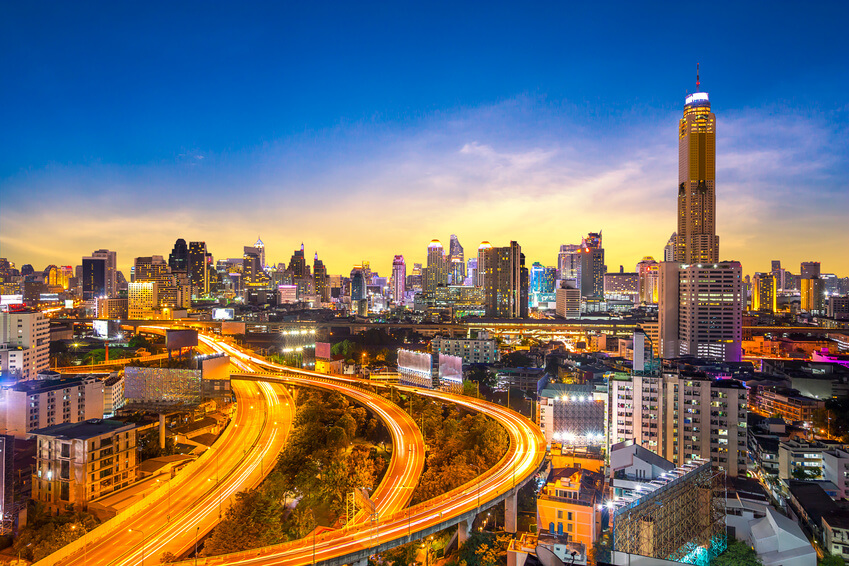 You might not immediately consider Bangkok as being one of the worlds best places to celebrate New Years Eve but this city is the party capital of Asia. The locals and expats in Bangkok love any opportunity to party, and they sure make the most of it on New Year's Eve. The centrepiece of their celebration is a massive gathering in Central World Square, where hundreds of thousands of people come together to enjoy the live concerts and light shows, as well as the fantastic fireworks display that illuminates the riverside at midnight. Similarly to New York's Time Square, Central World also has a spectacular ball drop when the clock strikes 12, but here you'll enjoy an infinitely better climate and the most magnificent mix of cultures.
London
Over 250,000 people crowd onto the banks of River Thames as Big Ben rings in the New Year – the signal to kick off a magnificent light and fireworks show that centres on the South Bank lighting up iconic landmarks such as the London Eye. There are numerous after parties that last until morning, and, on New Year's Day, there's a fantastically festive parade that comes complete with costumed dancers, marching bands, clowns, acrobats, colourful floats, horses, and much more!
Reykjavik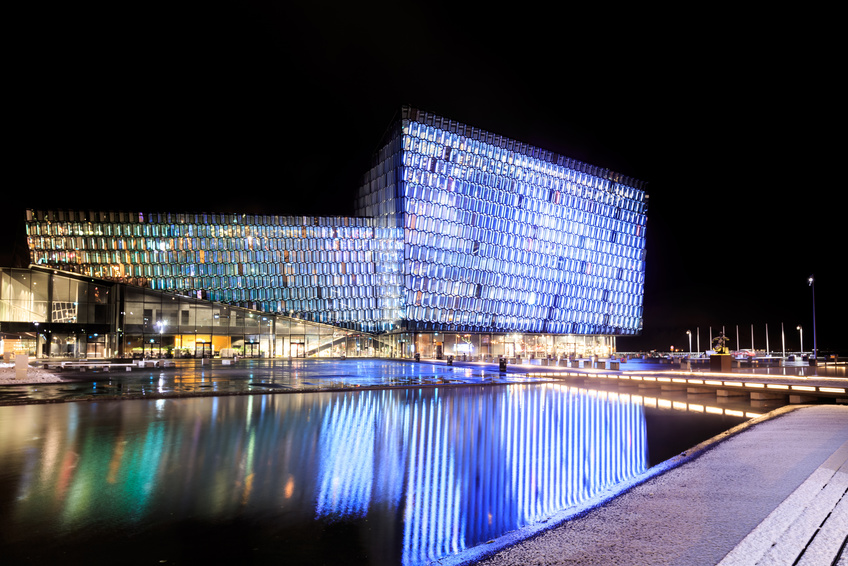 Having only four hours of daylight in late December, the people in Reykjavik know how to party like no one else, making the northernmost capital on Earth also one of the world's best places to celebrate New Year's Eve. Their celebration starts with community bonfires, which are meant to burn away last year's troubles. People gather around the fire to sing and dance creating a festive atmosphere, while fireworks illuminate the whole city. The official fireworks display starts at midnight, of course, and is not to be missed!