We all know that airport parking can be expensive, particularly if you don't use a price comparison site to get the best deal.
But sometimes coming up with a free solution to the problem can work out to be even more expensive…
Already this year we've had cars left on Western Avenue and Hale Road in Speke, close to Liverpool Airport, that were vandalised for parking up while they went on their jollies.
White paint was sprayed all over many cars, as well as signs stuck to their windows reading 'THIS IS NOT A CAR PARK FOR THE AIRPORT'.
In September, another man who was sick of people parking up outside his house wrapped a car in clingfilm. He said he saw a couple park up before hopping into a taxi with some suitcases.
Then back in August, cars that were left on the street in Luton suffered a similar fate. Local residents slashed tyres, smashed windscreens and sprayed messages on windows such as 'SELFISH GIT!'.
Cars parked on residential streets near Luton Airport to avoid airport parking costs are being vandalised @BBCLondonNews pic.twitter.com/mu8QcujqgP

— Nicola Haseler (@BBCNicola) August 8, 2017
Of course, in all these cases, the holidaymakers were parking perfectly legally, and the vandals were in the wrong for expressing their frustration in such a way.
However, if you want to make sure your car's kept nice and safe, it can be worth bearing the following in mind:
Car Parks are Safe and Secure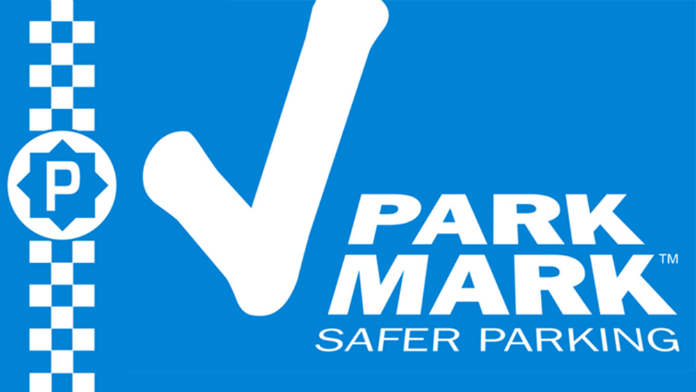 With a trustworthy airport parking comparison site like SkyParkSecure.com, you know your car will be well looked after while you're away on your holiday.
Look out for the Park Mark logo when you're booking. The Park Mark® Safer Parking Scheme is an initiative of the Associations of Chief Police Officers (ACPO/S). The aim is to reduce both crime and the fear of crime in parking facilities.
You Can Secure a Parking Space in Advance
It's all well and good heading for the nearest street to your chosen airport, but what happens when you get there and everyone else has had the same idea? Or the residents are all at home?
You could end up driving around and wasting precious time when you've got a plane to catch.
You Don't Even Save That Much if You Book Smart
It might seem like a huge money saver, but driving to a nearby street and then getting a cab saves less than you think.
For instance, if you're flying from Liverpool Airport next Tuesday for a week. You could park up on Western Avenue like our friends above and get a cab to the airport terminal.
According to Taxi Calculator this would set you back between £5.70 and £6.40, and the same on your return journey, up to £12.80. Or if you did a quick quote search on SkyParkSecure, you're spoiled for choice on options, including Liverpool LASP Park and Ride which works out at £26.99 from Tuesday 6th to Tuesday 13th (£3.74 a day!).
Although you will pay a little more, at least you know your car will be looked after. And no risk of having slashed tyres when you get back!
It's Just Easier & More Convenient
At the end of the day, we love convenience more than anything else. And airport parking just fills that void.
Just as it's easier to drive to the airport than catch a train or bus with all your luggage, there's less organisation involved with booking airport parking.
Not only do you have to research and find an appropriate street to park on, you also have to organise a taxi to pick you up at the right time (providing you get there on time yourself). And then the same on the way back!
It doesn't bear thinking about!