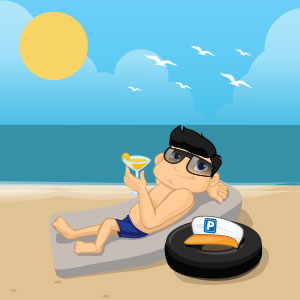 I think we've all been stung when it comes to holiday weather.
Travel agents will bend the truth a little on how hot certain holiday destinations are to make that booking, or sometimes we convince ourselves it's going to be nice!
So how do you make sure your holiday weather is going to be awesome every time?
The answer is simple:
Do a little research before booking! The most popular weather sites are available to you at the click of a mouse, but we're here to guide you to the 5 most reliable weather forecast websites.
Whether you're after a detailed weather report, or you just want to know what to pack, SkyParkSecure is here to help when it comes to the best weather websites.
And don't forget to book your airport parking with us before you go as well!
Best for Detailed Reports – Weather Spark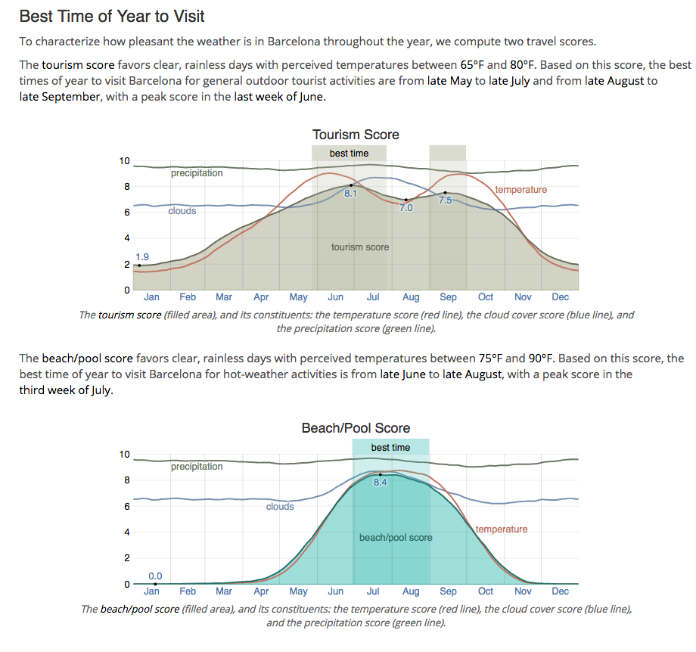 One for the holiday weather geeks!
Weather Spark's short-term weather forecasts are really detailed. They go into detail on temperature, humidity, projected rainfall and cloud cover go. Plus, they've got some handy charts and graphs to boot!
But the beauty of Weather Spark is how deep you can go with it:
You can break holiday weather information down by monthly averages, temperature and sources.
While it can seem a bit daunting, once you get the hang of it, you'll find it to be the most accurate weather forecast site, hands down!
We love that there's a whole section for the best time to go away. It means you can head over to Weather Spark before you start booking your holiday to decide where and when to go!
Best for 7-Day Forecasts – Met Office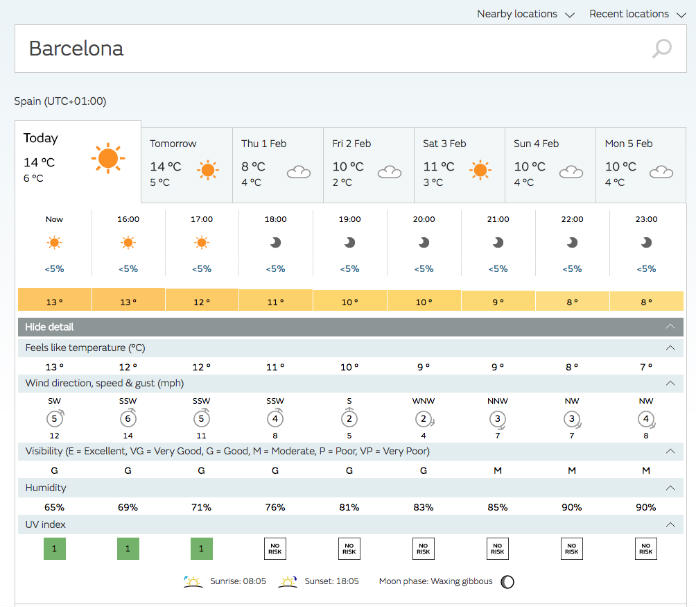 The Met Office is the go-to place for easily digestible seven-day forecasts. Available for anywhere in the UK, they're viewable on a chart, map, or timeline.
There are also 'leisure forecasts' for national parks and beaches, including on-shore and off-shore wind conditions, and tide times.
And that's not all:
The shipping forecast covers sea conditions around the UK and Ireland. I always check it the day before a Channel ferry crossing.
But it gets better:
For weather information on holiday resorts, there are accurate weather forecasts for 5,000 overseas locations. As well as information on the actual temperature, it even includes what the temperature feels like! Pretty cool.
Best for 14-Day Forecasts – BBC Weather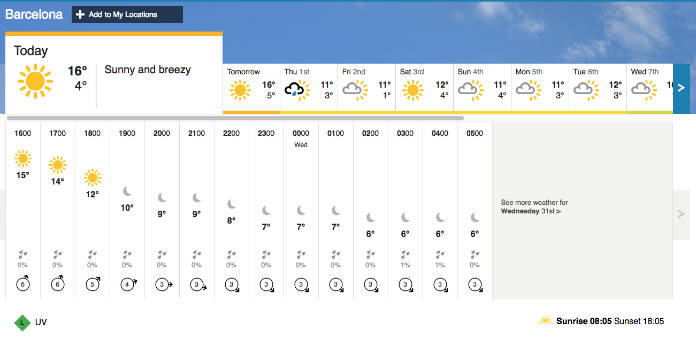 BBC Weather is much the same as the Met Office's website — not surprising given that the Met Office supplies the data!
But…
The difference is that the BBC holiday weather forecasts are available for up to 14 days ahead.
So BBC is the most popular weather site to visit a fortnight before your holiday, and then once you're a week away you can switch over to the Met Office.
Best for Weather Safety Info – AccuWeather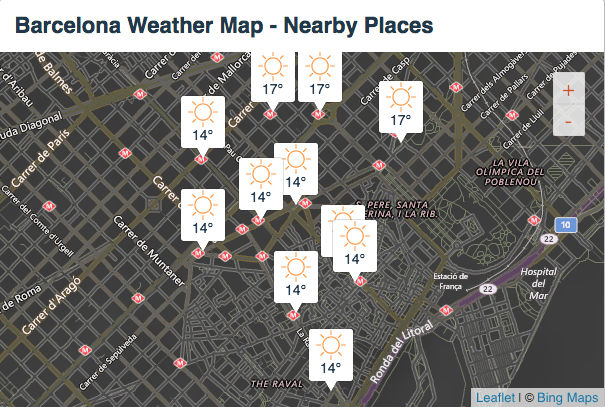 AccuWeather is a global leader in weather information and digital media.
It's packed with easy-to-read reliable weather forecasts. We particularly like the weather map of nearby places.
But you might be wondering:
What makes it different?
AccuWeather Ready has weather-related safety information on loads of topics. From static electricity and windburn protection, to beach hazards and flooding, always check back before you travel to your next holiday resort.
Best for Snow Forecasts – Snow-Forecast.com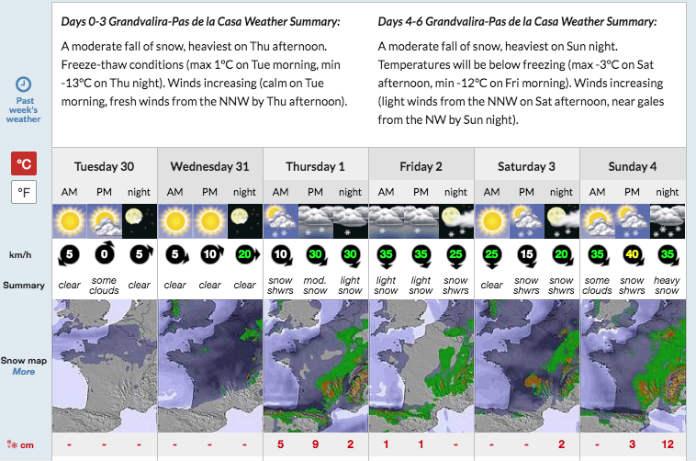 Snow-Forecast.com does what it says on the tin. It provides snow forecasts, along with minimum and maximum temperatures and wind-chill factor, at various altitudes for 2,600 resorts around the world.
Pay for membership (£3.99 a month) and you can see more detailed and longer-range weather forecasts and historical snow data for resorts — critical for deciding which resort to go to early or late in the season.