It can feel devastating if you are the victim of a robbery when you're in a foreign country, and you'll probably be feeling shocked and upset, but try not to panic.
Read on for advice on what to do if you've been robbed while on holiday:
Report the Incident as Soon as Possible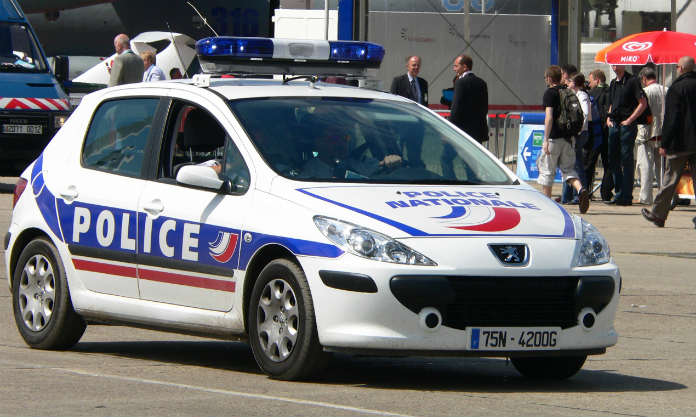 First things first — report the incident to the local police.
It may seem like a waste of time, but when your passport, money or other possessions have been stolen, you will need a copy of the police report if you intend to make a claim on your insurance, as well as get a replacement passport.
When travelling with a tour group, your travel rep will be able to help you to get any medical assistance you may require and also in dealing with the police.
Cancel Your Cards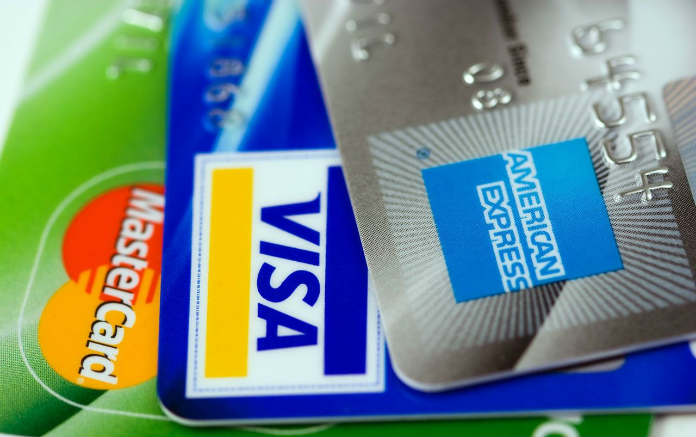 You should contact your bank as soon as possible to cancel any stolen cards or travellers' cheques so that they can no longer be used.
Don't give thieves the chance to steal any more from you!
Taking this step as quickly as possible means that you can hopefully be issued with new ones as a matter of urgency as well.
Contact the British Consulate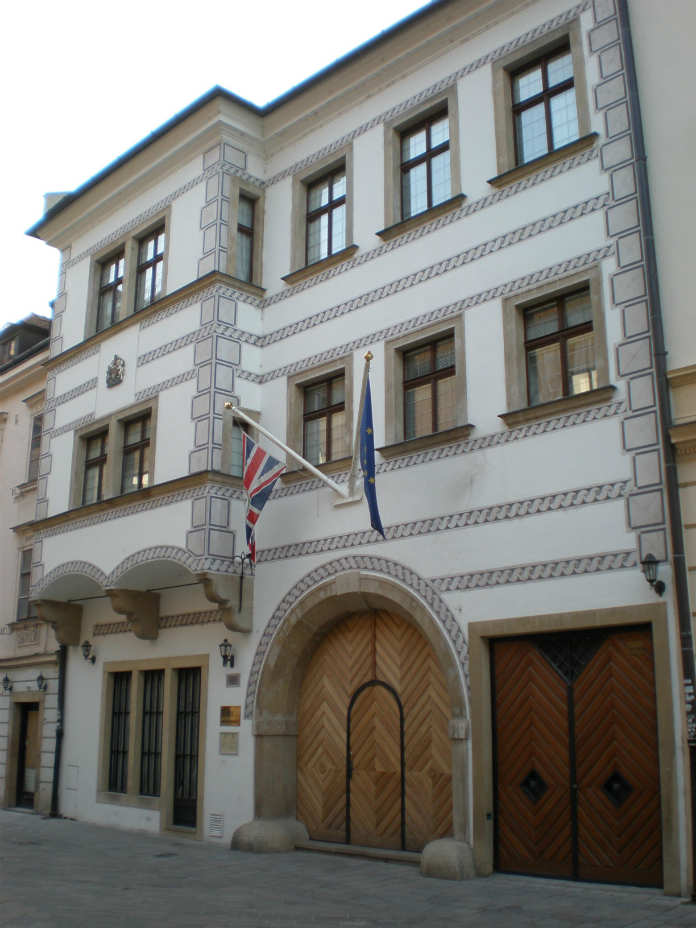 If you have difficulties at the police station, your next step should be to contact the nearest British consulate or embassy. The police should have phone numbers, or visit fco.gov.uk for contact details.
They will be able to issue you with a replacement passport; the cost of around £100 is covered by most travel insurance policies.
The consulate will also be able to find you a lawyer who speaks English, or a translator, and can help you to find medical treatment.
They can also contact your family and friends at home to let them know what has happened.
Get in Touch with Your Travel Insurance Provider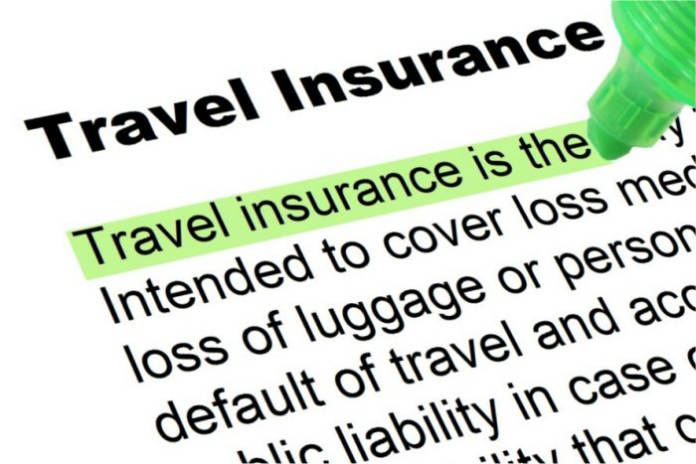 Let them know what items have been stolen; you will need to provide them with a copy of the police report in order to make a claim.
It can be difficult to prove how much cash was stolen, so keep any currency exchange receipts.
Some travel insurance policies cover the cost of treating any minor injuries you may have sustained as the result of a mugging, without the need to pay any excess.
If you are unfortunate enough to have sustained more serious injuries, you will probably have to pay an excess but your travel health insurance should cover the cost of any treatment you need.
Be Prepared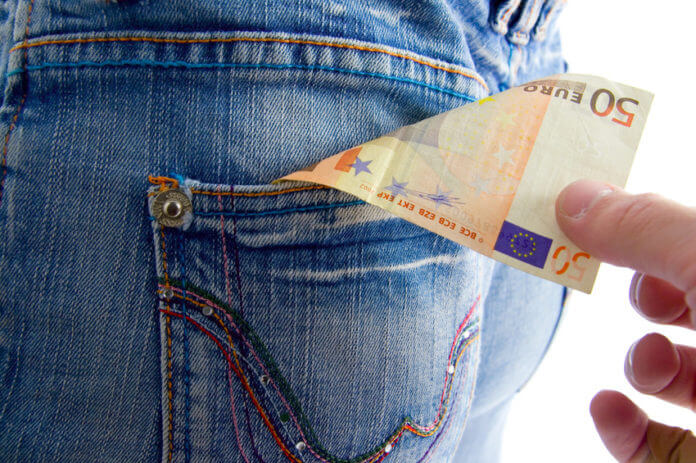 You can minimise the chances of being robbed abroad by taking a few precautions:
Travel with a mix of cash, credit and debit cards, and travellers' cheques.
Leave at least one card in your hotel safe as a backup.
Take just enough cash for the day when you go out, leaving the rest in a safe place.
Avoid going out alone at night if possible and, if you are travelling alone, try to blend in with the locals rather than looking like a tourist.
Make copies of your passport and other important documents such as your driving licence, which will speed up the process of getting replacements.
Ensure that your travel insurance covers theft and loss of money and luggage as well as medical costs.