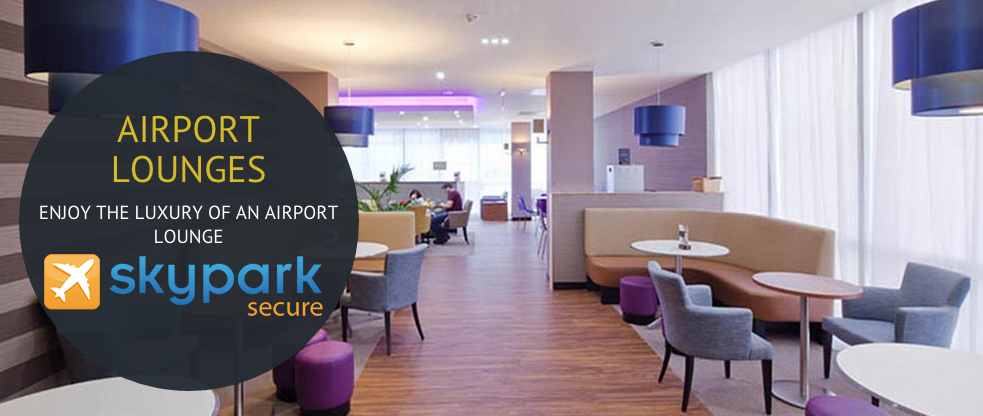 You've probably glanced at airport lounges in the past and wondered what the big deal was.
If you're looking for ways to avoid the hustle and bustle that a busy international airport brings, or you just want to begin your holiday experience that little bit sooner, then an Airport Lounge is definitely something to consider.
Peace and Quiet (and Space!)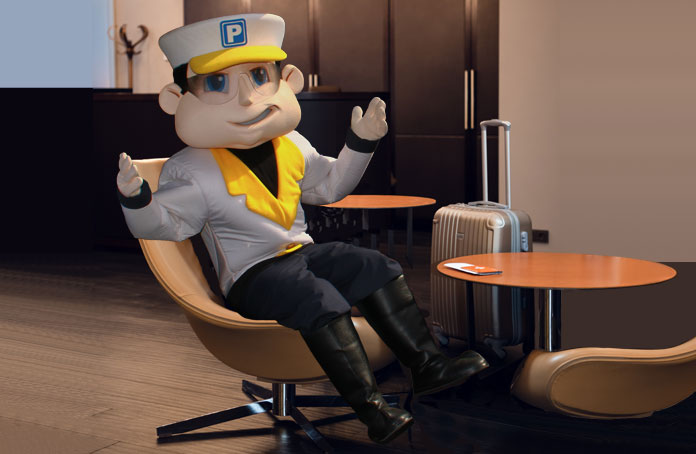 If nothing else, the airport lounge offers large, comfortable chairs, with plenty of space to stretch out and relax — or work, if that's your style!
Most offer some way to keep tabs on departing flights along with several large-screen TVs that you or your fellow guests can adjust to any available channel.
Generally, mobile reception is good, with strong Wifi access for tablets, phones and laptops.
But if the reason you're going abroad is to get away from it all, don't worry! You'll also find a stack of newspapers and magazines, both local and national.
London Luton Airport also has the Aspire Snooze Pods available. Steve tested one out recently before his flight!
Get Down to Work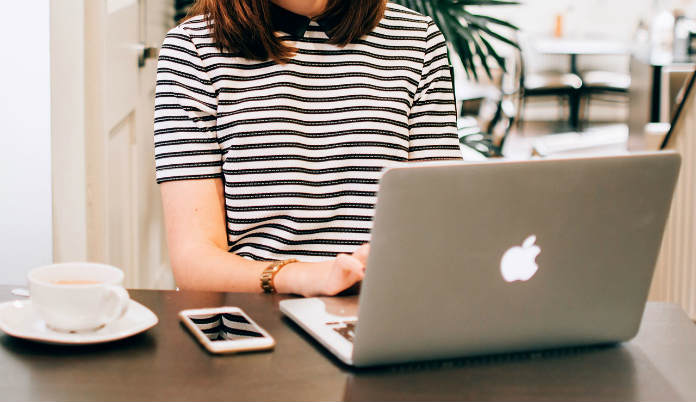 Lounges are great when you want to get some work done or go online to check email or Facebook.
Most lounges provide their own computers with good Internet speed, and they also provide WiFi and desks with power sources where you can use your own laptop or notebook. These features come especially in handy if you are travelling for business and need to get some work done pre-flight that requires Wi-Fi.
Getting online is generally really easy — at worst, you might have to ask for a Wi-Fi network password.
Food and Booze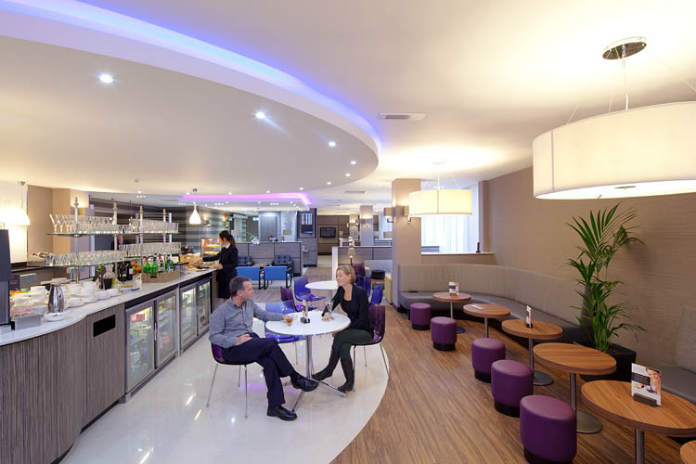 Let's be realistic:
One of the main attractions for many lounge users is the elaborate spread of food.
Usually, this includes a generous supply of nuts, crackers, pretzels, soup, cheese, biscuits and other hot food choices.
If you are more interested in the bar then you'll be able to choose from a choice of soft drinks, beers, wines, and popular liquors.
Most lounges allow you to assemble your own plate of edibles and pour your own drinks —and nobody's counting!
Given that drinks at regular airport bars can easily cost anywhere between £5 and £10 each, you don't have to dent a lounge's supply much to offset the price of a one-way pass.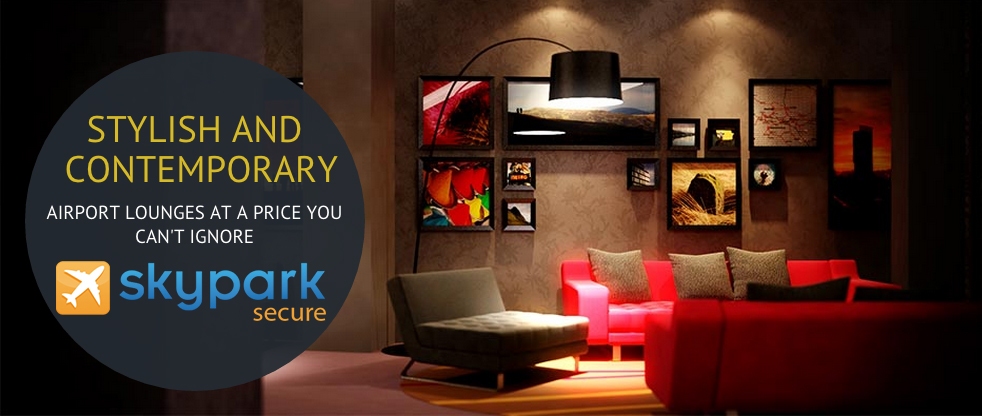 If you've never been inside an Airport Lounge before then below video, courtesy of Manchester Airport, will give you a virtual tour of one of their Manchester Airport Lounges so that you can gain a sense of exactly what an Airport Lounge has to offer.
Well worth a watch if you want to see what's actually inside an airport lounge.