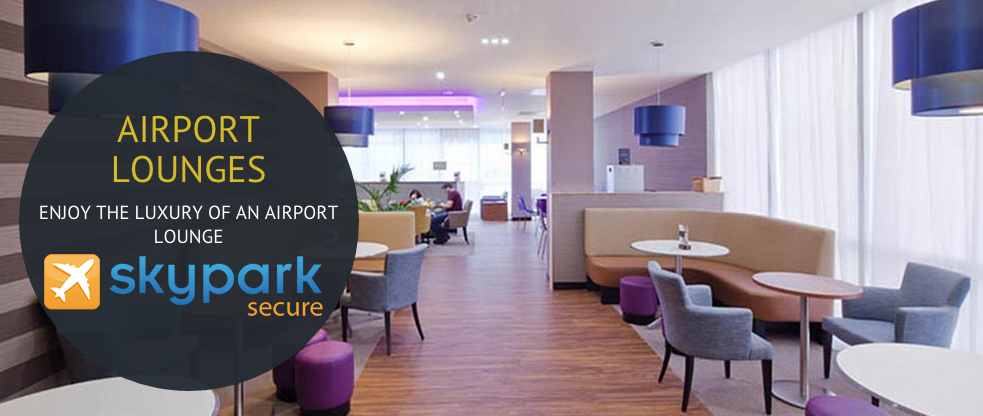 Airport Lounges are a big topic for travellers at the moment and a lot of passengers want to know what the rules are around COVID-19.
The new in-lounge measures to help protect customers from COVID-19 exposure have been put in place to help curb the spread of the virus and can be found below.
Pre-booking of the lounge up to 15 months in advance
Easily present your booking reference through mobile devices
If a lounge is closed, you will be informed with information it is 'currently unavailable'
Table service has been put in place instead of buffet-style service
Free cancellation of up to 24 hours before the visit date
Reduced capacity of the airport lounges
Reduced menu offering and a low contact menu
Increased cleaning schedules
Advanced PPE for all staff members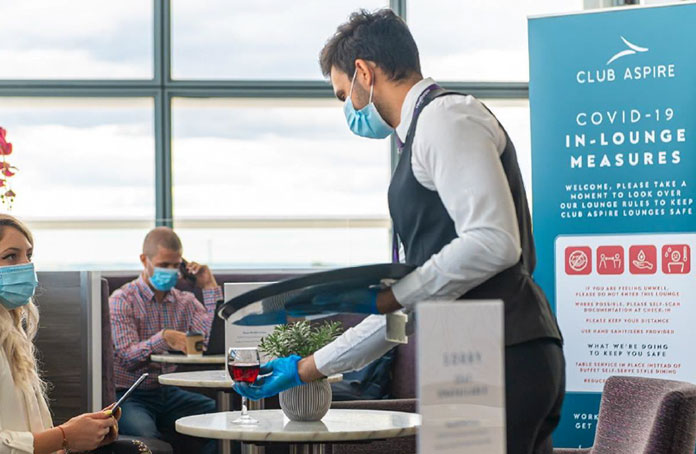 Things to remember when you arrive at the Airport Lounge:
Do NOT enter the lounge if you are feeling unwell
Self -scan your check-in documentation where possible
Use the hand sanitiser where provided
Keep your distance
Use of a face covering or surgical grade mask to be used at all times apart from eating and drinking.
We have also included more information below on what to expect in an airport lounge, making your outbound and inbound experience as comfortable as possible.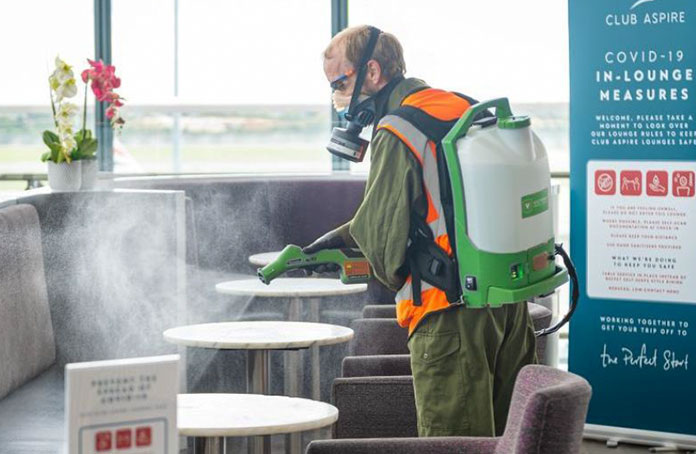 If you're looking for ways to avoid the hustle and bustle that a busy international airport brings, or you just want to begin your holiday experience that little bit sooner, then an Airport Lounge is definitely something to consider.
Peace and Quiet (and Space!)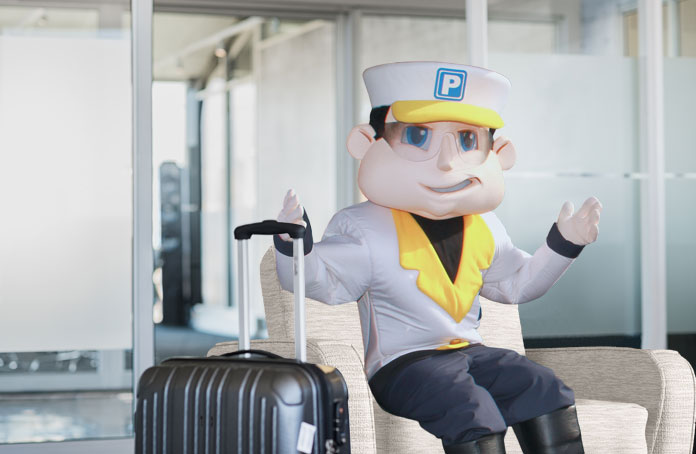 If nothing else, the airport lounge offers large, comfortable chairs, with plenty of space to stretch out and relax — or work, if that's your style!
Most offer some way to keep tabs on departing flights along with several large-screen TVs that you or your fellow guests can adjust to any available channel.
Generally, mobile reception is good, with strong Wifi access for tablets, phones and laptops.
But if the reason you're going abroad is to get away from it all, don't worry! Newspapers and magazines are temporarily not offered, however PressReader allows you to get all that information on your personal devices.
London Luton Airport also has the Aspire Snooze Pods available. Check before you book though, as rules may have changed due to COVID-19. You can book your Luton airport parking via one of our trusted providers using the link.
Get Down to Work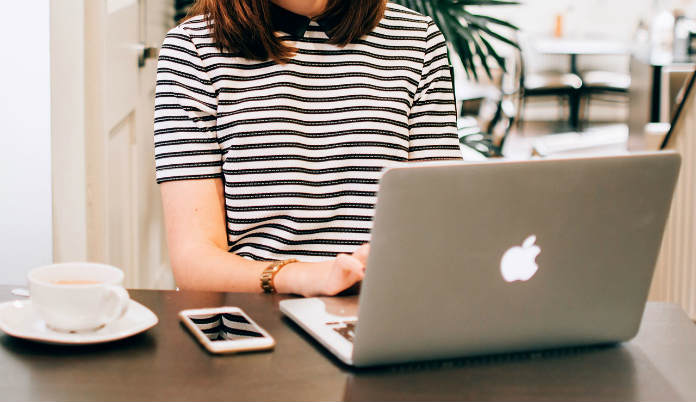 Lounges are great when you want to get some work done or go online to check email or Facebook.
Most lounges provide their own computers with good Internet speed, and they also provide WiFi and desks with power sources where you can use your own laptop or notebook. These features come especially in handy if you are travelling for business and need to get some work done pre-flight that requires Wi-Fi.
Getting online is generally really easy — at worst, you might have to ask for a Wi-Fi network password.
Food and Booze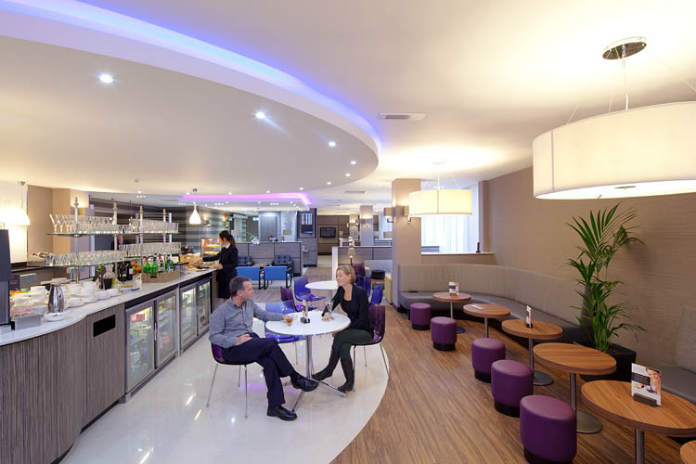 Let's be realistic:
One of the main attractions for many lounge users is the elaborate spread of food.
Usually, this includes a generous supply of nuts, crackers, pretzels, soup, cheese, biscuits and other hot food choices.
If you are more interested in the bar then you'll be able to choose from a choice of soft drinks, beers, wines, and popular liquors.
For the time being, lounges are assembling all food and drinks packages in order to halt the spread of COVID-19, along with a reduced menu, but that won't dull your experience of an airport lounge!
Given that drinks at regular airport bars can easily cost anywhere between £5 and £10 each, you don't have to dent a lounge's supply much to offset the price of a one-way pass.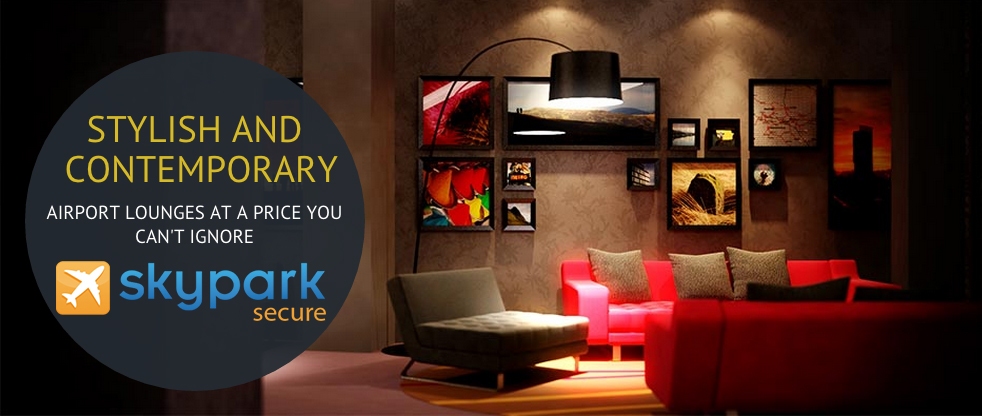 If you've never been inside an Airport Lounge before then below video, courtesy of Manchester Airport, will give you a virtual tour of one of their Manchester Airport Lounges so that you can gain a sense of exactly what an Airport Lounge has to offer.
Well worth a watch if you want to see what's actually inside an airport lounge.