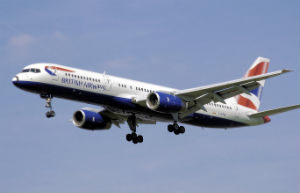 Some European British Airways flights will be installed with WiFi from June onwards, the airline's parent company IAG says.
It added that 90% of short-haul planes will have high-speed internet access by 2019. The news comes after WiFi started rolling out across British Airways' long-haul fleet last month.
WiFi has become fairly common on long-haul flights in recent years, but has been rarer in cross-European flights due to patchy connections to satellites.
However, IAG is going to be the first company to make use of the European Aviation Network, a system that enables plane antenna to connect to a system of 300 ground towers as well as satellites.
We asked two of the staff in our office whether this was a good idea or not — whose side are you on?
Brent – It's Good to Stay Connected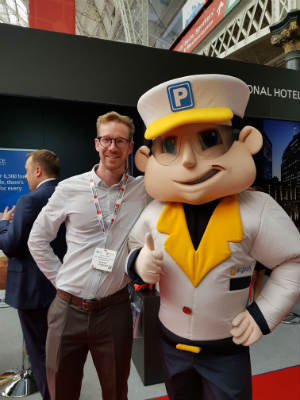 In the 21st century, we've become pretty reliant on our phones, particularly for business use, so why shouldn't we make use of the technology if we have it?
When you're travelling for work, you're still on the clock, so instead of letting emails pile up for when you get to your destination, it makes sense to use that boring downtime for something productive.
And that's another thing. I often end up sitting and staring into space, so being able to check my emails and stay in touch with my loved ones is a great use of time if you ask me.
Plus, that's before we get onto the way we watch TV these days. I'd sooner load up Netflix on my laptop than have to wade through whatever they happen to be showing on the in-flight TVs.
But the best advantage of WiFi? When you're feeling cramped on a plane, breathing recycled air, a bit of online distraction can do wonders for your mood!
Sophie – It's Just Another Distraction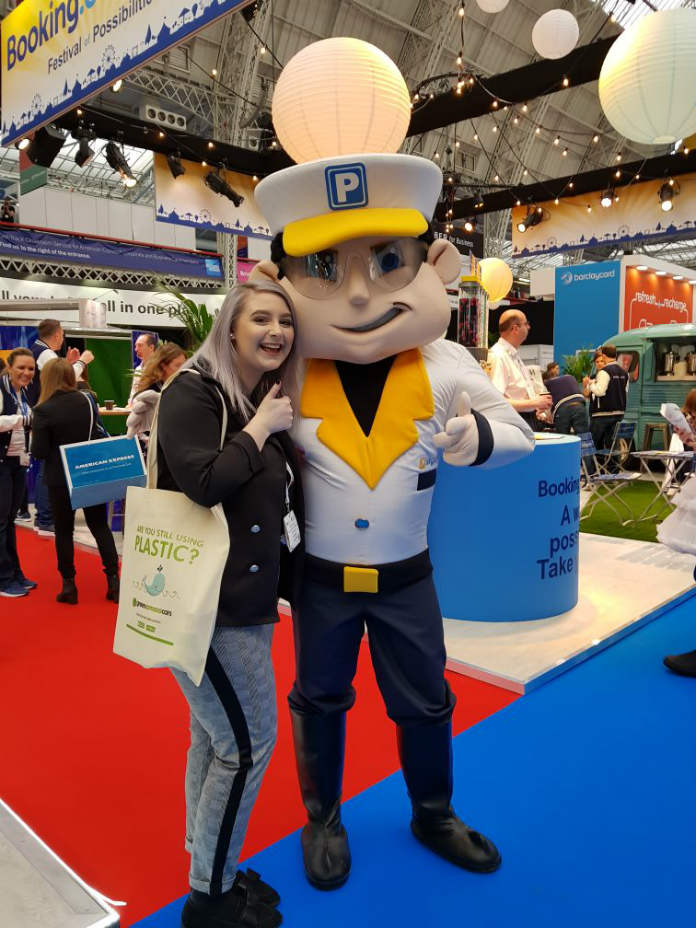 It's amazing to me that people can't stay off their phones for a couple of hours! While it's nice to be able to check Twitter in the air, can it really not wait until you land?
For me, trying to provide WiFi is just another thing that could go wrong. Shouldn't airlines be concentrating on getting the necessities right before they worry about Internet access?
After all, there's a wealth of entertainment provided already, plus you have the ability to download your favourite Netflix shows onto your tablet to watch later anyway!
More than that, the last thing I want when I'm stuck in a small space is to hear a dozen email alerts every five minutes.
But the biggest reason against it? £3.99 for an hour of browsing, or £7.99 for an hour of streaming?! I'll bring a book, thank you!
What Do You Think?