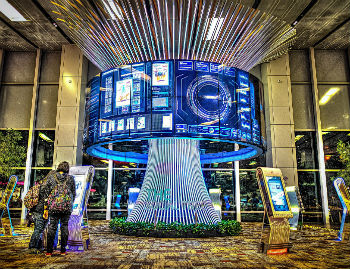 Singapore's Changi Airport has been voted the World's Best Airport for the SIXTH year in a row by air travellers.
It's the ninth time the Singapore airport has won the award in total, including in its inaugural year in 2000.
The Skytrax World Airport Awards are voted for by real travellers in what they call "the largest, annual global airport customer satisfaction survey".
13.73 million airport survey questionnaires are completed across 100 different nations in order to determine the result each year, covering 550 airports worldwide.
The Skytrax Airport Customer Satisfaction Survey evaluates 39 airport services and products, including check-in, arrivals, transfers, shopping, security and immigration, through to departure.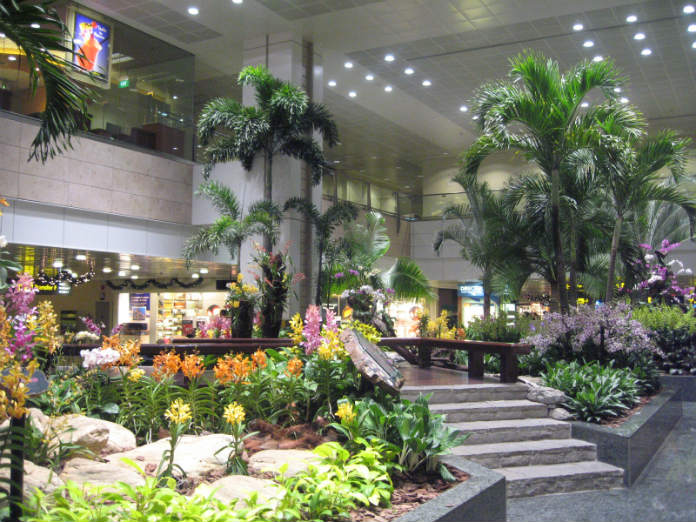 Changi Airport also snatched first prizes for Best Airport Leisure Amenities, Best Airport in Asia and Best Passenger Numbers, with more than 50 million passengers coming through in the last year.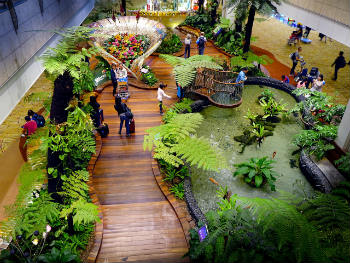 Facilities at Changi Airport include two 24-hour movie theatres, a rooftop swimming pool and even a corkscrew slide! The airport also particularly commended for its Sunflower Garden, which gets travellers away from the stressful hustle and bustle of travel and has some impressive views on display.
Skytrax Chief Executive, Edward Plaisted said: "To be voted the World's Best Airport for the sixth consecutive year is a fabulous achievement for Changi Airport, and this award yet again demonstrates the airport's popularity with international air travellers."
In terms of UK airports, London Heathrow was the only one to snap up any gold medals, winning the awards for Best Airport in Western Europe, Best Airport Shopping and Best Airport Terminal for Terminal 2 (T5 was close behind at fourth place).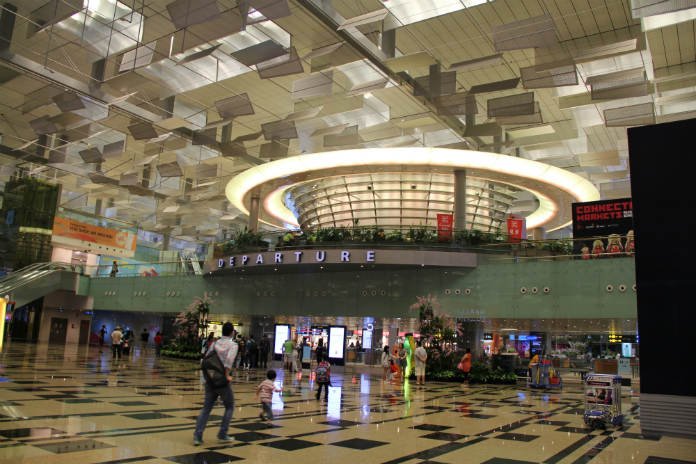 The World's Best Airports 2018
Singapore Changi Airport
Incheon International Airport
Tokyo International Airport (Haneda)
Hong Kong International Airport
Doha Hamad International Airport
Munich Airport
Chubu Centrair International Airport, Nagoya
London Heathrow Airport
Zurich Airport
Frankfurt Airport