As of Thursday 28th March 2019, budget airline WOW Air has ceased all operations.
When an airline goes bust, it can leave you in an awkward position, whether you're waiting to fly out or you're stranded at your destination.
Read on to find out what you should do if you're owed a refund due to your airline going bust, or if you're stranded abroad with no way home.
Help! My Airline Has Gone Bust and I'm Stranded Abroad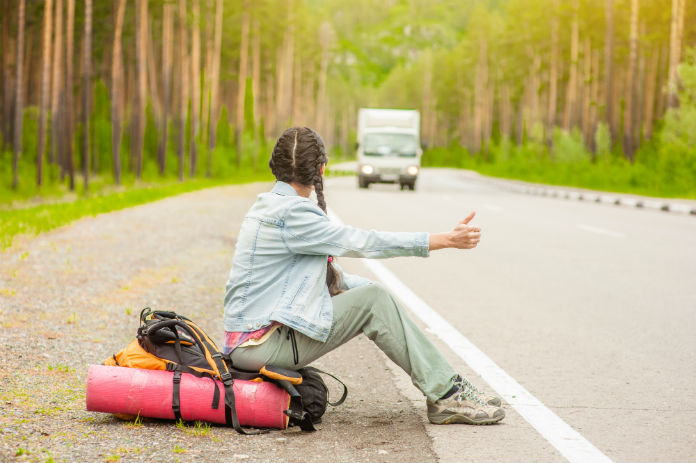 Some say they'd love it if they couldn't get home from a dream holiday, but the reality isn't so rosy.
If you're on holiday and your flight home has been cancelled, there are a number of measures you can take:
Check if You Have ATOL Protection
ATOL holiday protection is a scheme which prevents you from losing your money or being stranded abroad, which means you'll be protected if an airline goes bust.
However, if your airline is not based in the UK (WOW Air is an Icelandic company), they are not covered by the ATOL protection scheme.
But there could still be a chance: if you booked your flights as part of a package holiday, you may still be covered!
Check your booking to see if you were also sent an ATOL certificate. If you were, your travel agent should be able to source you alternative flights or give you a full refund.
Contact Your Travel Insurance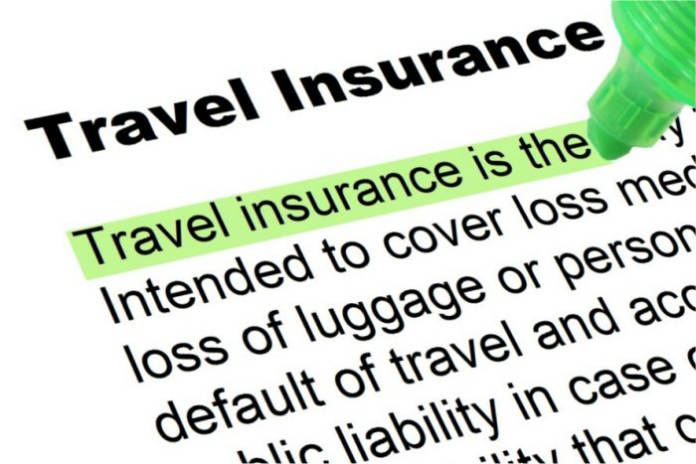 If you opted to take out travel insurance (something we do recommend), you may be covered for an airline collapsing and grounding your flight.
Travel insurance can be a confusing one to work out sometimes, so the best thing to do is check your policy documents and give them a call if you're unsure. You're looking for something along the lines of 'Travel Firm Failure'.
If this was included in your policy, your insurance provider should be able to help with booking of alternative flights, or get you your money back so you can book them yourself.
Compare Flight Prices to Find the Cheapest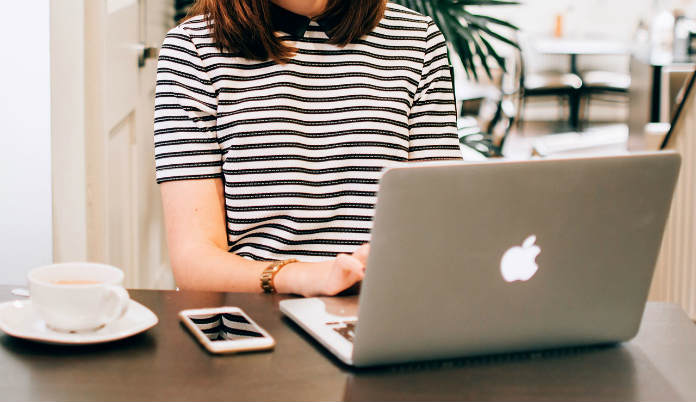 At the end of the day you need to get home, and that might require you booking new flights and sorting out the money you're owed when you get there.
Compare flight prices to find the most cost-effective solution; don't fall into the trap of panicking and booking the first ones you find.
When Primera Air went into administration, four airlines were offering rates (called repatriation or rescue fares) for people who were stuck without a way home. These airlines were: British Airways, Norwegian, Ryanair and Virgin Atlantic, so it may be worth seeing if they can help now as well.
Just remember that it's still worth comparing regular flights from other airlines as well in case they end up being cheaper.
How Do I Get My Money Back If My Airline Has Gone Bust?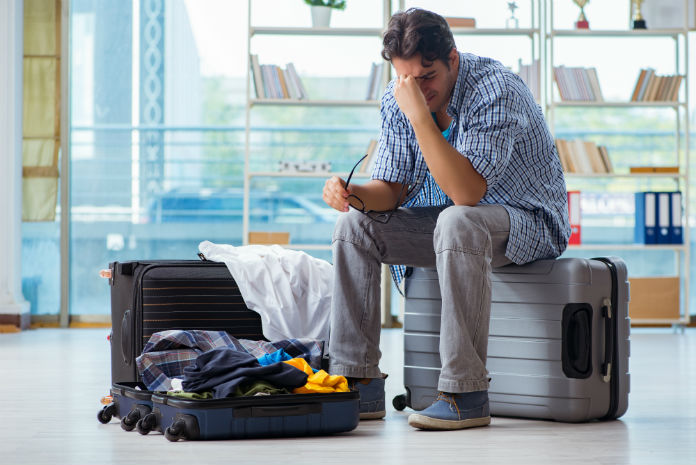 If you've booked with a collapsed airline and you're due to go away, you're now landed with the predicament of booking new flights.
As always, we would recommend comparing flight prices with various airlines, however the more pressing issue is getting your money back.
And this also applies if you've returned safely home but are still out of pocket.
Here are the steps you should take:
Contact the Airline for a Refund
Your first port of call should be phoning or emailing (or both!) the airline you booked with.
More often than not they're going to be inundated with calls from other unhappy customers so it's a case of perseverance with this one.
However, a visit to the airline's website might look something like this:

In which case…
Check if You Have ATOL Protection
As above, you should see if you're able to claim back your money via ATOL protection.
If the airline is not covered but you booked your flights as part of a package holiday, you may be protected.
Check your package holiday booking for an ATOL certificate and contact your travel agent to see if a replacement flight or refund can be issued.
Use Credit Card Section 75…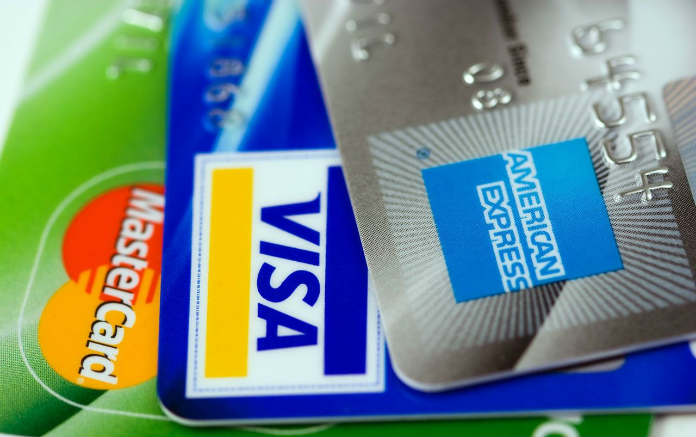 If you paid more than £100 on a credit card (rather than debit card) for your flights, you should be able to utilise Section 75 of the Consumer Credit Act.
This little piece of legislation means that your credit provider must take responsibility if something goes wrong with a purchase, including a flight.
Get straight on the phone to your credit card provider to get your money back.
…Or Chargeback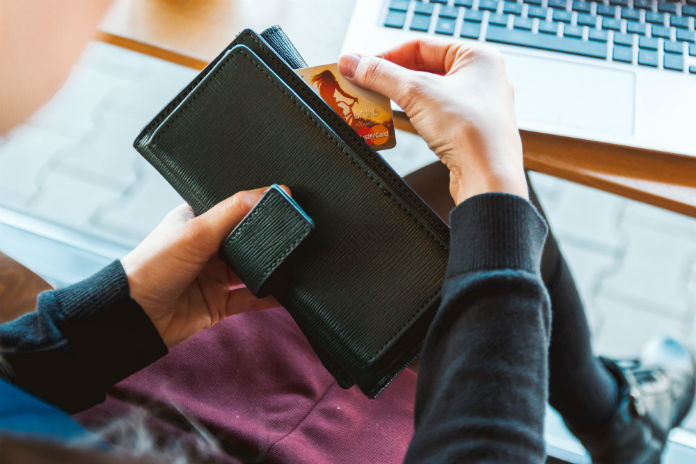 If your flights were less than £100 and you paid with a debit card, your bank might have chargeback protection in place.
Chargeback entitles you to the full amount of your purchase back, however it isn't a legal requirement like Section 75 so your bank isn't obligated to adhere to it.
But it's always worth a try!
But What About Accommodation & Other Services I've Already Booked?
This is a tricky one.
When it comes to things like accommodation, car hire and any activities you booked for when you were meant to be on holiday — and you can now no longer use — you're at the mercy of each provider.
Even if you only need to amend your booking rather than cancel, they won't be obligated to help you out even though the flight cancellation isn't your fault.
But try making contact and explaining the situation, and seeing if there's anything they can do to help.
For more information on this, check out the following article: What to Do If You're Going on Holiday During a Strike.