If you're flying with British Airways and you're worried that a strike could affect your travel, our guide should answer most of your questions.
Here's exactly what to do if you're going on holiday during an airport or airline strike.
How Do I Find Out If the Strike Will Definitely Affect Me?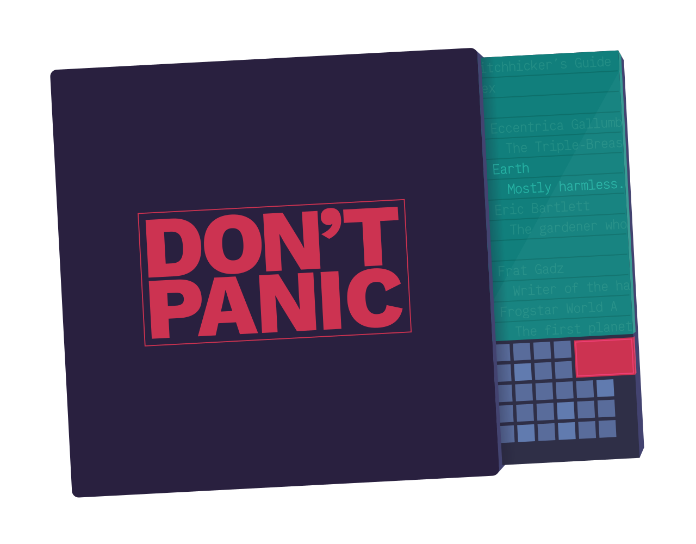 In the words of The Hitchhiker's Guide to the Galaxy — don't panic!
It's important to remember that any changes might not actually affect you. For example, even if British Airway's pilots are on strike and you're flying with them, it might only be certain flights to certain destinations that suffer disruptions.
The key thing to do in the first instance is to call your airline or travel agent and see what the situation is.
Technically, you should always be contacted in the event of a strike, but it doesn't hurt to double check if you're worried and haven't received any correspondence.
Bonus tip: It's often the case (but not always) that international flights are prioritised when there are staff shortages, so you might be okay!
Can I Get a Refund If There's a Strike?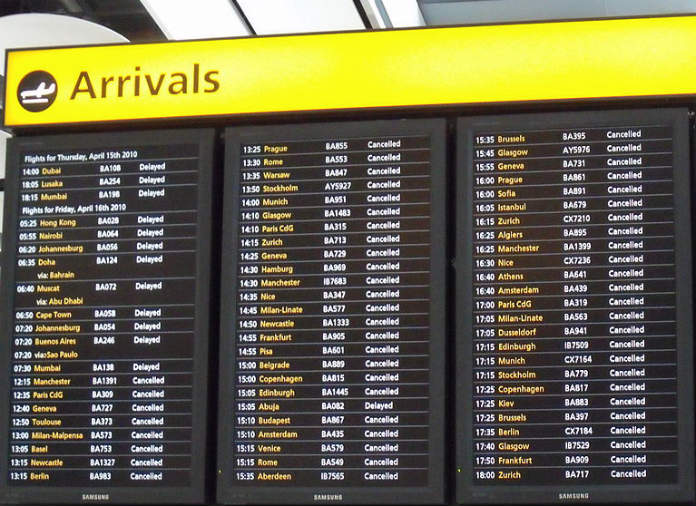 If your flight is cancelled because of a strike, you're entitled to one of the following three options:
A full refund, paid to you within 7 days.
Another flight to your destination from a nearby airport, with any additional travel costs being covered by the airline.
Another flight at a later date outside the strike period but within the following 12 months.
However, be aware that these are regulations imposed on airlines by the European Union, so once we have left the EU this could all change.
It's also important to note that you won't be able to claim your refund or book an alternative flight until the dates of the strike are confirmed and the airline has acknowledged that your flight will be affected.
What If I Have Booked My Hotel Separately from My Flights?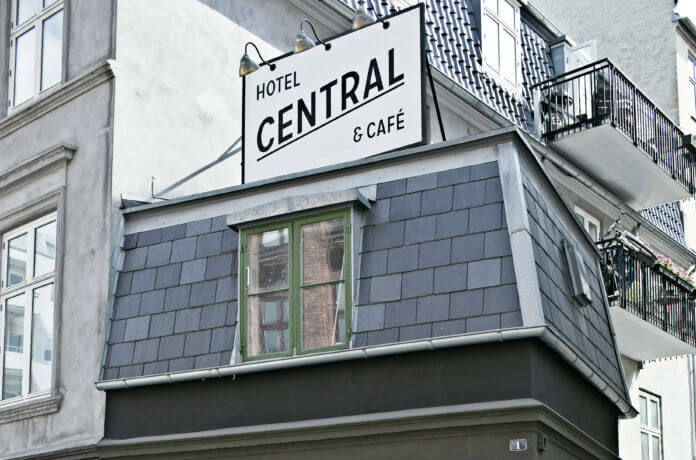 If you've purchased a package deal via a travel agent, your hotel and anything else purchased within the deal should be subject to the same amendment or cancellation policy as above.
However, if you booked your hotel separately from your flights, the process is a little more complicated.
You'll still be entitled to a full refund for your flight, or an alternative flight, but in terms of hotels, car hire and anything else you've booked separately, you're at the mercy of each particular company.
Most reputable businesses will let you move the dates of your booking, if not give you a full refund, but they're not obliged to. You might even be charged a cancellation or amendment fee!
With your airport parking, always make sure you book a flexible product with the cancellation/amendment cover add-on to ensure you're covered if you do need to change or cancel your parking.
Will Travel Insurance Cover Me for Any Losses?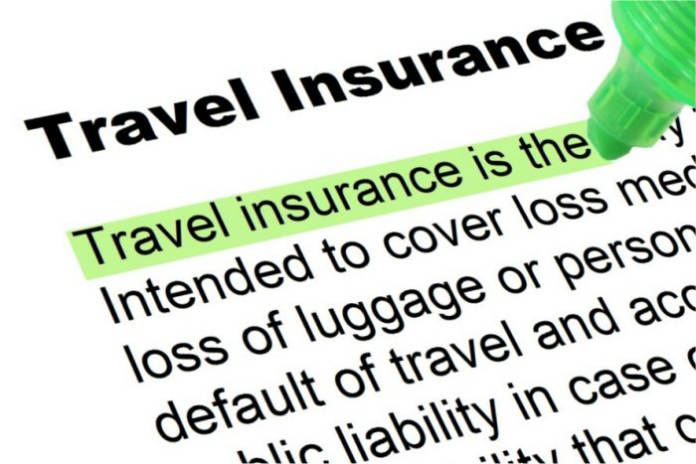 It's always worth getting travel insurance for your trip, particularly if there's an option to cover strike action.
If you've already sorted out your insurance, check your policy documents or contact them to see if you're covered in the event of a strike.
If the strike wasn't announced when you booked your flight and policy, and you chose one that covers strike action, you should be reimbursed for any delays or additional costs.
You won't be able to claim for your flight as the airline should cover this, but you should be covered for other losses such as unused hotels and unhired cars.
If There Are Rumours of a Strike, Should I Book Another Myself?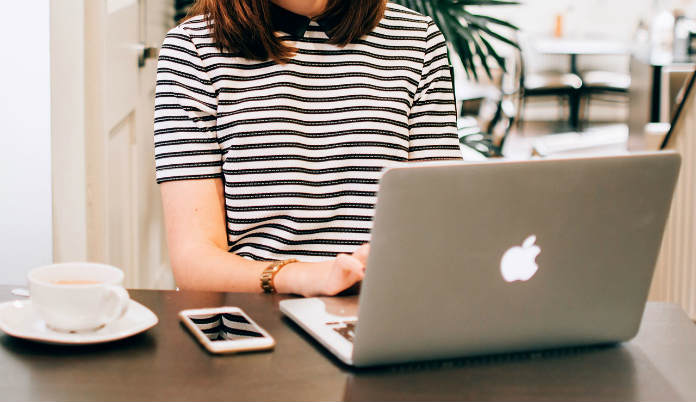 Some people book a flight with another airline before the strike dates are confirmed to beat the influx later on, and to put their mind at ease as they know they'll get on a plane on the exact dates they want.
However, this isn't always a great idea.
If a strike is not yet confirmed, it won't definitely go ahead. So if all the issues are resolved and a strike isn't necessary, you'll be stuck with two flights — a bit of a waste of money!
This also applies if the strike goes ahead but doesn't affect your flight. You won't have any grounds to get a refund with either airline.
Our advice is to wait it out and see how events unfold.
Am I Entitled to Anything If the Strike Causes a Delay?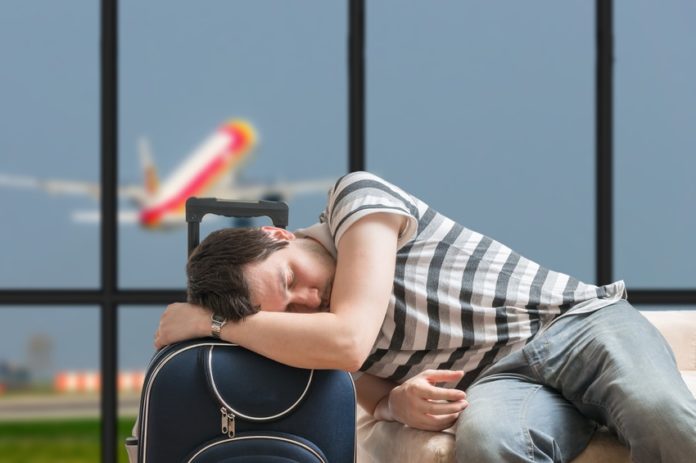 If you arrive at the airport and find out the strike is going to delay your flight, you're entitled to 'care and assistance' depending on how long you're delayed for and where you're going.
The airline should provide you with food, drink and access to phone calls and email if your flight is:
Less than 1,500km and it's delayed by 2 hours or more.
Between 1,500km and 3,500km and it's delayed by 3 hours or more.
More than 3,500km and it's delayed by 4 hours or more.
Additionally, if your flight is delayed by more than 5 hours, you're entitled to cancel it and receive a full refund within 7 days.
However if you'd rather wait it out but need to wait until the next morning to fly, you should be provided with accommodation and transport to the accommodation.
It's possible that instead of paying for all these things you're entitled to, the airline will ask you to pay the costs yourself and present them with receipts after the fact, but that doesn't mean you should purchase the most expensive thing on the menu. The airline is only required to provide you with reasonable refreshments so could try and wiggle out of it if you get the steak and lobster combo!
What If I'm Stranded Abroad?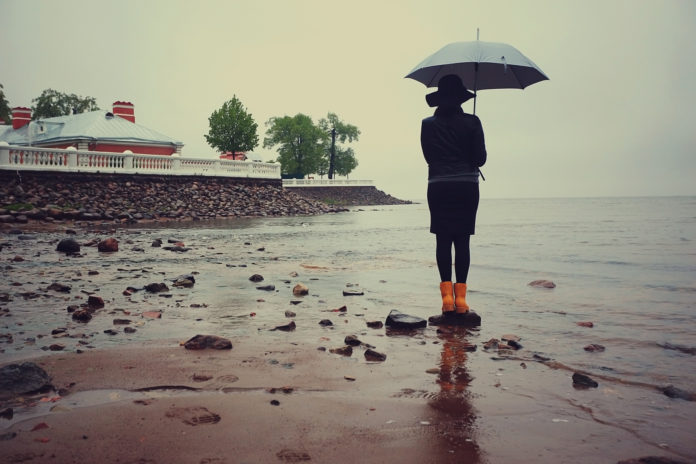 The rules are very much the same as the above, except you probably won't be taking the cancelled flight and refund.
But you can make your wait more comfortable by claiming the food and drink you're entitled to, and accommodation if necessary.
Am I Entitled to Any Compensation?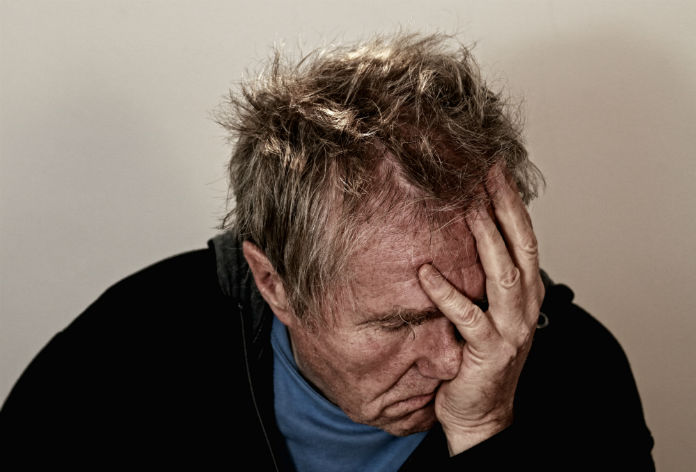 Unfortunately, due to strikes being beyong the airline's "reasonable control" (although that's up for debate if you ask us), you will not normally be entitled to further compensation for your troubles.
And there's our rundown of what to do in the event of a strike. If you have any further questions, don't hesitate to leave a comment below.