As reported by The Sun and Birmingham Live, Birmingham Airport's drop-off charges are causing quite a stir.
Travellers wishing to be dropped off at the airport will have to pay £2 for just 10 minutes. However, the price soon ramps up at a rate of about £1 per minute, with those taking up to an hour looking at £50 for the privilege!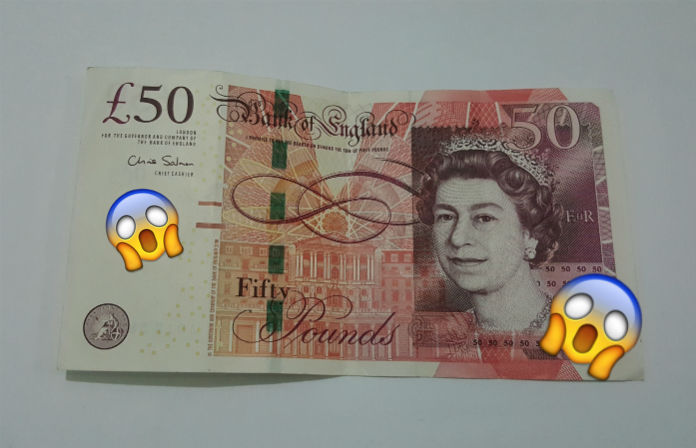 Asking friends or family members has often been seen as a cheaper alternative to parking in the past, however with such high drop-off prices across the UK airports, this may no longer be the case. Particularly if you're likely to get stuck in traffic or amongst roadworks, further extending your time on airport grounds.
Let's take a look at one example.
I could get my friend to drive me up to Birmingham Airport today and risk spending anywhere up to £50 for the pleasure of being dropped off.
Or…
I could head to skyparksecure.com in advance, or even on my phone in the car, and pop in the date I'm travelling. And what do you know…

I could book parking for an entire day for a quarter of the airport's 60-minute drop-off charge!
Of course, if I'm really desperate to spend 50 quid, I can always be met at the terminal and have my car parked for me.

And this is at the peak point in the season remember! You're looking at a lot less if you're travelling in October, while the drop-off prices never get any cheaper.


So whether you fancy just driving yourself, or you want to avoid the risk of being overcharged when being dropped off, always book ahead with SkyParkSecure!