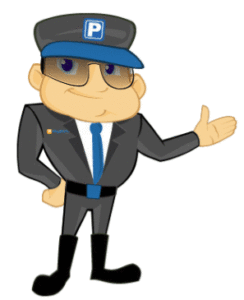 SkyParkSecure is favoured by customers around the UK because of our incredibly low prices and great customer service.
But did you know we also offer business accounts that could make your work travel simpler and more convenient than ever before?
Now our business accounts aren't for everybody. You get the same low prices and high standards whether you're a regular customer or a business one. But there are six key advantages to a business account — let's go through them below and see if your business could benefit:
1) Book for Multiple Travellers
If one or two people are responsible for booking the travel arrangements of the whole company, a business account will make things much easier.
Rather than logging into a regular SkyParkSecure account and having to change the name and vehicle details for each and every booking, a business account simplifies the process.
From your business account panel, you can enter and store details for as many employees as you like. When it comes time for a new booking, simply choose your space and dates, then select the person and vehicle from the dropdown menu. All done!
2) No Fee for Cancellation or Amendments
Usually, we cover the administrative costs of cancelling or amending a booking with a small fee.
However, in business we know that meetings are changed, postponed and cancelled all the time, and we don't think you should be punished for that.
Instead, with an airport parking business account, you're free to change or cancel your bookings as much as you'd like at no extra cost.
However, please be aware that this doesn't apply to our small selection of non-amendable and non-cancellable products, but the clue is in the name!
3) No Booking Fee
Another bonus to reward you for booking your business travel with SkyParkSecure.
Linked in with the amount of parking you'll likely need, we do our best to help out where we can. That's why the £1.99 booking fee is waived when it comes to business travel.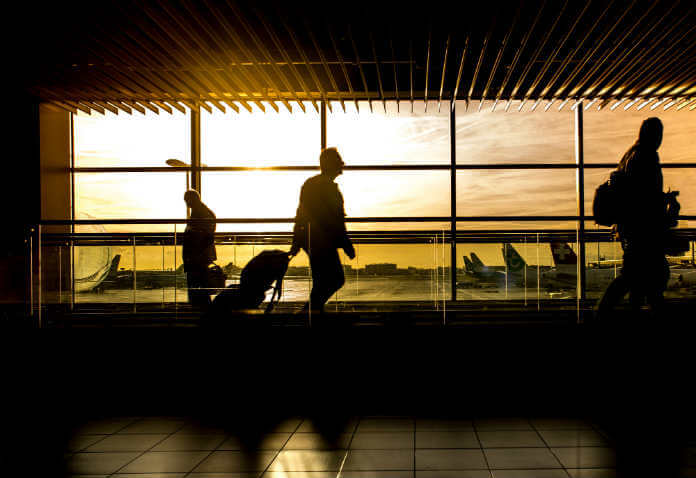 4) A Dedicated Account Manager
In business, it's always nice to have a sense of consistency with the services you use.
With a SkyParkSecure business account, you'll be given a dedicated account manager, so you always have direct contact with someone who knows your company and your needs as well as you do.
5) Single Account Billing
By using a business account, all your employees can be registered and billed through this single account, providing your company with easier management and better control of travel expenses.
This is sure to make your accounts department much happier than dealing with a dozen different invoices!
6) Pay on Invoice
With an airport parking business account, you have the option to either pay at the point of purchase or pay when invoiced.
This gives you the ultimate freedom to decide how you want employees to pay, and you can even mix and match the two methods.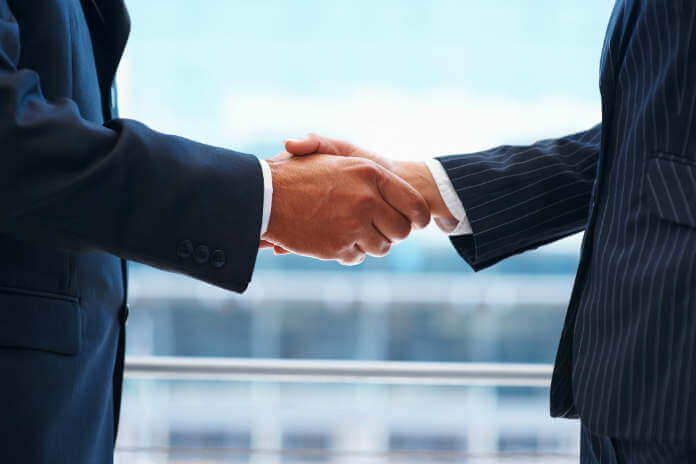 So there you have it — six unique advantages of having a SkyParkSecure business account.
However, if your business doesn't require regular airport parking for multiple people every month, you can still take advantage of the same low prices using a regular account.
Our ethos is about choice — giving you the choice to use the service that's best for you. If you have any more questions, please email info@skyparksecure.com.
Business Account FAQ
Got a question about the SkyParkSecure business account? These are the queries that are most frequently put to us.
Which UK Airports Do You Cover?
We cover all 28 major UK airports. A full list is available right here.
Do You Offer European Parking?
We don't currently offer parking outside the UK, but we are looking to expand within the next few years.
Do I Need a Business Account to Make Bookings?
No, if you're happier just booking on a case-by-case basis, that's absolutely fine!
Since everyone benefits from our fantastically low prices, we usually recommend business accounts for companies making higher volume bookings, as they allow invoicing and purchase order number allocation to help with your own internal expenses.
However if you'd rather just input a promo code and take advantage of great value airport parking, feel free to do just that!
Make sure you sign up to our newsletter to receive regular up-to-date promo codes.
Is There a Minimum Spend for Business Accounts?
There's no minimum spend, but we would only recommend having a business account if you exceed a certain volume of bookings.
Are You Integrated with Any Expense Platforms?
We have full integration with the Concur platform.
If you already have accounts with both SkyParkSecure and Concur, you can easily link the two together.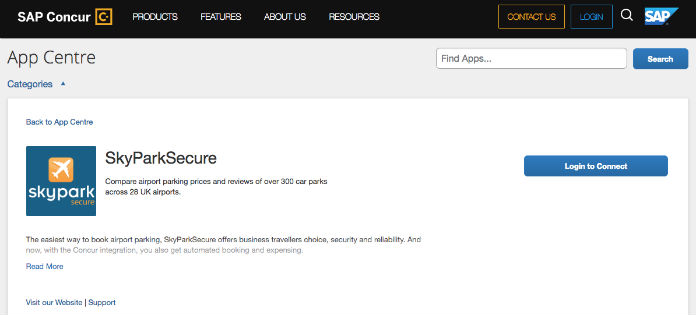 Simply log in to Concur and then select the option to connect your SkyParkSecure account.
If you have a Concur account already, but not a SkyParkSecure account, click this link and you can create one in seconds.
And that's just about everything!
If you have any other questions for us, whether it's for business or personal airport parking, please contact us today!