While Ryanair may take the crown when it comes to hidden fees and extra charges, easyJet's position as a budget airline also means they have to sneak in some additional costs.
While none of these charges are hidden as such, there are a few that you might expect to be complimentary, so it's always worth checking this list before you fly with easyJet.
Let's get started!
easyJet Seating Charges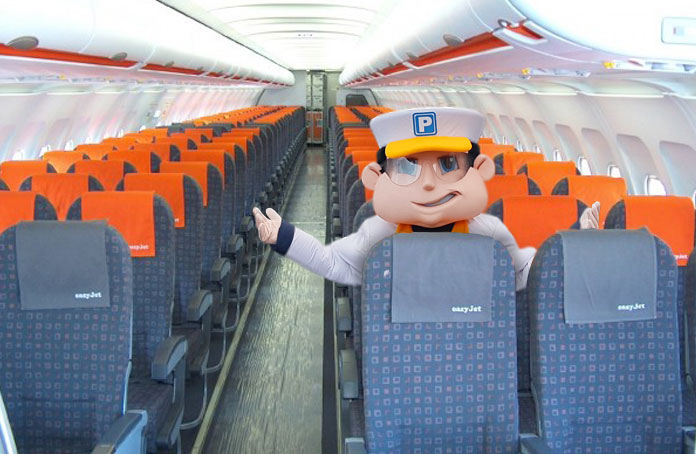 As with Ryanair, getting seated near your friends or family is something of a lottery on an easyJet flight.
However, for between £1.99 and £8.99 depending on the seat, you can pick whichever seat you'd like on the aircraft.
The only exception to this is if you'd like an extra legroom seat, which come in two categories.
Up Front and Overwing seats will set you back between £7.99 and £24.99, while First Row seats cost anywhere between £12.99 and £29.99.
These seats also mean you'll get an allowance for another small under seat cabin bag, dedicated bag drop and Speedy Boarding so you can get on the aircraft first.
If you want to avoid any of these additional charges, you'll be randomly assigned a seat at check-in, although easyJet claims they do "all we can to ensure everyone on the booking sits together."
easyJet Baggage Fees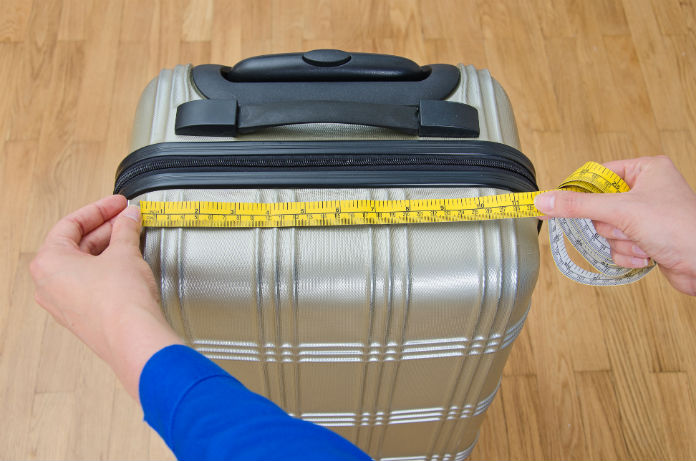 When it comes to baggage fees, things get a touch more complicated.
Every customer is entitled to take one 56x45x25cm cabin bag on board free of charge. These measurements include handles and wheels.
Flexi, Upfront, Extra Legroom and easyJet Plus customers are also able to bring a 45x36x20cm laptop bag or handbag free of charge, which must be placed under the seat in front.
easyJet also offer a Hands Free option, which means you store your cabin bag in the hold, but even this costs £7!
If you're planning on taking more than just hand luggage, you'll have to be prepared to pay. Unfortunately, when we reached out to easyJet, they confirmed there was no flat rate for hold luggage, but that it depends on your route, flight and time of booking.
Hold luggage of up to 15kg costs between £6.99 and £34.99 (online only).
Up to 23kg will set you back between £9.49 and £37.49 online, £40 at the bag drop desk, or £50 at the boarding gate.
Anything between 23kg and 32kg will cost an additional £12 per 3kg.
Eye-watering fees!
easyJet Cancellation Charges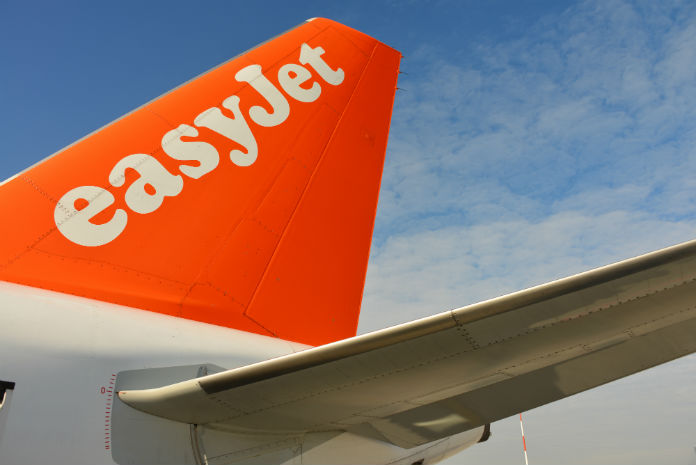 If you decide you don't want a flight within 24 hours of your booking, you're able to cancel your booking for a cost of £33 online or £38 via phone.
However, if you leave it longer than 24 hours, you will be unable to cancel at all.
So think before you book!
easyJet Change Charges
If you need to change or the flight you've booked, there are a whole host of confusing charges depending on the specific thing you need to change.
We've done our best to explain each charge below.
easyJet Change Fees
Charge
Online Cost
Call Centre Cost
Explanation
Early Return Flight
£30
N/A
You can purchase an earlier flight on the same say, subject to availability.
Rescue Fee
£99
N/A
If you arrive at the airport no more than two hours after your original flight's scheduled departure time, you can transfer to the next available flight.
Spelling Mistakes & Title Changes
Free
Free
A big of good news - spelling errors are free to amend.
Name Change - 60 days prior
£25
£30
Transfer your booking to a different passenger. It's cheaper the further in advance it's done.
Name Change - Less than 60 days prior
£50
£55
Transfer your booking to a different passenger.
Flight Change - 60 days prior
£25 + fare difference
£30 + fare difference
Change your flight date, time or route.
Flight Change - less than 60 days prior
Off-peak: £32 + fare difference
Peak: £47 + fare difference
Off-peak: £37 + fare difference
Peak: £52 + fare difference
Change your flight date, time or route.
easyJet Charges for Babies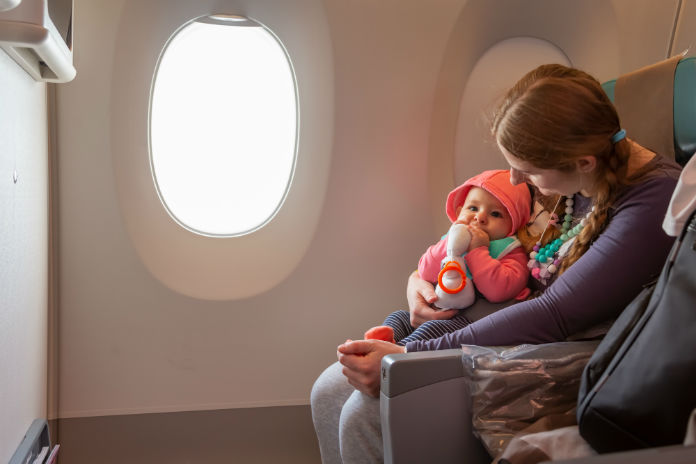 Finally, easyJet offers a £25 infant charge, for a child of less than two-years-old to sit on your lap.
An additional 45 x 36 x 20cm baby changing bag is permitted, but this must be placed under the seat in front of you.