1.Oktober fest – Munich
Oktober fest is the biggest beer festival in the world, it is held annually in Munich. What started as an agricultural show in 1811 has now evolved to one of the most known European events. 7.7 million litres where drank during 2013, by 6.3 million people. Oktober fest usually runs for 16 days starting towards the end of September and ending on the first Sunday of October.
2. Iceland air waves – Reykjavik
Iceland Airwaves has been going since 1999 and is an annual music festival held in Reykjavík, Iceland between the 4th-8th November. It's main focus is showcasing new music both Icelandic and international. Iceland Airwaves has become known for its intimacy and party spirit, Airwaves has also dubbed "the hippest long weekend on the annual music festival calendar" by David Fricke of Rolling Stone.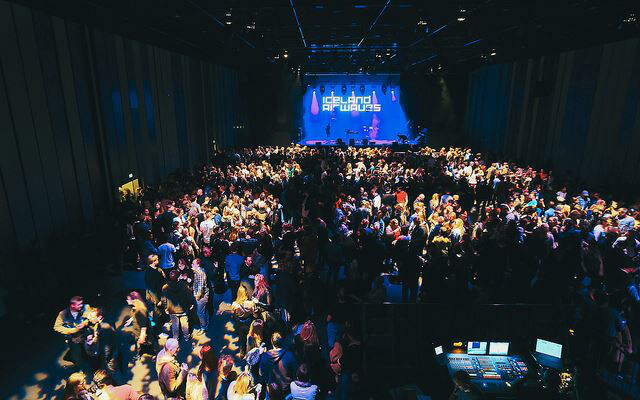 3. Artissima – Turin, Italy
Running from 6th – 8th November
If you like the visual arts, then you will love a trip to Artissima in Torino this November. A true experimental event that is sure to make any lover of visual art happy. Whether you enjoy art in your free time or you work with it day in day out, with hundreds of galleries presenting their best pieces you are bound to find something that grabs your attention at.
The fact that there is so much to see and absorb is what we like most about Artissima. The event is split into the below six sections, so you are bound to find something you like too.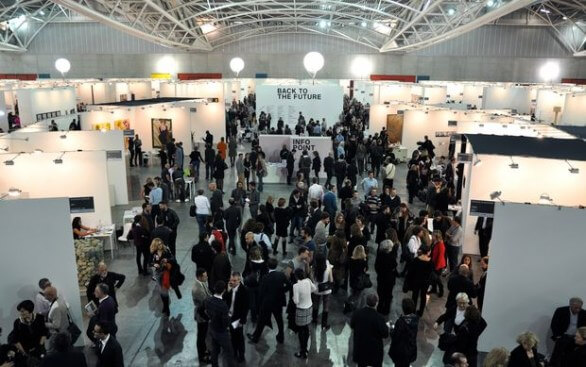 4. Kaiser Wilhelm Christmas market – Berlin
Every year during Advent it smells of roasted almonds, hot cocoa and mulled wine around the Kaiser Wilhelm Memorial Church. Because that's when around 170 craft and Christmas market stands are set up around the historical church in the centre of City West.
Christmas fairy lights surround the elaborately decorated Breitscheidplatz. The right present for everyone – no empty promise here. You'll find everything here, from Christmas decorations and ornaments to toys and delicate accessories. And refreshments are also taken care of: the range extends from cocoa, mulled wine and punch, plus glazed fruit up to grilled sausages. More than two million visitors enjoy the Christmas atmosphere around the 20 metre high Christmas tree every year.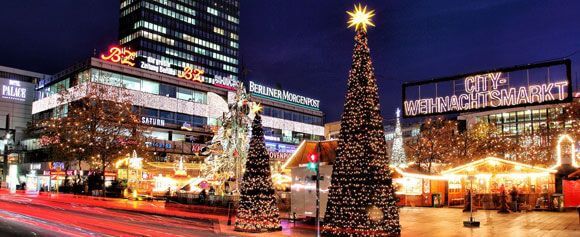 5. Pan – Amsterdam
Every year in November the PAN Amsterdam is organised at the RAI Exhibition and Convention Centre. It draws art lovers with their own style. PAN Amsterdam is special, because it lets you travel through time with art and design from every possible period. PAN Amsterdam has sculptures from ancient Rome and Greece as well as contemporary art installations, modern photography and old masters. Past and present are reflected through the most wonderful art works in one single location and in one single day. And if you wish to do so, you can of course buy a work of art.