I know, I know…summer's barely over. But now is the best time to plan your winter break before prices skyrocket.
Here are our 5 favourite European events you should be attending in 2019.
1) Oktoberfest – Munich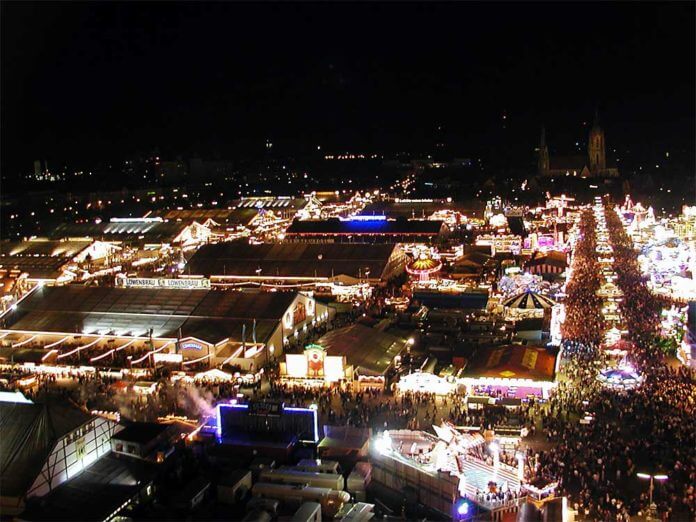 We've written a bit about Oktoberfest already, and for good reason!
Oktoberfest is the biggest beer festival in the world, held each year in Munich. What started as an agricultural show in 1811 has now evolved into one of Europe's most well-known events.
On average, 7.3 million litres of beer are drunk during Oktoberfest by about 6 million people.
If you've got the stomach for it, the festival runs fom Saturday 21st September to Sunday 6th October in 2019.
2) Iceland Airwaves – Reykjavik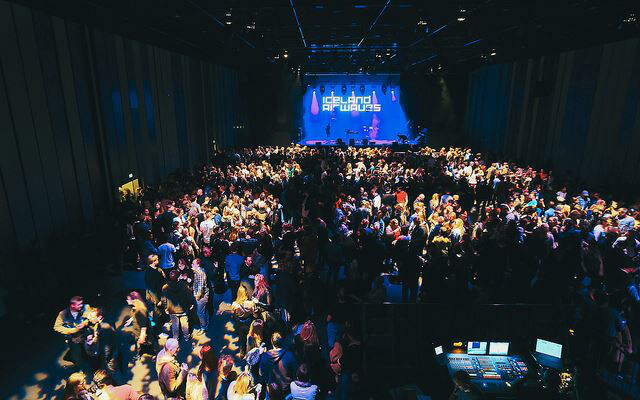 Iceland Airwaves has been going since 1999 and is an annual music festival held in Reykjavík, Iceland on 6th–9th November this year.
Its main focus is showcasing new music, both Icelandic and international.
Iceland Airwaves has become known for its intimacy and party spirit, and has also been dubbed "the hippest long weekend on the annual music festival calendar" by David Fricke of Rolling Stone.
3) Artissima – Turin, Italy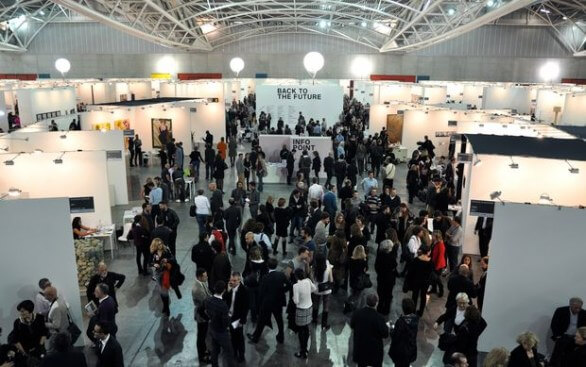 Running from the 1st to the 3rd of November 2019, Artissima is the perfect place for art lovers.
Celebrating its 25th year, Artissima is a true experimental event, featuring 189 galleries from 61 artists and 35 countries.
Whether you enjoy art in your free time or you work with it day in day out, with hundreds of galleries presenting their best pieces, you're bound to find something that grabs your attention.
The fact that there is so much to see and absorb is what we like most about Artissima, as well as the chance to see famous works up-close and personal.
4) Kaiser Wilhelm Christmas Market – Berlin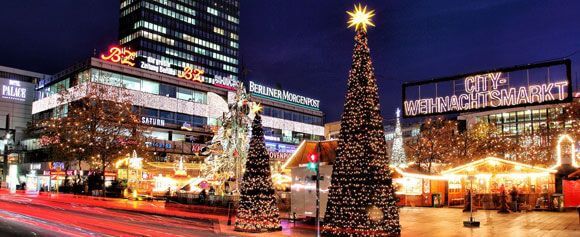 Every year during Advent it smells of roasted almonds, hot cocoa and mulled wine around the Kaiser Wilhelm Memorial Church. Because that's when around 170 craft and Christmas market stands are set up around the historic church in the centre of City West.
Christmas fairy lights surround the elaborately decorated Breitscheidplatz. You'll find the right present for anyone here, from Christmas decorations and ornaments to toys and delicate accessories.
And you'll be spoiled for choice when it comes to food and drink, whether you prefer mulled wine or hot chocolate, and glazed fruit or grilled sausages!
More than two million visitors enjoy the Christmas atmosphere around the 20 metre high Christmas tree every year, and in 2018 the market runs from 25th November to 5th January.
5) Pan – Amsterdam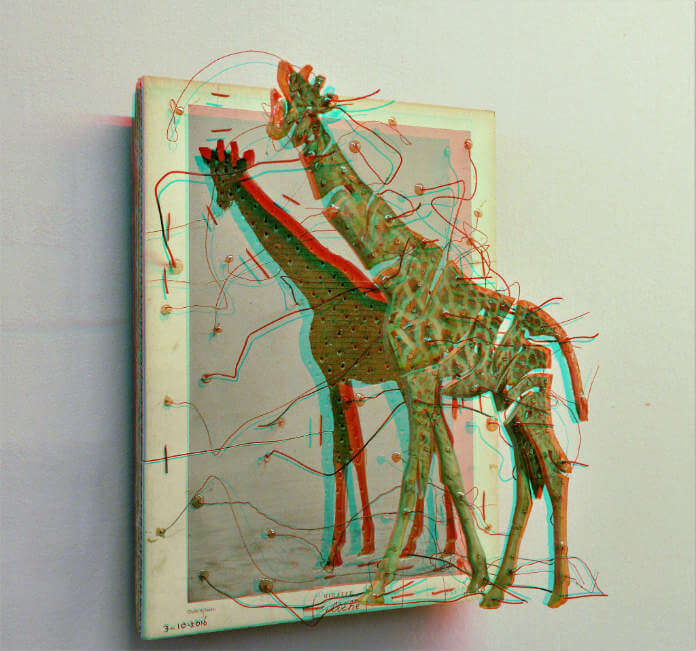 Every year in November PAN Amsterdam is hosted at the RAI Exhibition and Convention Centre, drawing art lovers with their unique sense of style.
PAN Amsterdam is special because it lets you travel through time with art and design from every possible period, from sculptures originating in ancient Rome and Greece, to contemporary art installations and modern photography.
Past and present are reflected through the most wonderful artworks in one single location from 24th November to 1st December 2019.