Travelling through Heathrow Airport security is about to become a little bit quicker thanks some technological advances.
Currently, making your way through security requires you to remove liquids from your hand luggage and place them in a clear plastic bag (which some airports have the cheek to charge you for!).
Then it's a case of removing large electrical items such as laptops and tablets as well and placing them in another tray.
Before you know it, everyone's using up two or three trays to move through security and the process is slowed for everyone.
But not for long (at Heathrow anyway).
What Is the New Technology at Heathrow?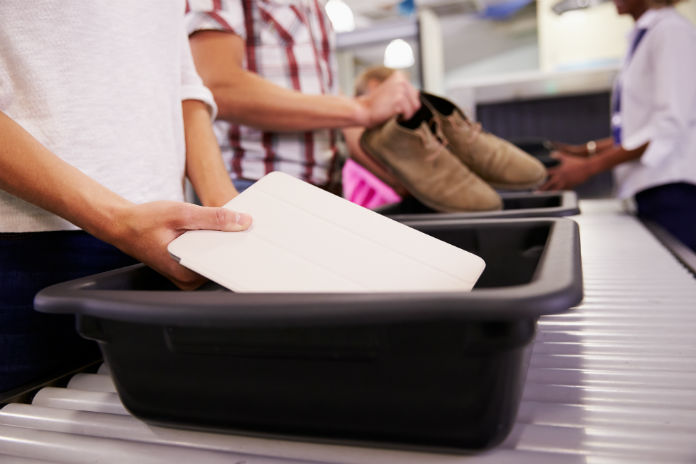 The airport is investing £50 million into CT security scanners, due to roll out over the next couple of years.
CT — or computed tomography — scanners are currently used in hospitals to x-ray patients and create a detailed 3D picture of their bodies.
Why Does This Matter For My Hand Luggage?
The scanners at Heathrow will be able to replicate what's inside a bag without travellers having to remove everything, as security staff will be able to rotate and analyse the contents digitally.
Chris Garton, Chief Operations Officer for Heathrow, said that "This cutting-edge kit will not only keep the airport safe with the latest technology, but will mean that our future passengers can keep their focus on getting on with their journeys and less time preparing for security screening."
Aviation Minster Baroness Vere added: "Passenger safety remains our top priority, and this programme clearly shows the huge importance we place on security."
Is This Technology Used Anywhere Else?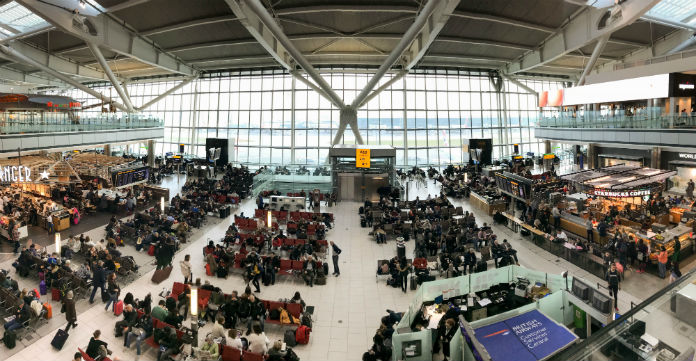 CT scanners are used in some European airports, and other UK airports such as Luton will be trialling the scanners.
In the USA these scans are known as CAT scans, and they're already being used in a range of airports including Hartsfield–Jackson Atlanta International Airport and O'Hare International Airport in Chicago.
What Are the Benefits of the CT Scanners?
The benefits include reduced queue times and a reduction in single-use plastic use.
Does This Have Any Effect on the 100ml Size Limit?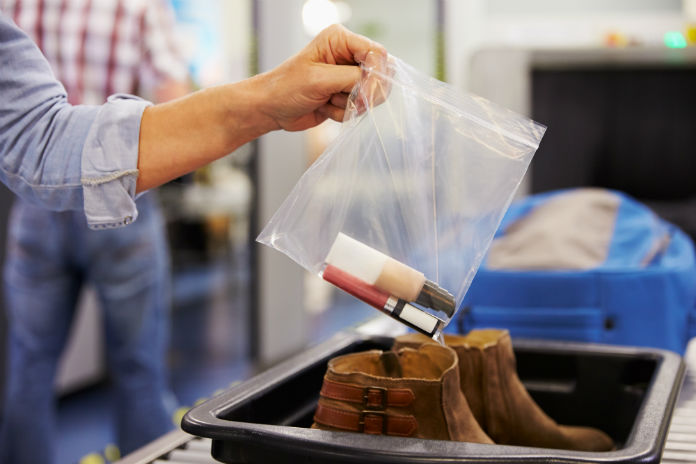 Unfortunately, while you won't have to fit all of your liquids in a single plastic bag, each container still has to be less than 100ml.
The maximum amount each passenger can take onboard will remain 1 litre.
Check out our Complete Guide to Hand Luggage Liquid Allowances here.