Okay, let's get it out of the way — We don't set the car parks' prices.
But, we do get questions about how our prices are decided, or why they might occasionally seem high.
So we thought we'd explain how the car park prices are set once and for all, and why they have to be the same across all airport parking comparison sites and suppliers.
First, A Bit of History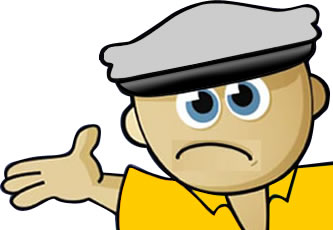 If you go back to 10 or 15 years ago, airport parking prices were much more diverse. Not only were the car parks choosing the prices they wanted to set, but they all also had different contracts with the comparison sites as well.
Basically, the pricing landscape was a bit like your least favourite board game, with just one or two companies having a monopoly on how and where you book your parking.
What is Price Parity?
Fast forward to today and the story's a little different.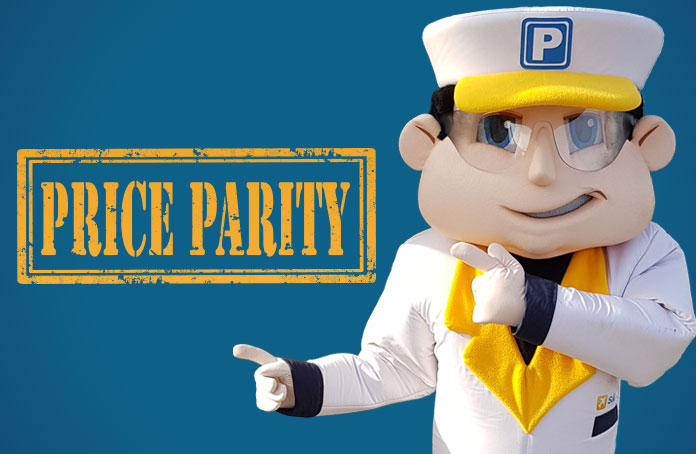 A few years ago, the industry established a standard called price parity. What this means is that every single car park retailer — whether that's the airport, an independent car park or a comparison site — is legally required to sell each product at the exact same price.
No exceptions.
How Do Discounts Fit Into the Equation?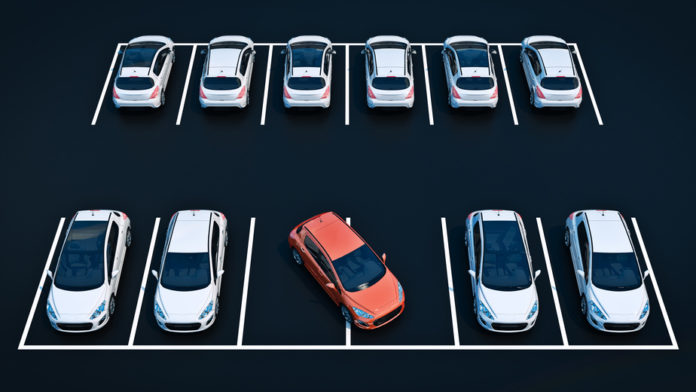 However, you'll have probably noticed that discounts and promo codes are quite popular with airport parking websites, allowing us to knock money off the standardised price so you get your parking for less.
So why are discounts allowed?
It all comes down to how the discount or promo code is advertised.
Across open channels, all prices must remain the same, as we've detailed above. An open channel is one that anyone can view, like our website.
However, on closed channels, we're allowed to offer promo codes and discounts, as these aren't available to just anybody. Closed channels are things like our email newsletter or social media accounts.
This is why when we say the only way to keep getting the best discounts is by signing up to our email newsletter, we're not fibbing!
And it's because of this unique position that means we're able to offer the best discounts time and time again. Over the last 15 years, we've forged a close relationship with each supplier, giving us the leeway to offer discounts that are miles ahead of our competitors!
So Why Should I Use a Comparison Site?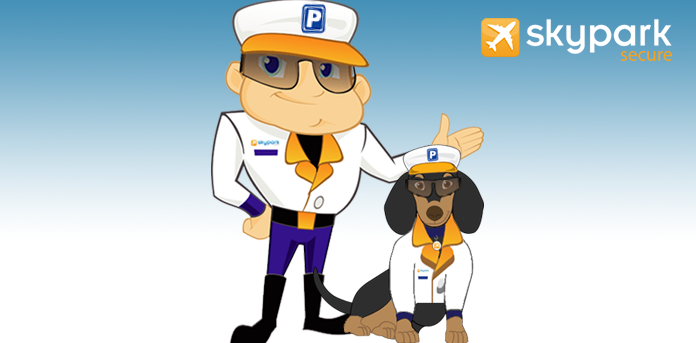 Even though there's price parity across airport parking suppliers, there are still a whole host of reasons to use a comparison site like SkyParkSecure.com.
We do the tedious job of comparing airport parking options for you — we have more than 300 car parks at 28 UK airports to choose from.
Since we've agreed contracts with the airport car parks ourselves, we have the wiggle room to put hefty discounts on many of our services — that's why sometimes you'll see something like 30% off some prices!
Our independent review system ensures you're getting an honest picture of where you'll be leaving your car — we don't have the power to hide bad reviews or invent good ones.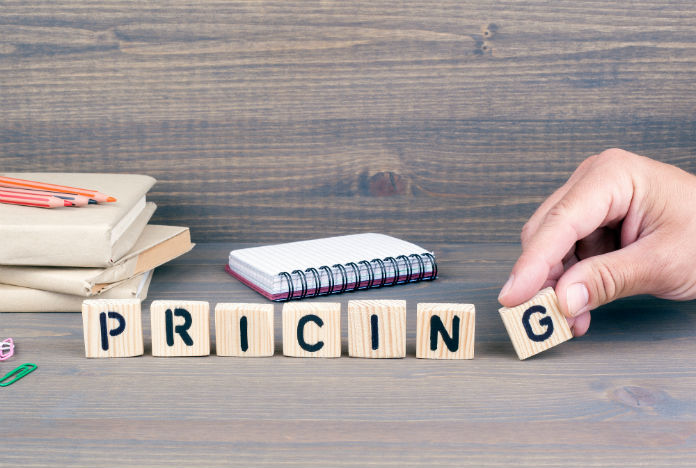 And that's a bit of a whistlestop explanation on how airport pricing prices are set!
Hopefully, this has clarified a few things for you and given you a bit more confidence in how we're trying to fight your corner. But if you have any questions, please feel free to let us know!