When you're going away, there are a million and one things to think about, from making sure you've packed everything to booking your airport parking.
But it's also handy to know what's happening at your destination, the latest travel news, and top tips from the experts on making the most of your holiday.
So we've hand-picked our five favourite travel resources for the next time you go away.
1) Best for Overarching Travel News – Newspaper Travel Sections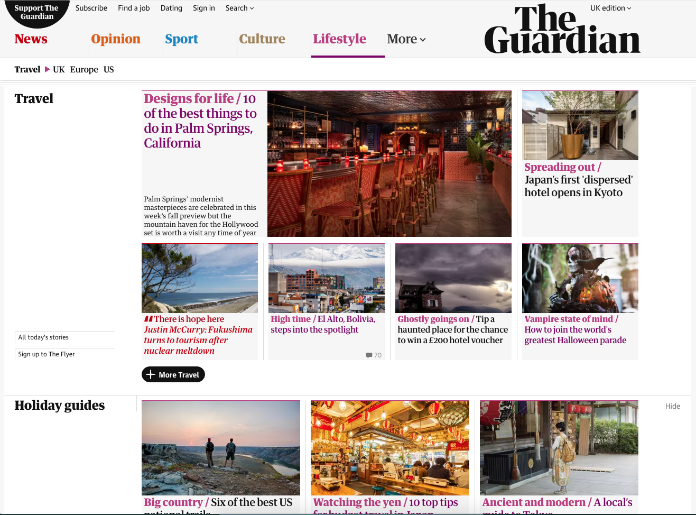 Back in the day, you'd probably check the paper for any travel news, and just because we're in the age of the Internet doesn't mean that has to change!
Newspapers have the budget and resources to send reporters out into the field and give you genuine advice first-hand.
And whichever paper you prefer, there's probably a travel section for you, from The Guardian and The Mirror, to The Telegraph and The Independent.
2) Best for Family Travel – Mums Do Travel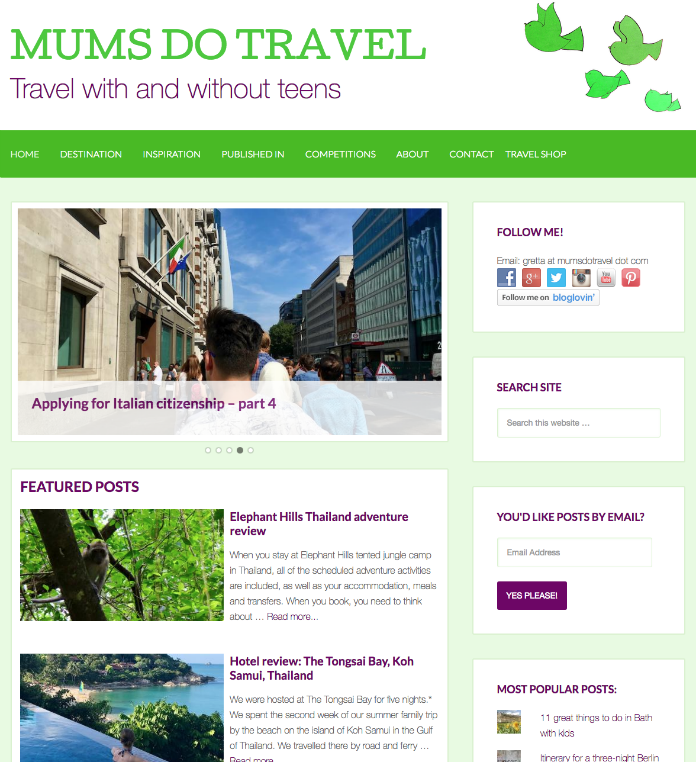 Mums Do Travel is your one-stop resource for advice and guidance when travelling with a family — particularly if your children are teenagers.
While a lot of family blogs focus on younger children, Mums Do Travel is great because it offers a unique perspective, offering tips and tricks for keeping teenagers occupied as well as yourself.
Gretta covers everything from water parks to UNESCO World Heritage Sites, so check out the site before your next trip.
3) Best for Breaking News – Breaking Travel News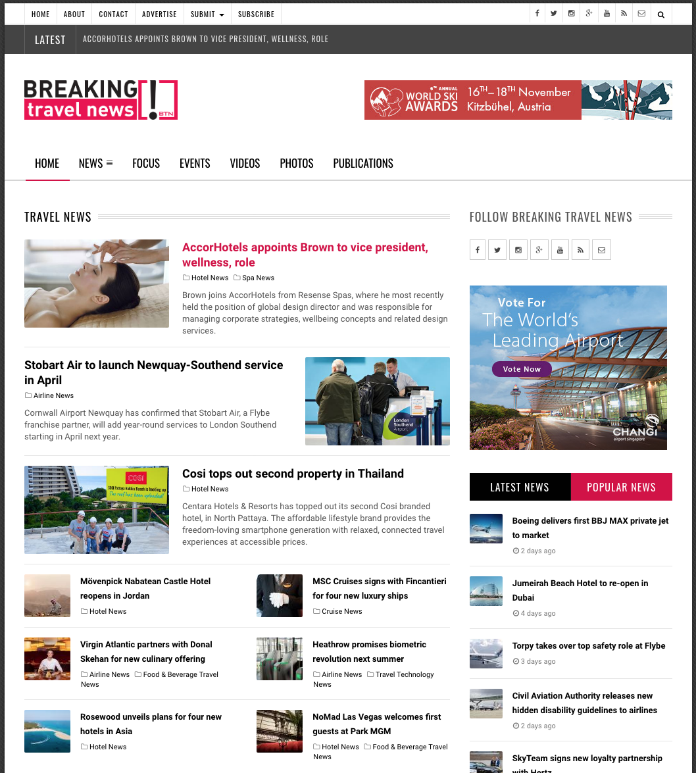 Breaking Travel News is 100% dedicated to reporting travel-related stories as they happen.
Whether it's an airline collapse or new travel routes, this site is always on top of the story. It's an invaluable tool in the days leading up to your trip, particularly if you're worried about extreme weather, airline strikes or serious delays or cancellations.
Don't be caught by surprise — check Breaking Travel News and stay on top of the story.
4) Best for Travel Tech – Tnooz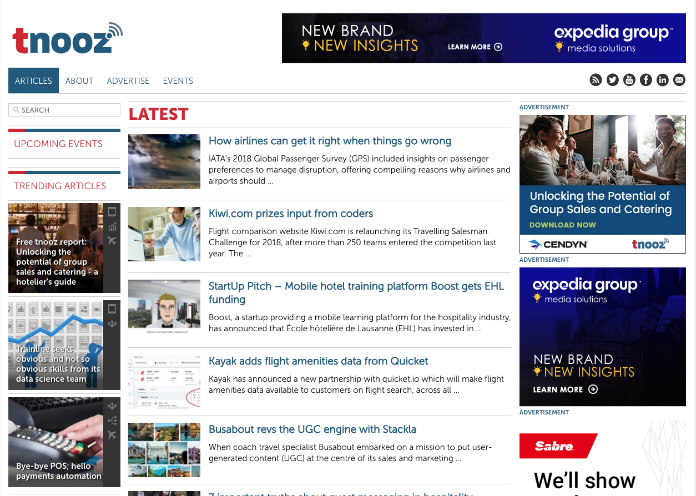 Tnooz is the biggie in travel technology.
If you want to find out about the latest developments, travel apps or e-commerce travel news, then Tnooz will probably have it.
They strive "to be the brightest source of travel technology news, analysis and viewpoints from around the travel and hospitality industries."
From information on how hotels and airlines can contact you in this GDPR-laden world, to the latest on the tech you'll encounter at the airport, Tnooz is the place to go for gadget-obsessed travellers.
5) Best for Travel Advice – Pommie Travels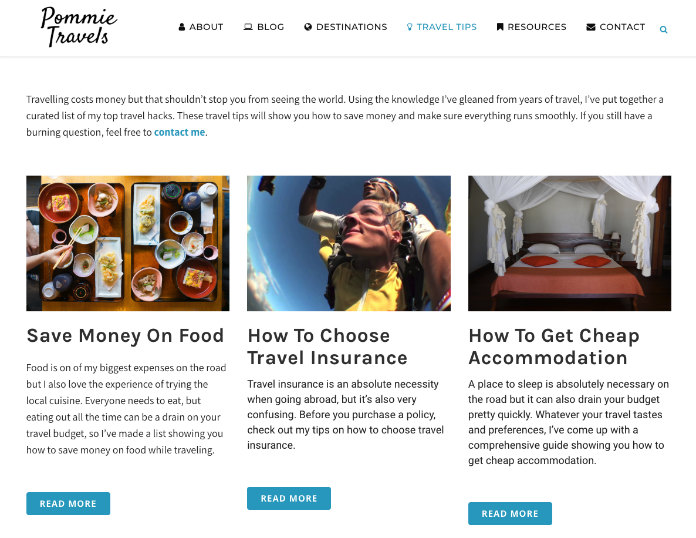 Pommie Travels is a personal travel blog with a difference.
It follows the worldwide adventures of one 'pommie' girl to over 30 countries worldwide.
Her inciteful guides and advice are a traveller's dream. There's a good chance you'll find information on your next destination so give the blog a whirl.