On the SkyParkSecure travel blog we like to keep our users abreast of all the latest news and developments. From travel information, weather news through to the more humorous news stories of the moment.
We've scanned the web and found some other sites you may enjoy.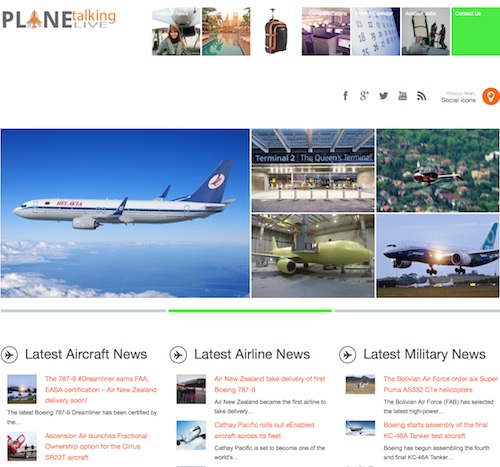 Plane Talking Live is a must for aircraft enthusiasts, they feature all the latest airline news along with a jobs section for any travel, airport and aviation related jobs.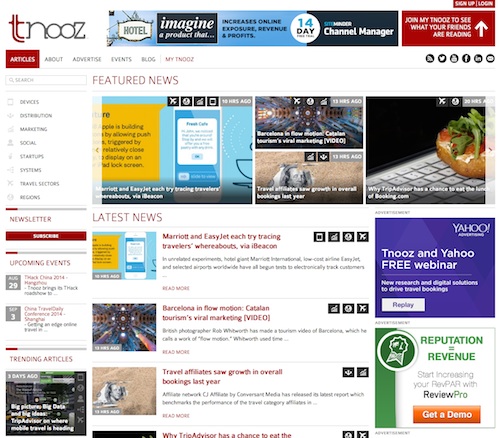 Tnooz is the biggie in travel technology. If you want to find out about the latest developments, travel apps or e-commerce travel news, then Tnooz will probably have it.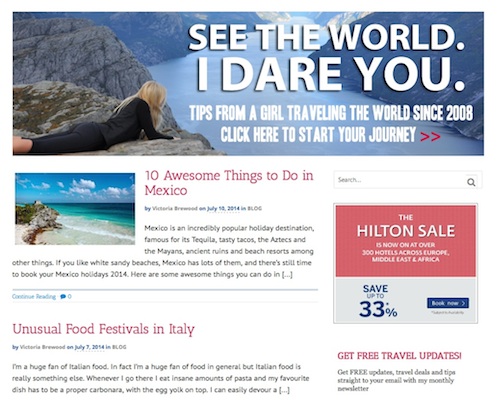 Pommie Travels is a personal travel blog with a difference. If follows the worldwide adventures of one 'pommie' girl to over 30 countries worldwide. Her inciteful guides and advice are a travellers dream. There's a good chance you'll find information on your next destination so give the blog a whirl.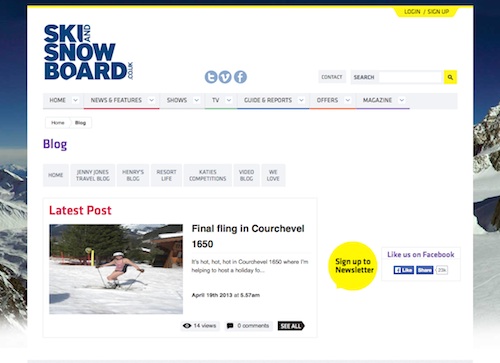 Ski & Snowboard UK is a skiing and snowboarding blog with snow reports, skiing info, tips and information. They also have a TV channel and run shows in Manchester and London.
If you have a travel related website that you think we should include please contact us here.