Park and ride is the low-cost option at the airport.
We compare more than 300 car parks at 28 UK airports, so the different types of parking can seem a bit confusing at times!
That's why we're taking a little time to talk about how exactly park and ride works, and whether it's right for you!
Want to compare park and ride to our other options? Be sure to check out our guides on meet and greet parking and on-airport parking.
How Does Airport Park and Ride Work?
When booking a park and ride service, it's important to know what to expect once you arrive at the car park.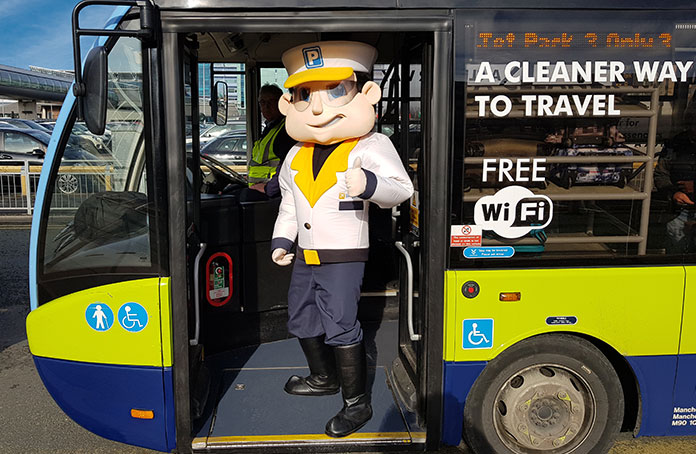 It can be daunting if you've never done it before, but if you follow the steps below you'll be at the airport terminal in no time:
Drive to your chosen car park and enter through the barrier.
If you're able to keep your keys, simply find a free space.
If the car park will be keeping your keys, you'll usually be able to park in a space near reception for your convenience. Your car will be parked for you later.
Check-in at reception (if required) and then wait for the complimentary shuttle bus that will take you straight to the airport terminal.
Once you get back, the process is just as simple:
Hop on the transfer bus to take you back to the car park.
Report to reception (if required).
If you left your keys, your car will be returned to where you parked it.
If you kept your keys, simply get straight into your car and head home!
Here's a quick video that shows how simple park and ride parking is at the airport:
Who is Park and Ride Parking For?
Park and ride is a fantastic service that's suitable for almost anyone, but we find it particularly benefits the following kinds of people:
Bargain Hunters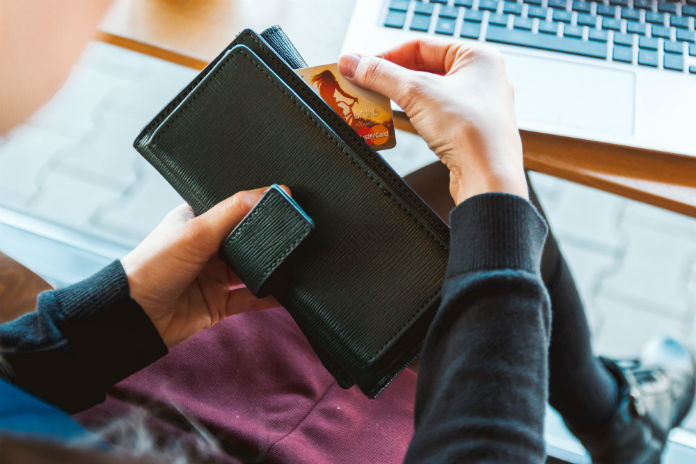 Park and ride is almost always the cheapest kind of parking that's on offer. So if you don't mind a quick transfer to the airport via a shuttle bus, why not save a few quid on your parking?
Nervous Drivers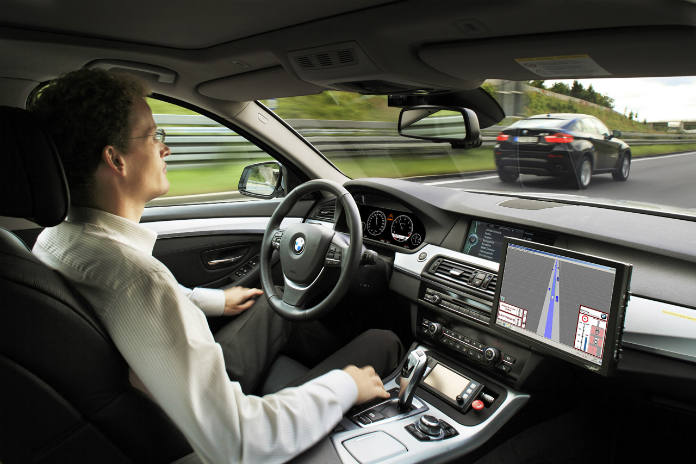 For some, driving in a city centre or near a busy airport can be a stressful experience. So park and ride car parks can provide the perfect solution as they're traditionally located a couple of miles from the airport.
People Who Just Want a Simple Experience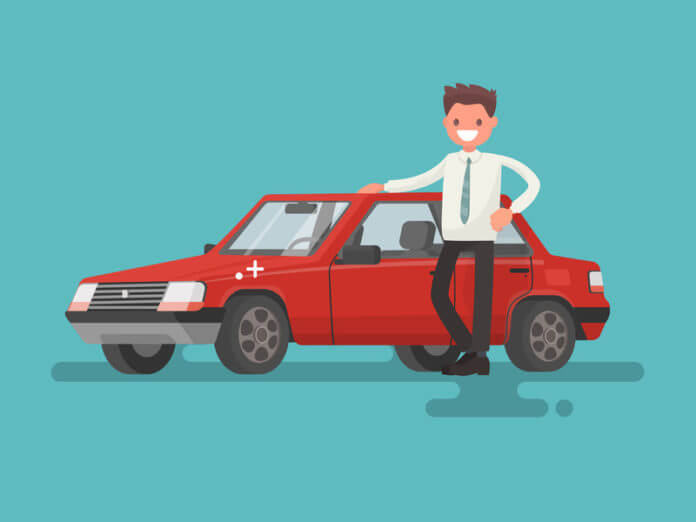 With park and ride, there's no calling up before you arrive to check in with someone, no need to arrange a meeting point and no waiting for your car when you return. Simply drive into the car park and board the shuttle bus!
And to Help You Save When You Book…
Hopefully you've learned a little more about how park and ride works. And as a thank you for booking with us, you can get up to 30% off with the code COMPARE. Simply enter it when doing your quote!