Meet and Greet Airport Parking is Fast, Simple & Convenient
With many different kinds of airport parking on offer, it can sometimes be hard to tell the difference.
Today, we want to talk about the benefits of meet and greet parking when you're next travelling, and if it's ideal for you!
Want to compare meet and greet parking to our other options? Be sure to check out our guides on airport park and ride and on-airport parking.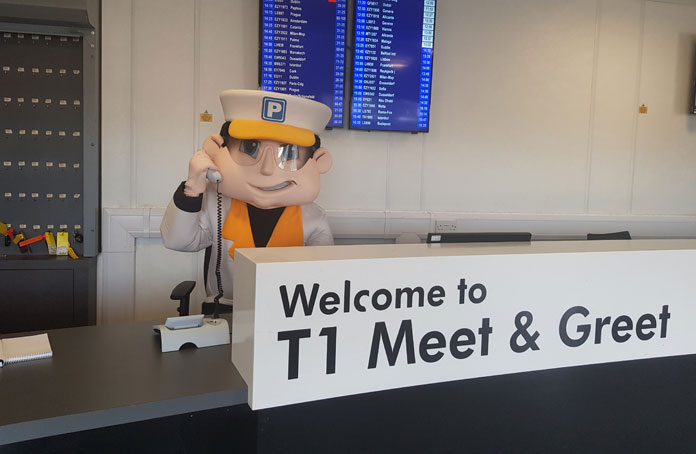 How Does Meet and Greet Parking Work?
Meet and greet parking is as simple as it gets, but it can be a bit daunting if you've never done it before.
Basically, you can be ready for check-in in three simple steps:
Call your valet driver shortly before arrival
Arrive at the airport terminal
Hand over the keys to one of our fully insured chauffeurs, who will then take your car to a secure car park
And on your return trip, the process is roughly the same:
Call your valet driver just after landing
Make your way to the terminal
Get straight into your car and drive home!
Here is a video fully explaining how our meet and greet service really is the easiest way to park at the airport:
Who is Meet and Greet Airport Parking For?
Meet and greet parking is a great service for anyone, but we find that it particularly benefits the following kinds of people:
Business Travellers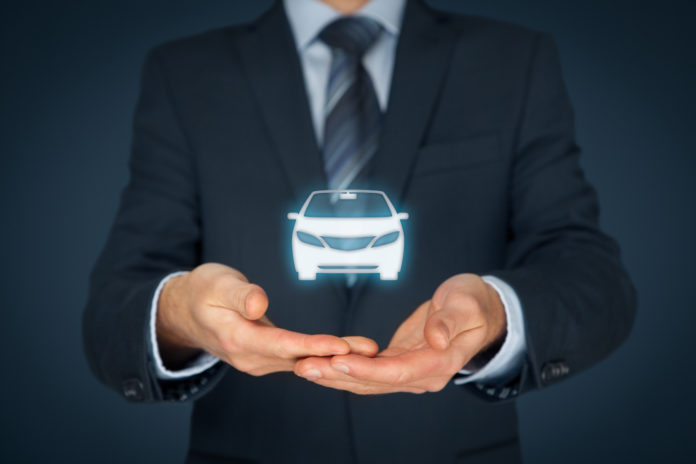 When time is at a premium, you can't beat the convenience that comes with meet and greet parking. Simply arrive at the terminal and head on your business trip.
Families
When you've got two or three kids and all their luggage to contend with, hopping on a transfer bus or walking across a large car park doesn't seem so appealing. Get out and unload right there at the terminal and let someone else worry about parking.
Procrastinators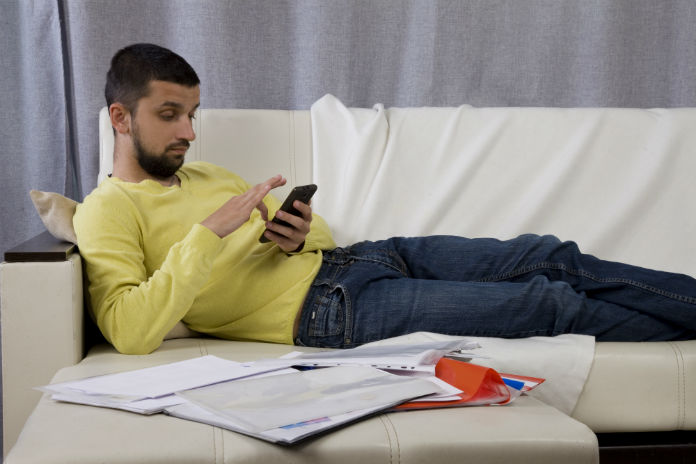 If you're someone who tends to be running late for things, meet and greet parking could be the answer if you don't want to miss your flight. Because you head straight to the terminal and don't have to spend time looking for parking, you'll have more time to play with at the airport itself.
Nervous Drivers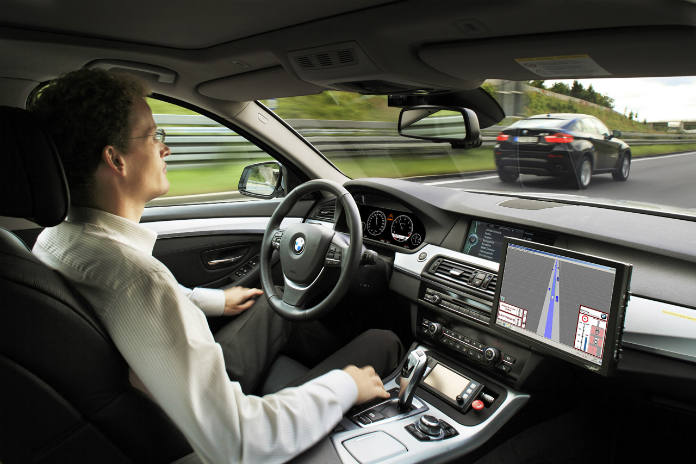 For some people, the thought of navigating around multi-storey car parks and squeezing into tight spaces can be a terrifying one. Meet and greet parking puts an end to this worry, as a skilled valet driver will do all the hard work for you.
To Help You Save a Little More…
We hope you've learned a little about how meet and greet parking works. So all that's left is to try it for yourself!
To help you save on our discount parking prices, use the promo code 'COMPARE' to save up to 30%!